Meet Flow Free: Hexes
Flow Free: Hexes is a new puzzle game that has recently been available for Android and iOS users. This match puzzle game is all about colors connecting hexagonal match where you need to join up every color and cover the whole panel. You will find yourself getting immersed in the gameplay by connecting matching colors with pipe to create the flow. Flow Free: Hexes is selected as our game of the week. Let's have a close look at its features:
Intuitive Gameplay
Every puzzle has a solution and as you progress, the difficulty level increases. You should try to connect dots and fill paths of the outer ones before you connect the inner ones. You are sure to love the clean and colorful graphics of the game along with the fun sound effects.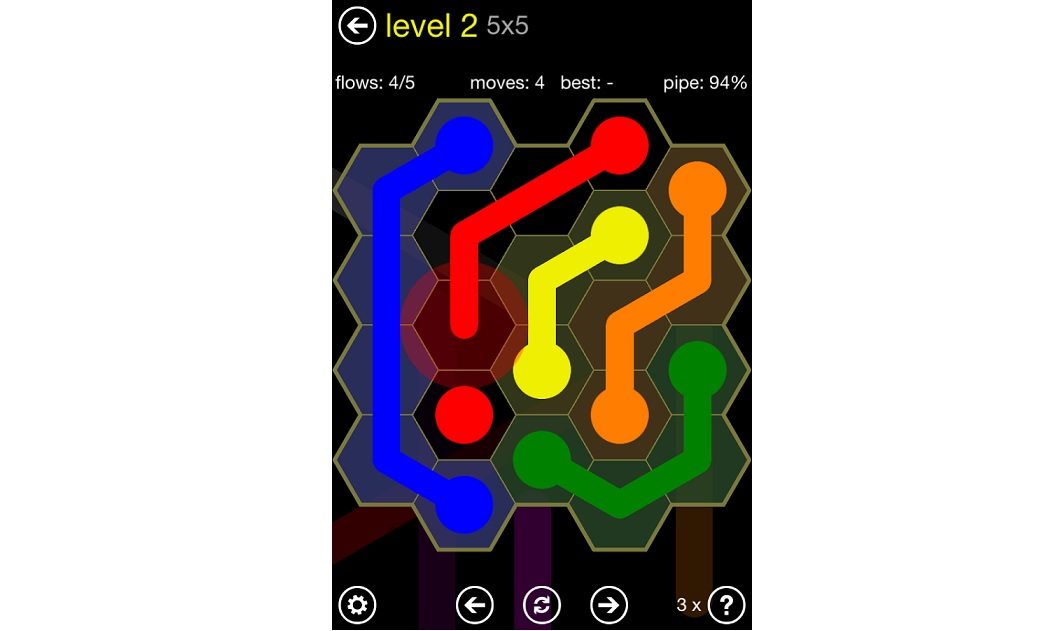 Different Game Modes
In Flow Free: Hexes game, you need to join up every color and solve as many puzzle levels as you can. It offers two different modes to play: Free play and Time Trial. In time trial, you will compete in opposition to the timer. You get to connect the colors successfully and clear the levels.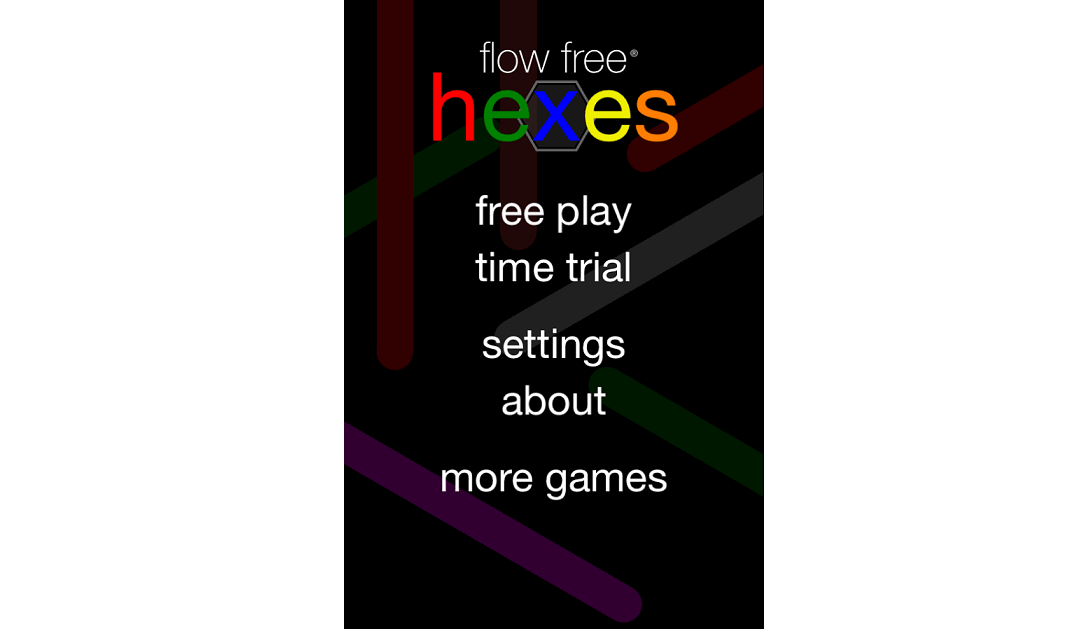 Challenging Levels
The game involves more than 1,000 hexagonal puzzles, with new levels are daily added. Each puzzle level has been carefully crafted. The puzzles range from easy to extreme and feature optimized touch control to offer smooth play. The game packs include extreme packs, jump packs, sunflower packs, rainbow packs, and a lot more. You will find all types of levels from easy to challenging and chaotic and everything in between.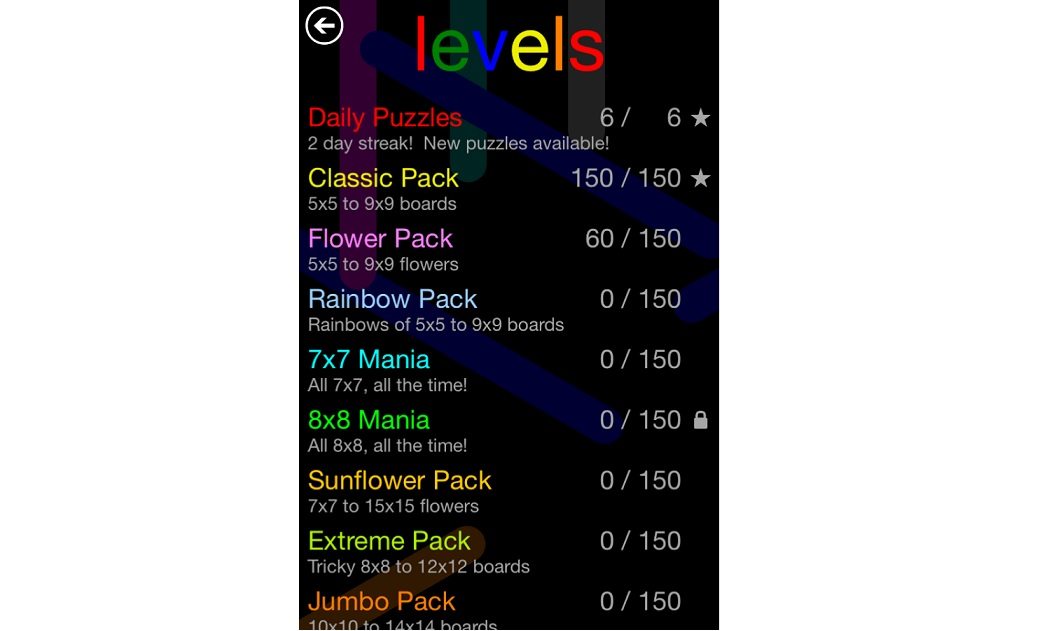 Share Your Progress
The game also supports cloud sync and you can sync all of your progress to the cloud. In addition the Google Play achievements can also be synced. You can also share your achievement at all the times. It is one of the first-class puzzles with spotless visuals and enjoyable sound effects.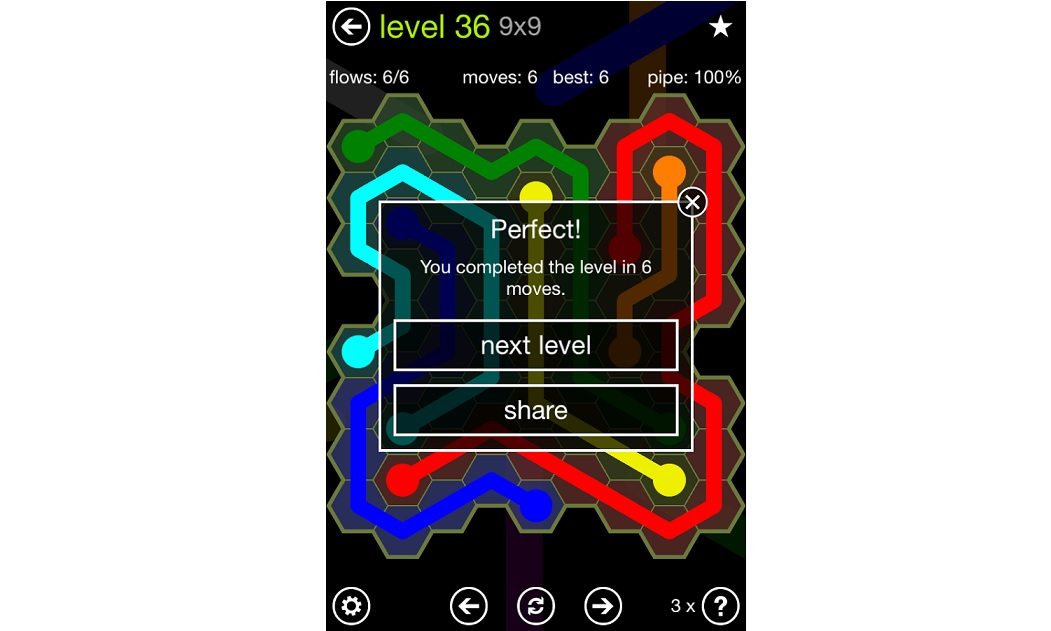 Some useful insights about Flow Free: Hexes:
Cost: Free
Ratings: 4.5 out of 5 stars
Publisher: Big Duck Games LLC
Requires Android: 4.0.3 or later
Requires iOS: 7.0 or later
Download it for Android
Download it for iOS
When you are on the lookout of the best puzzle games which help to become your brain sharper, Flow Free: Hexes is worth your consideration.
What are your thoughts about Free Flow: Hexes game? Share your thoughts with us in the comments.