Spiraloid: A Free-To-Play Game
Groo Gadgets has released a new game called Spiraloid, a challenging auto-running platformer. Featuring special 3D graphics packed with vibrant colors, the game is winning the hearts of the players. Though there are a lot of runners on iOS but the one to really catch your attention is Spiraloid. It is selected as our game of the week.
Challenging Gameplay
The mission in this game is to avoid smashing into anything dangerous while working to make your way. It is a rhythm based jumping game that takes you to highly addictive 3D challenges. It is an endless jumper where you need to avoid obstacles while traveling through the spirals. The game includes challenge system and power-ups as well. This helps to make it stand out from its competitors. As your ball will be rolling down the path, you have to pay attention to the place where the ball is rolling on. Just tap on the screen and the ball will jump. Though spikes have a format but they pop up and go back. You can also double jump when you need to.
Immersive Graphics
Spiraloid pays keen attention to very small detail ranging from graphics to soundtracks and more. The game includes immersive 3D graphics and amazing soundtracks to keep you entertained for many hours. The dazzling graphics are sure to catch your attention. With this game, players enjoy richly crafted soundtracks for each level.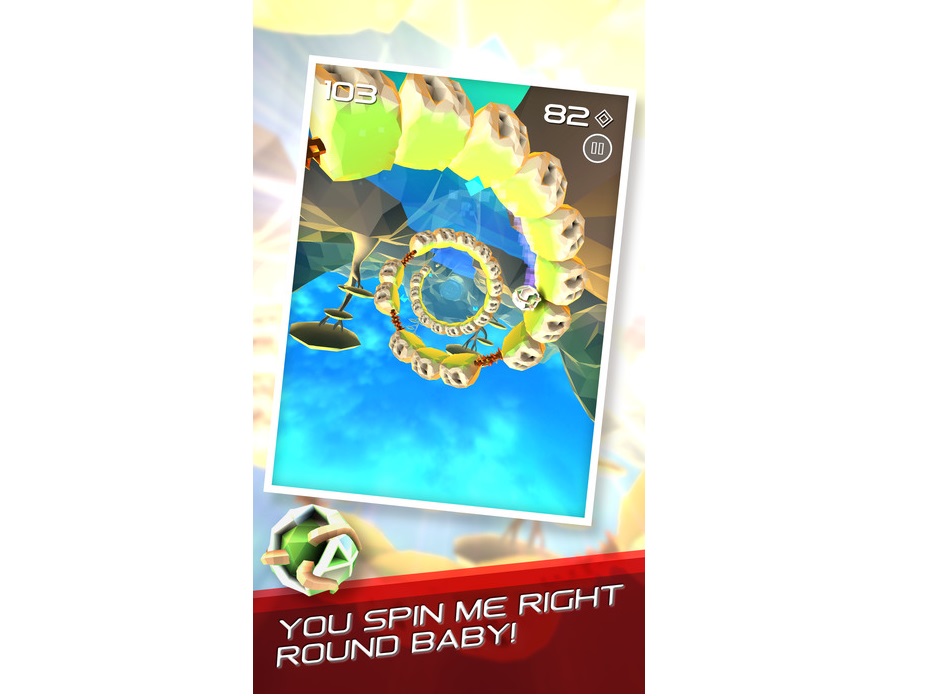 Engaging Levels
The game comes with seven different rhythmic levels where the difficulty level increases with each level. It is an endless runner type game where you have to make your ball roll down a spiraling path to as far as you get. The ball rolling down the spiral path can be bit dizzy for some people.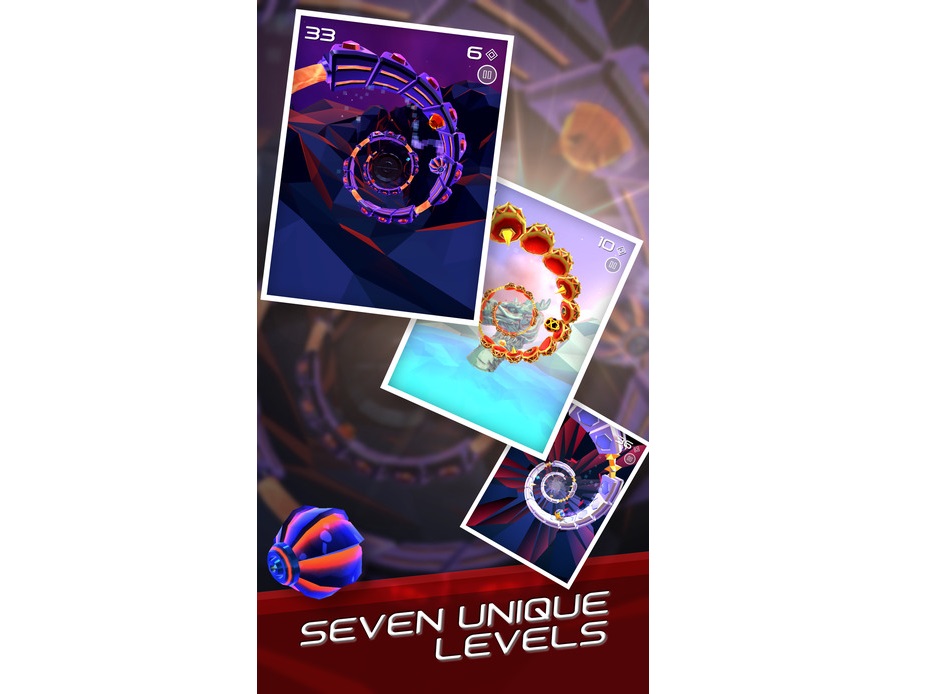 Intuitive Controls
The controls are simple and intuitive. It comes with a clean interface that works perfectly on mobile devices. Based on the simple concept, the game will have you addicted for hours. Then, there are diamonds as well that you can get. These diamonds are tempting and you need to ensure that you don't sacrifice your run for the sake of getting them.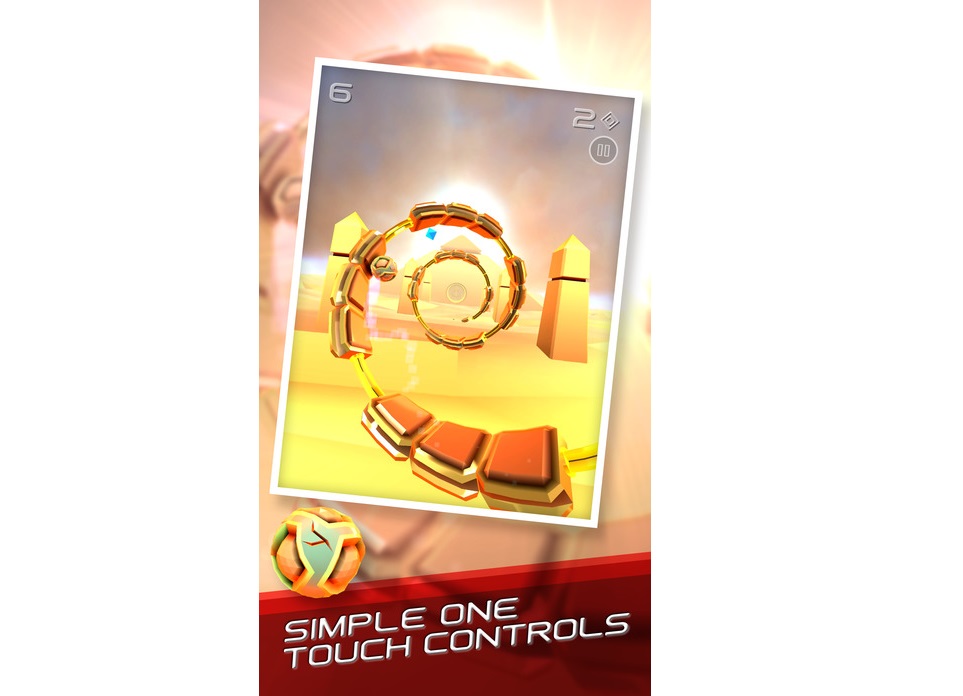 Some useful insights about Spiraloid:
Cost: Free
Ratings: 4.5 out of 5 stars
Publisher: Simon Gruer
Requires iOS: 8.4 or later
Download it for Android
Download it for iOS
Spiraloid is a free to play game on both platforms: iOS and Android. Give it a try and let us know your thoughts about it in the comments.