Here' Fujifilm Instax Share SP-2
Fujifilm Instax Share SP-2 is the company's latest mobile printer launched by the company. It is capable of working with smartphones and tablets so as to make instant prints. According to Fujifilm, it is faster and quieter as well as offers better image quality. The SP-2 comes with a completely new design and has a greatly improved Wi-Fi connection.

Faster and Better Quality Pictures
Instant printers are fun to use and Fujifilm's new printer has been improved in several ways over the original Share SP-1. It is sharper, and prints faster i.e. in 10 seconds as compared to 16 seconds for the old one. It will print in just 10 seconds and at a higher resolution of 320-dpi.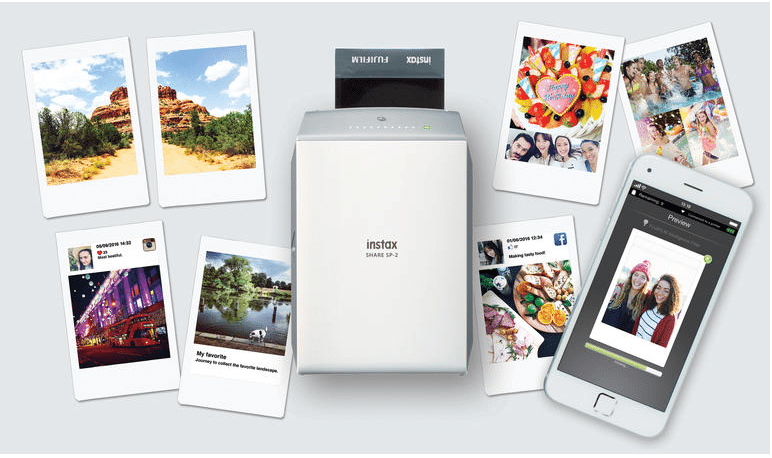 Customization Options
Though the new printer, Fujifilm Instax Share SP-2, prints onto Instax's mini format instant Instax film but supports new filters and templates. It also comes with a "real-time" template for adding useful details such as data, place, weather, temperature and humidity. It comes with a complete array of options for customization. One can adjust the brightness, contrast and saturation.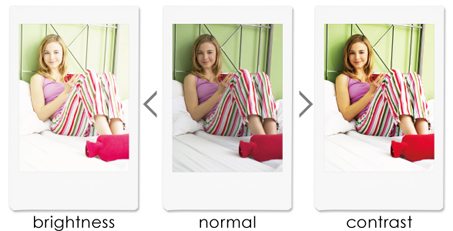 instax Share App
The free Share app which is available for both iOS and Android connects your smartphone or tablet to the printer. It comes with a new collage mode to print two pictures side by side or four in a single photo. The app is used to send the images from your phone to the camera via Wi-Fi.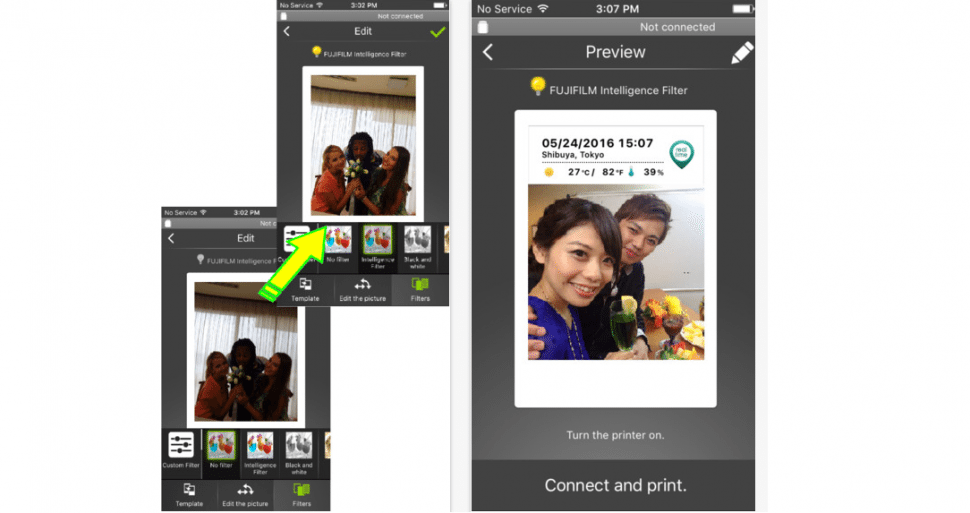 Fresh Interface
Fujifilm Instax Share SP-2 comes with a fresh new user interface with new creative filters and has an easier to navigate UI. The rechargeable battery charges via micro USB.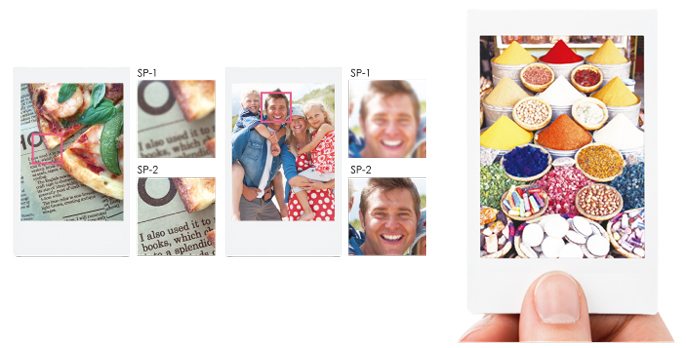 Price and Availability
SP-2 is expected to be available around mid-July in the US with a retail price of $200. The Instant Mini Film, which is required to print images on the SP-2, remains at same price of $20 for double-pack of 20 exposures.
So, the new instant mobile printer print faster as well as print pictures a lot better. The new design makes it more like a modern mobile accessory.
Do you like Fujifilm Instax Share SP-2 mobile printer? Let us know your thoughts with us in the comments.