Meet Hasselblad X1D
The Swedish company, Hasselblad, officially took off wraps from its compact shooter called Hasselblad X1D that comes with a massive 50MP medium-format CMOS sensor. Commenting on the announcement Perry Oosting, Hasselblad CEO said, "The X1D marks a pivotal point in Hasselblad's rich 75-year history. This camera makes medium format photography available to a new generation of Hasselblad users, while pushing the existing limits of photography to new heights."
Design
Usually, medium-front cameras have big bodies due to the size of mirror they need to have. But, by going wireless, Hasselblad cut the weight in half and provides a good quality camera that professionals may be willing to pay a premium for. The Swedish camera-maker is also hoping that the portable X1D will bring medium-format cameras to everyman willing to spend. The buttons of the camera are quite small and are at the side of the screen. One can customize the features displayed by pressing add icon and choosing a function from the menu. This helps in setting personal preferences.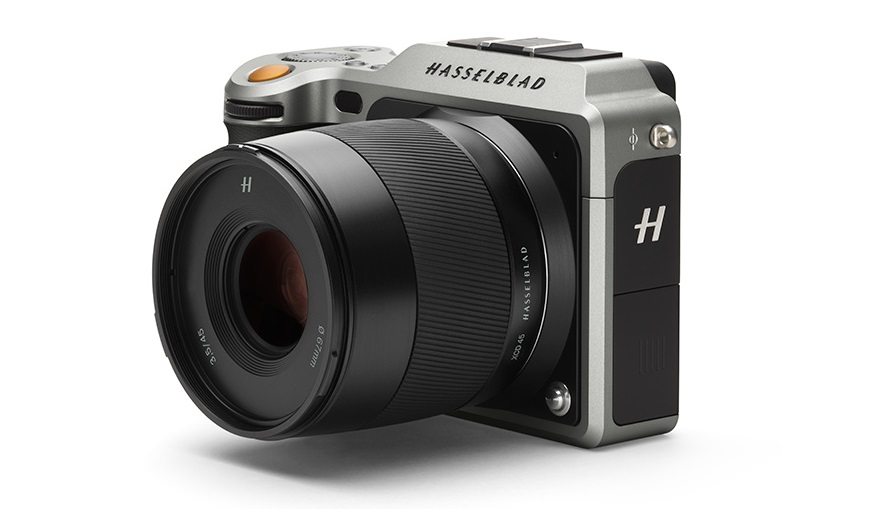 Display
The X1D features a 3-inch touchscreen with a 920K-dot resolution in addition to an electronic viewfinder with a 2.36M-dot resolution. The shooting display screen is clear and designed in large print. Each item on the display can be activated for adjustment by touching the display. The camera features a speedy flash sync at shutter speeds at up to 1/2000 of a second, 14-bit color depth and a 3-inch touchscreen UI. It features a fetching orange shutter button.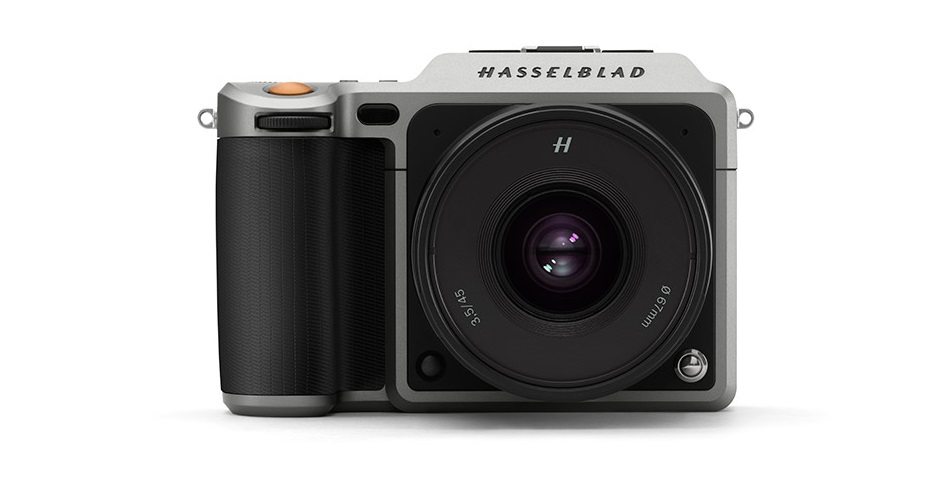 Massive Camera Sensor
Hasselblad X1D features the largest sensor ever seen on a mirrorless camera. This iconic camera system is known for portrait photography and carefully assembled landscape shots. The big sensors of the cameras are able to provide quality images and better low-light skills. With X1D, you can ramp the ISO up to 12,800 and the sheer size of pixels allows you to eliminate the high-ISO noise. It offers the continuous-shooting speed of Hasselblad's 50MP H6D and captures up to 2.3 shots per second.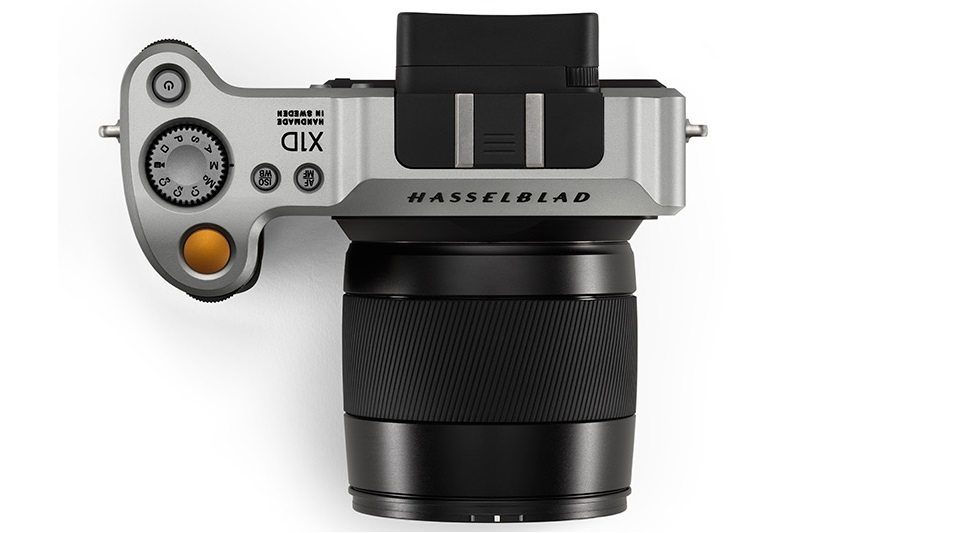 Other Features
X1D is capable of shooting 1080p videos at 30fps and can store its massive files to dual SD card slots. The camera features a 3200mAh lithium ion cell but the company has not disclosed yet about the power saving modes or consumption controls. Hasselblad X1D does not come cheap and will be sold around $8,995 for just body without taxes. The two XCD lenses were announced at retail price of $2,295 for 45mm f/3.5 and $2,695 for the 90mm f/3.2.
You can also check out top HD camera drones today.
What are your thoughts about Hasselblad X1D? Share your views with us in the comments.