About Apple 2TB iCloud Storage
Apple has quietly introduced the new tier as a part of update to its iCloud storage support. The new 2TB iCloud storage comes before the iPhone 7 launch event. The timing of this plan is interesting given the rumors of iPhone 7 Plus with potential storage of 256GB. This would be double the storage of next largest iPhone storage amount: 128GB. Ahead of the release of iPhone 7, Apple has taken this step to introduce a new tier. This works to meet the requirements of all users who didn't find 1TB storage sufficient.
iCloud storage can be used by Mac and iOS users to store and sync photos and videos, device backups, music, documents and more between their devices. As Apple is planning to release macOS Sierra with built-in Drive support, this 2TB iCloud storage option will result in meet the needs of users wanting to sync more than 1TB of data.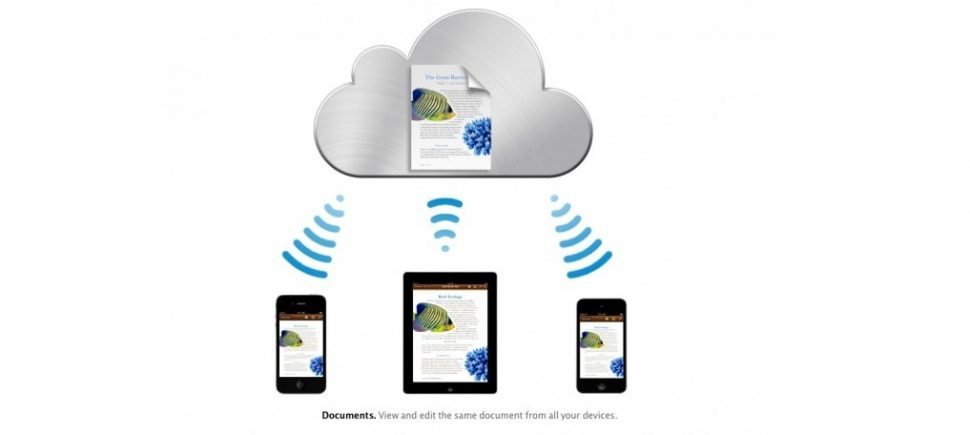 Pricing Details
As far as the pricing is concerned, it is similar to Google Drive's terabyte pricing which starts at $9.99 a month for 1TB. It is slightly more than Microsoft's 1TB for $6.99/month. Though Apple's new plan is not replacing a previous one, but you will need to pay $0.99 a month for 50GB, $2.99 for 200GB or $9.99 for 1TB. For those users who don't pay for iCloud, also get a default amount of 5GB for free. This new tier of 2TB iCloud storage costs $19.99 per month.
A quick insight about the plans by Apple:
5GB for free
50GB for $0.99
200GB for $2.99
1TB for $9.99
You can also checkout out our post on how to get free 2GB of Google Drive storage.
Are you planning to up your iCloud storage to new 2TB tier? Share your thoughts with us in the comments.