Meet Google Duo
Google Duo is a new video chat app that works exclusively on mobile devices. It is a simple video calling available released by Google for Android and iOS users. It is free from any complicated bells and whistles and is fast and simple to use. Video calling has never been that easier as with Google Duo. WhatsApp has also recently added video calling. Let's check out its amazing range of features of Google Duo app.
How to Use It?
The first step is to download the app from Google or Apple app Store.
Now, sign up and the app will check your phone number from your SIM and sends you a confirmation text.
There are no accounts to create and no need to maintain any contact list. It directly ties to your contacts list and your phone number.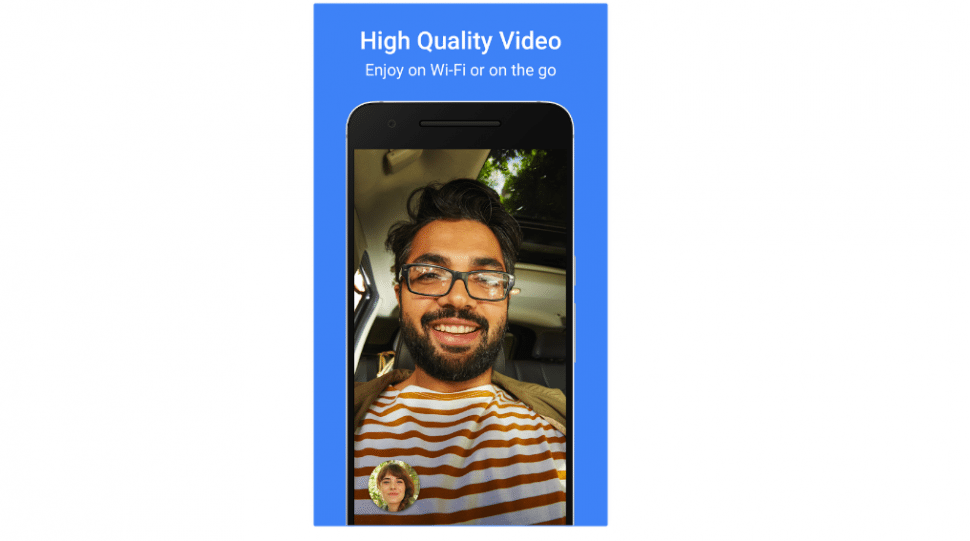 Simple Interface
With Google Duo, you just need to tap on the face of the person you want to call and you will have a one-on-one video chat going to. Google has done a marvelous job of creating a video chat app designed solely for phone.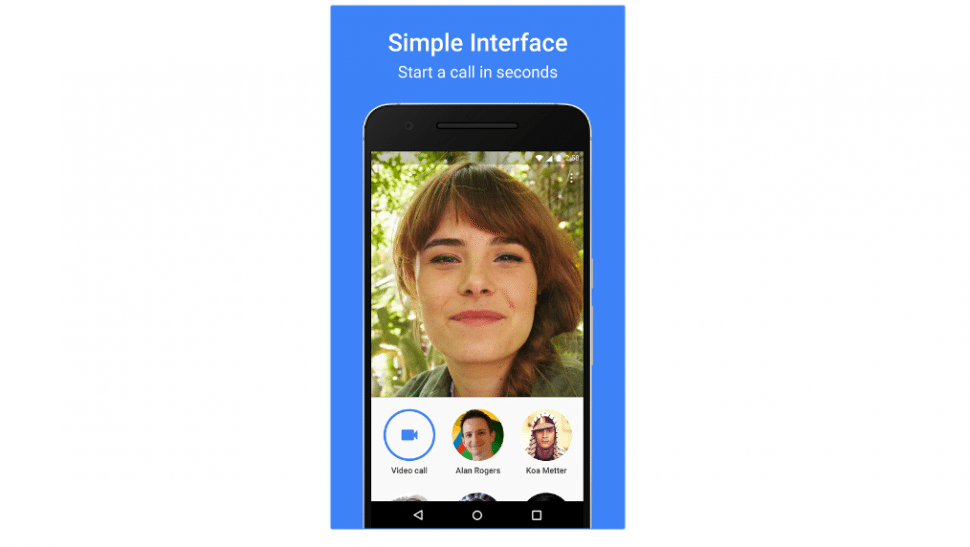 Knock Knock
Knock Knock is the newest and most impressive feature of Google Duo. When you are using an Android phone and someone calls you, you will see a preview of their video feed. The person calling you can wave or gesture or make a silly face to draw your attention. The entire screen starts showing the live video from the caller even before you answer. You can see who's calling and lets the caller make funny faces.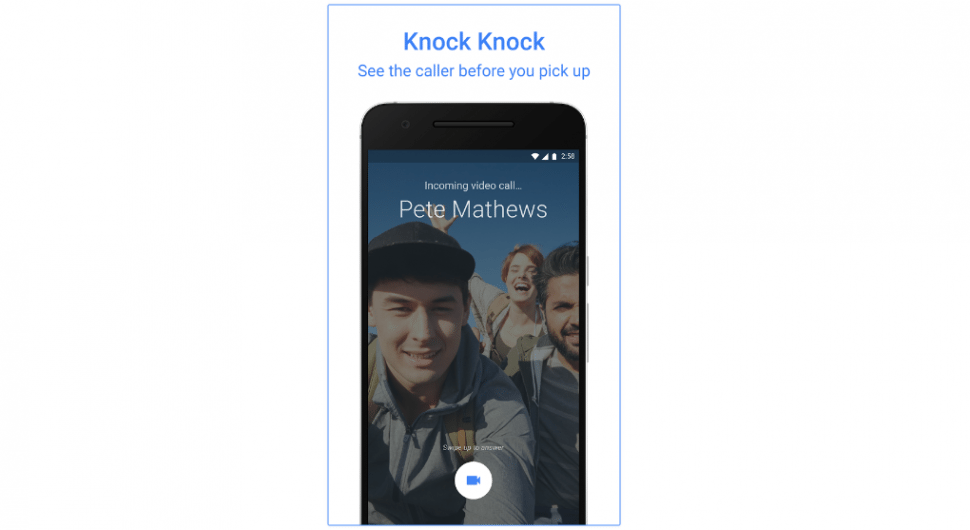 Wrapping Up
Though it is great for simplicity, but is unable to make conference calls. It lacks the fancy features you expect from a video conference app. At the same time, Google Duo makes video chat even easier than making a phone call. It is available for both Android and iOS users for free.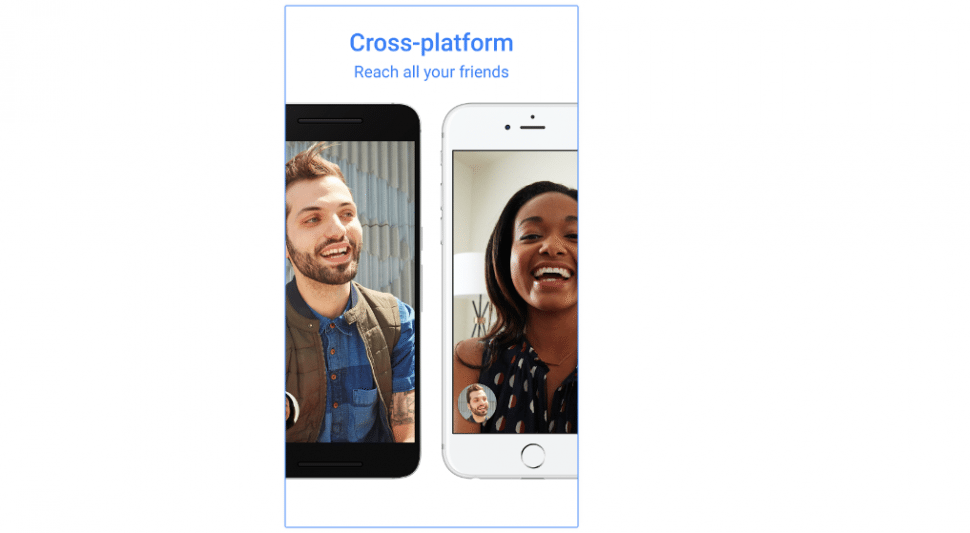 Some useful insights about Google Duo:
Cost: Free
Ratings: 4.5 out of 5 stars
Publisher: Google Inc.
Download it for Android
Download it for iOS
Give it a try and let us know what you feel about it in the comments.