Here's Onion Omega2
Onion Omega2 is a follow-up crowdfunding campaign to the very popular original Omega. The newer one is faster and more capable. It is a vast improvement over the original one, featuring a 45% faster CPU. It is a Linux computer and is currently seeking funding on Kickstarter. It has specially been designed for building connected hardware applications or IoT. Let's check out its features: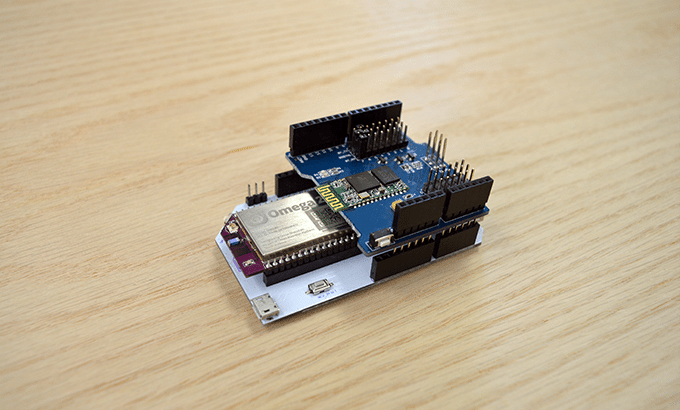 About this Linux Computer
Co-founder Boken Lin said, "Omega2 is a Linux computer designed for hardware projects. It does a few things. First it allows software developers to develop hardware using high-level programming languages and familiar developer tools. It also allows non-technical people to program using drag and drop interface." "We created modular expansions so people with limited electronics knowledge can still build complex hardware projects," he added.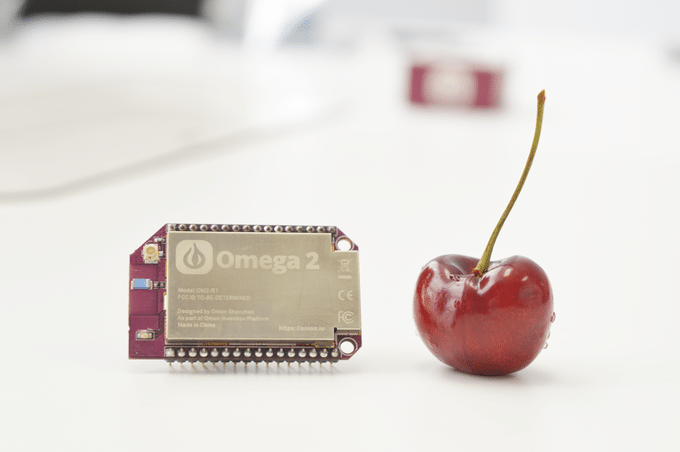 Technical Details
It is an expandable and affordable computer and about one –fourth the size of Pi. The Omega2 and its competitor, the Raspberry Pi Zero are both $5 computers. For $5, you get a 580MHz CPU, 64MB of RAM and 16MB of storage as compared to 1GHz CPU and 512MB of RAM of Raspberry Pi. Though Pi edges out in terms of computing power, but Omega2 does have a built-in Wi-Fi. The Pi Zero also includes an HDMI which makes it more usable in a desktop-type setup.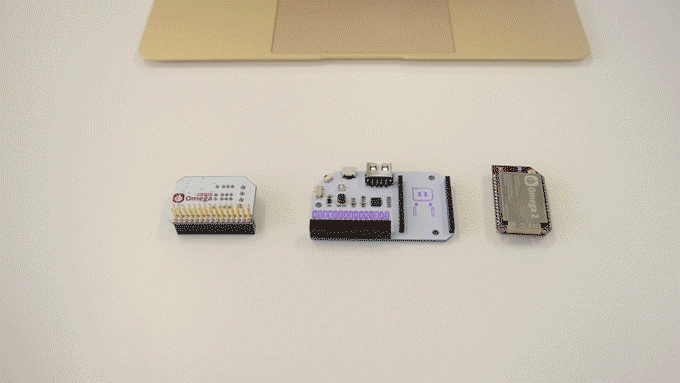 Runs Linux
It is an Arduino-compatible board which runs Linux natively. So, you can just plug it and get a command line or access the system. As it comes with built-in Wi-Fi, it can be expanded to support Bluetooth, cellular as well as GPS connections. This Onion Omega2 Linux computer can also run Python, Node.js, Perl, Ruby, Lua, php, C++ and BASH. Just like its predecessor, it is highly modular with a great range of cool docks including Power Dock or Arduino Dock.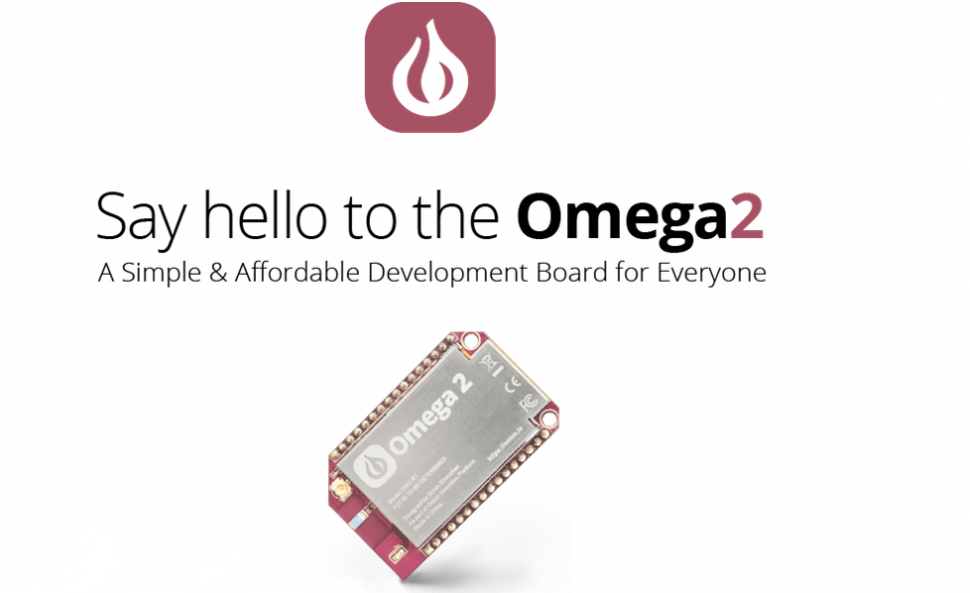 Onion Cloud
Onion Omega2 comes with a cloud-based feature called as Onion Cloud. This allows you to control Omega2 via the web browser of any computer. The Onion team has also made a plus model with 128MB RAM and 32MB storage which will be available for $9. The docks to connect the device to power and storage cost about $15.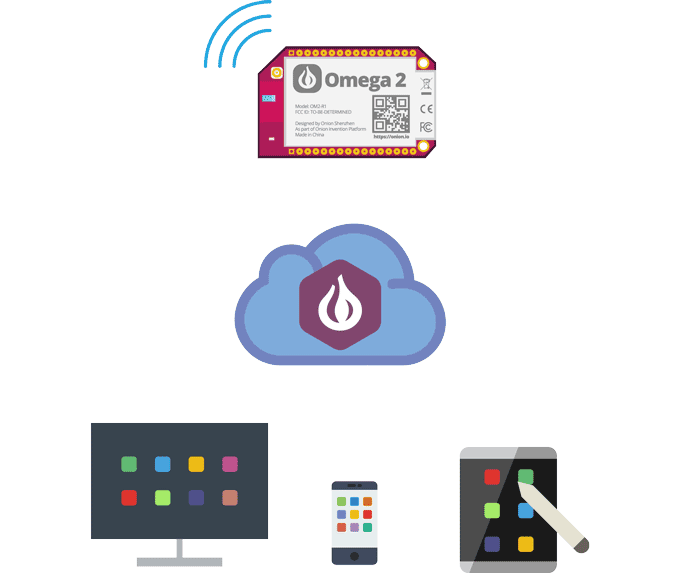 Various Applications
The Onion Omega2 linux computer can be used in a variety of applications. Some of these include:
Digital Art Creation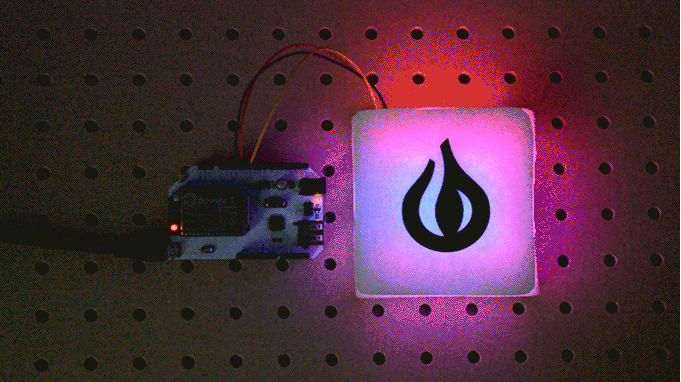 For Music Streaming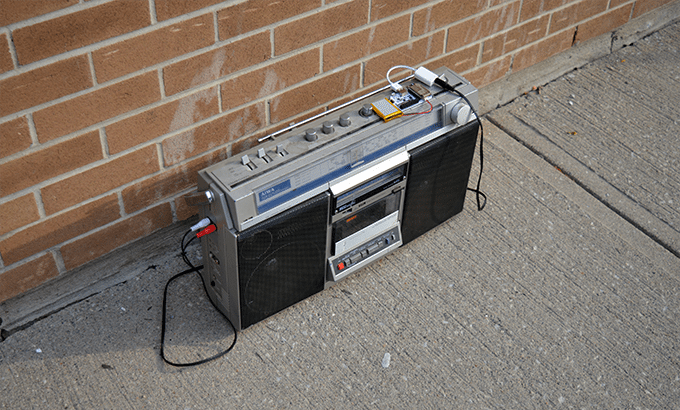 Wi-Fi Media Server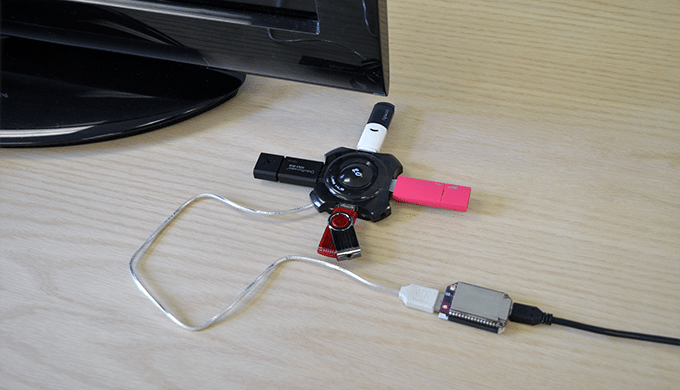 Comparison table
Here is a comparison table of the original Omega and the two versions of Omega2. Let's have a look at it.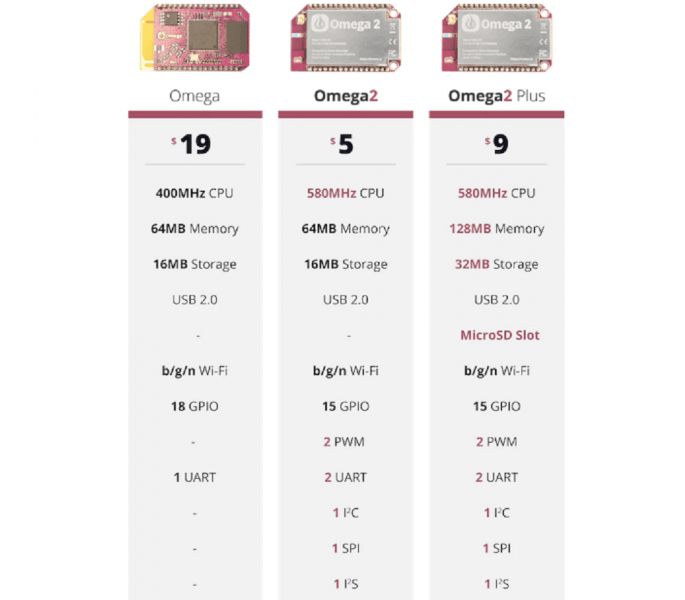 Onion Omega2 is available for preorder on Kickstarter until August 23 starting at $5 with the final product shipping this November.