Raspberry Pi is always known for making affordable computers and has this time comes up with an insanely cheap computer. The Raspberry Pi Zero will only cost $5. You can also check out the key differences between Raspberry Pi 2 and Arduino Tre.
Raspberry Pi Zero
The Raspberry Pi Zero is on sale for $5 from this UK based Raspberry Pi Foundation. They produce extremely low cost computers for the developing world and education purposes. Zero is the smallest and cheapest Raspberry Pi. The ultimate aim is to get more children interested in programming by offering a cheap, simple computer.
Eben Upton, founder of Raspberry Pi in a video posted on Vimeo said, "We really don't think we'll get any cheaper than this. We've gone from say, four lattes, to one latte. We're not going to go below the cost of one latte". "We really hope that's going to get the last few people in the door and involved in computer programming," he added.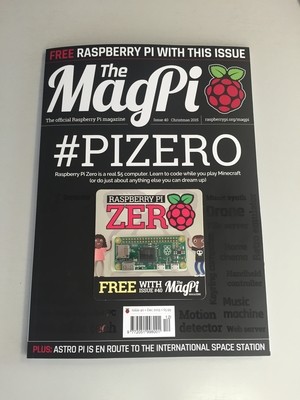 Specifications
For $5, you might not be expecting much in terms of hardware but the specifications are actually impressive. It comes with a Broadcom processor that runs at 1GHz and 512MB of LPDDR2 SDRAM and a microSD card slot for storage. Talking about the specifications, it comes with Broadcom's BCM2835 application processor clocked at 1GHz ARM11 core.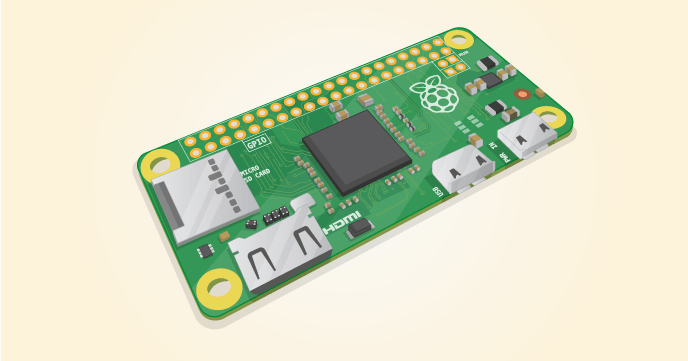 Connectivity
Priced at just $5, the Raspberry Pi Zero is the smallest Pi computer till date. It measures just 65mm x 30mm x 5mm. On the connectivity front, the computer features a mini-HDMI socket that supports 1080p60 video output, two USB sockets, and RCA composite video header. According to the company, the chipset is 40% faster than its counterpart at Raspberry Pi 1. The Zero comes with 40 GPIO pins with same pinout as Model A+, B+ and 2B.
The SoC along with RAM and standard GPIO layout has enough chutzpah to run Raspbian. This implies that you will be able to use applications like Scratch, Minecraft etc.
Availability
The Zero is available from several retailers in UK such as Element14, The Pi Hut, Pimoroni for for £4 and from Adafruit in US for $5.
A quick look at specifications of Raspberry Pi Zero:
A Broadcom BCM2835 application processor
512MB of LPDDR2 SDRAM
1GHz ARM11 core
A micro-SD card slot
A mini-HDMI socket for 1080p60 video output
Micro-USB sockets for data and power
A 40-pin GPIO header
A composite video header
Are you also excited about this $5 computer by Raspberry Pi? Share your thoughts with us in the comments.