Here's Snapdragon 821 Processor
Qualcomm has announced Snapdragon 821 processor and promises to deliver a 10 percent performance increase over Snapdragon 820, with a maximum speed of 2.4GHz. As it is also designed to be power-efficient, it may also offer improved battery life of the mobile devices. It is borrowing the Snapdragon 820 tech including 600 Mbps X12 LTE modem, ultra HD voice tech for improved call quality and Upload+ for faster downloads. It will work to deliver greater speeds, battery life and better app performances.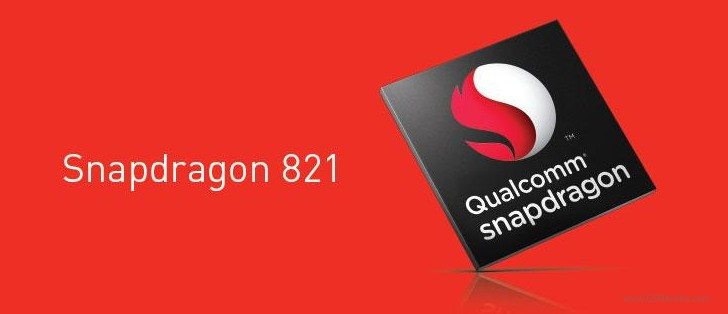 Purpose
Though Qualcomm Snapdragon 821 has not been designed to replace Snapdragon 820 but the most premium Android devices are likely to pack the latest version. The new chip is designed to complement and extend the competitive strengths of the Snapdragon 800 lineup. In other words, it will function as an interim chip for high-end devices. We can expect to see 821 chipset in mobile phones, tablets and VR headsets to be launched in second half of 2016.
The 820 processor has been used in over 115 premium smartphone and tablet device deployments. Qualcomm Snapdragon can be found in biggest Android flagship phones such as Samsung Galaxy S7, HTC 10, LG G5 and many more.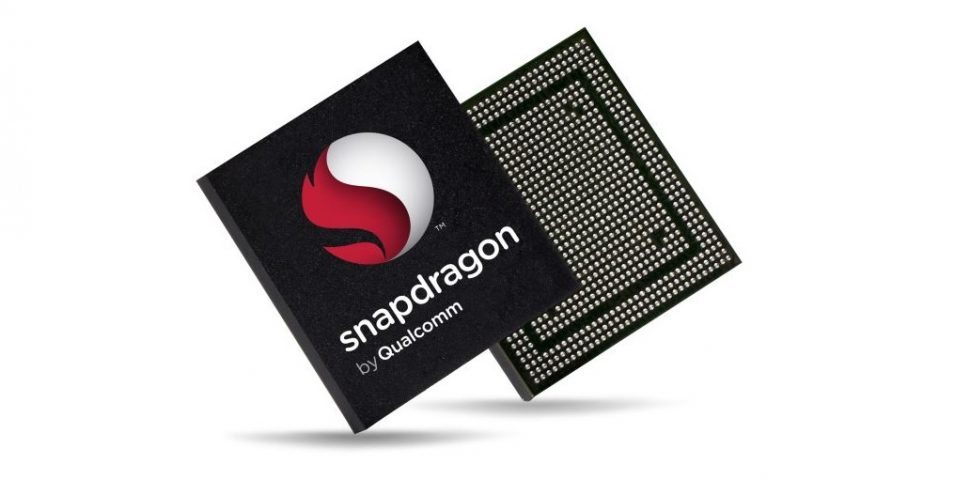 Which Devices Will Support 821 Processor?
The Snapdragon 821 is the Qualcomm's next high-end mobile processor. It has been designed for better performance and power efficiency. The 821 processor is engineered to deliver faster speed, improved power savings and greater application performance.
The commercial devices featuring Snapdragon 821 are expected to hit the market in the second half of 2016. It is likely that both of Google's upcoming Nexus phone, Sailfish and Marlin, will be using the Snapdragon 821. Qualcomm believes that the new Snapdragon 821 will set a new standard for smartphones, tablets, mobile VR head mounted displays and other devices.
Share your thoughts on the story in the comments.