Microsoft Lumia 950 and 950 XL is receiving amazing response from the users owing to the impressive set of features and functionalities it comes it.
Release of Lumia 950 and 950 XL
Microsoft has finally launched its new Windows 10 Phones – Lumia 950 and 950 XL in India, priced at Rs. 43,699 and Rs. 49,399 respectively. The company is also offering Microsoft Display Dock for free with the new phones. It is worth Rs. 5,999. Pre-order bookings start Monday and the smartphones will be available to buy online as well as via physical retail stores. With this release, Microsoft is luring those Indians who use Windows desktop and laptops on a regular basis. The phones come with amazing and unique feature that turn your phones into Windows computer.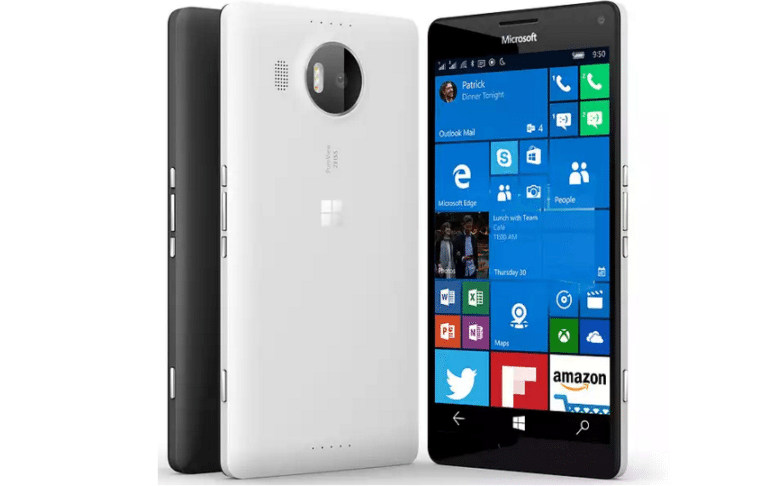 Windows 10 Continuum Feature
In addition to this launch, the company has also showcased Windows 10 Continuum feature. This feature makes samrtphones computers with a different operating system and interface. These phones can be hooked up to a monitor along with a mouse and keyboard with use of Microsoft Display Dock. In short, these two new Lumia handsets can be called as mini-computers. With this new feature, the phone's interface looks like a Windows 10 desktop with Start menu and other elements.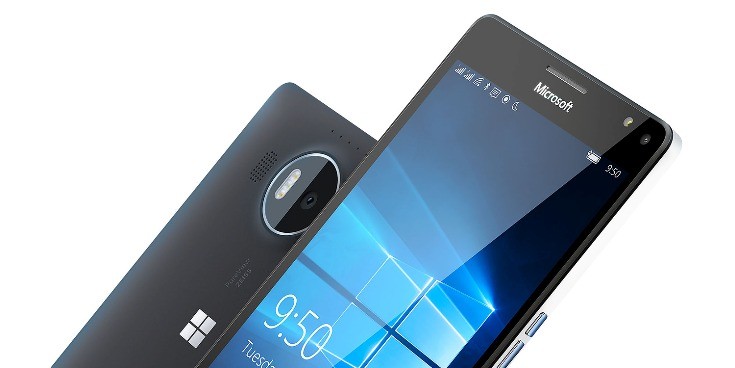 Turn your phone into computer
With its optional dock, you can attach a regular monitor, keyboard as well as mouse and work as you would on a Windows 10 desktop. Thanks to Continuum that files created on Windows-powered computer are accessible on the Xbox and can be edited on a smartphone. This feature is a great plus for business users. Also, the new flagship handsets come with so many impressive features that tempt even Android users to go for these ones.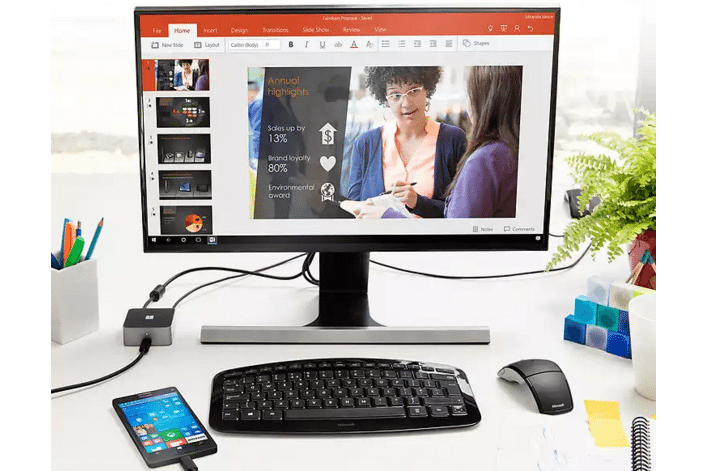 Specifications
To recall, the Lumia 950 features a 5.2 inch AMOLED display with 2560 x 1440 pixel resolution with 565ppi. The larger 950 XL comes with a 5.7 inch IPS display with 2,560 x 1,440 pixels and pixel density of 518ppi. Microsoft's new flagship phones promises to offer the same productivity as a Windows 190 computer. Both have 20-megapixel cameras with optical image stabilization and a triple flash to ensure pictures taken at night look real. You can check out the complete specifications of both phones here.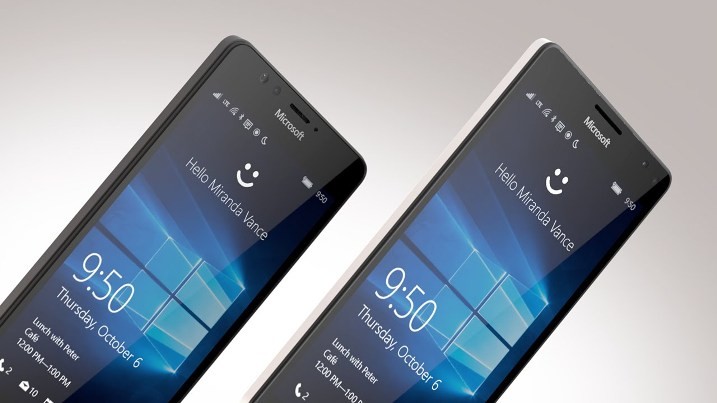 Unique Features
On the top of the line, these flagship phones feature facial recognition and can be unlocked using this feature. With its USB Type C connectors, they can charge to over 50% of battery power in less than 30 minutes. Both phones come with Windows Hello. It is an automatic biometric sign-in option and allows one to scan their face, iris or fingerprint to verify identity and give access to Windows Phones, Laptops, Computers and more.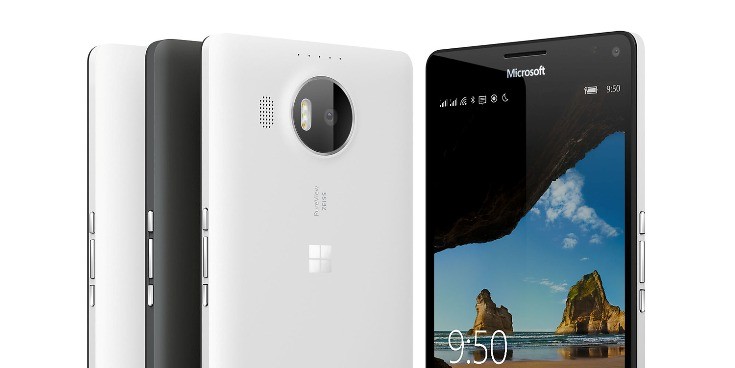 Availability
The smartphones go on pre-order starting today on Amazon, Reliance Digital Stores and Microsoft Priority Sellers. All those who pre-order smartphones will get Microsoft Display Dock for free. These phones go on sale on December 11, 2015. You can also check out impressive Lumia 950 covers and cases to accessorize your device.
Are you also excited about launch of Lumia 950 and 950 XL in India? Share your views with us in the comments.