Meet Upgraded Cameras of Raspberry Pi
After the launch of Raspberry Pi 3 in February, the manufacturer has announced the launch of two new upgraded cameras called Raspberry Pi Camera v2 and Raspberry Pi NoIR camera v2. Both cameras have been upgraded to 8MP and come with an image sensor to capture 3280 x 2464 pixel static images. Here are the complete details about the upgraded cameras.
Company's Say
"Whether it's for CCTV, home automation, weather stations, drones or even sending into space, we're looking forward to seeing the photographs and videos from the next generation of Raspberry Pi cameras," Claire Doyle, global head of Raspberry Pi, said in a statement.

Compatibility
These new cameras are compatible with all Pi boards and have same footprint and weight as previous 5MP. The cameras have same video capability as the original cameras supporting 1080p30, 720p60 and 640x480p90 video. They link to the Pi board via a dedicated CSi interface.The camera accessory is a simple board with a ribbon cable that can be connected to Pi effortlessly.
Sony IMX219 Sensor
Raspberry Pi cameras are based on the Sony IMX219 8MP sensor. The new camera sensor features a high-speed video imaging function, a Lens Shading Correction function and the support for BME-HDR. The sensor successfully captures HD video recording at 120 frames per second on a 2MP setting and full field view, and 180 frames per second at 1280 x 720 resolution.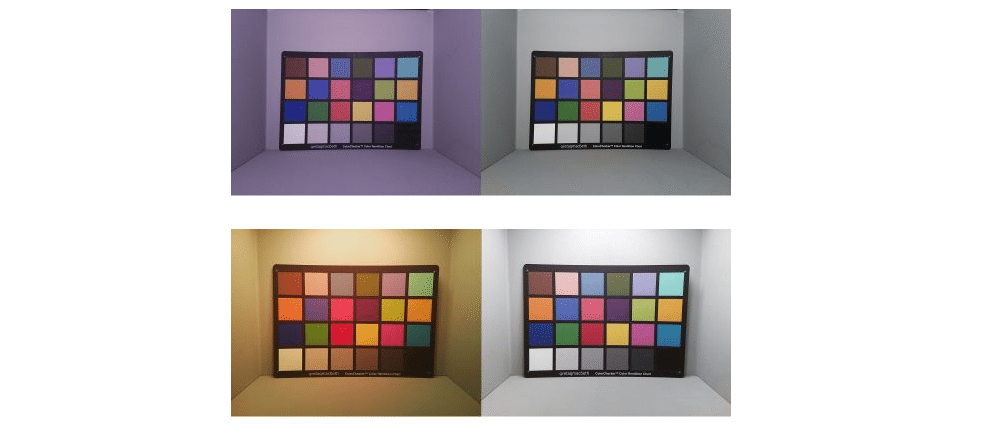 Pricing
Both cameras are available at the same price of $25 through element14. These are being offered in two flavors: visible light and infrared. The NoIR camera v2 features a No InfraRed filter on the lens to take perfect pictures even in low-light environments. They are a good choice for infrared photography.
What are your thoughts about these upgraded cameras? Will you consider purchasing them? Share your views with us in the comments below.