Meet Privates App
Sent a message and then felt regret afterwards? Or discovered an embarrassing screenshot of drunken is going around on social media? Well, a new app called Privates! saves you in both situations. It allows you to recall messages, saving you from the fear after pressing send. The recall function works up until the recipient opens the message so act fast to delete messages from the recipient's phone.
"All messages are encrypted end-to-end. Only the recipient can read them. Screenshot prevention mechanisms prevent recipients from forwarding, copying or saving your messages," the Protect your Privates blog reads. "Users can feel safe knowing Privates keeps your data not just encrypted away from the reach of hackers but also protects against screenshots. Features such as sending natural reactions, drawing and writing on photos makes Privates multifunctional and fun!"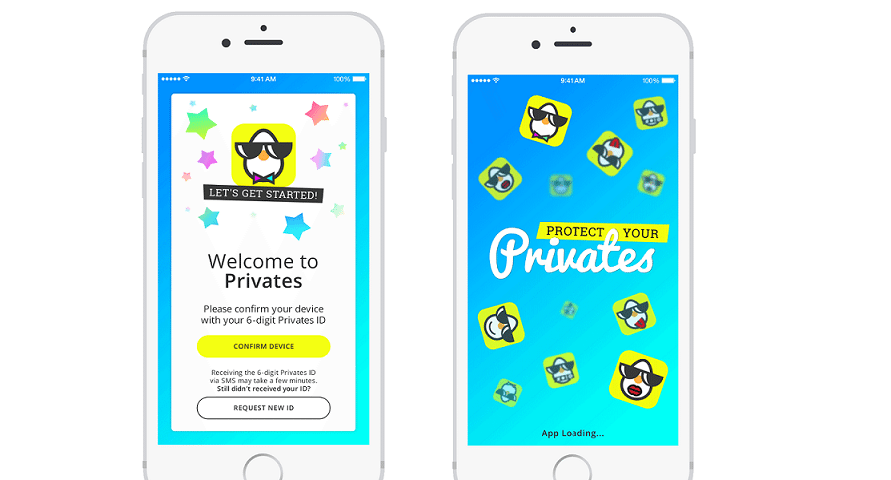 Recall Sent Messages
The most amazing part of this app is allowing you to delete messages, even after you have sent them. You just need to tap the "Recall" button in the app and the message from the server will be erased. This feature works only when no recipients have read the message yet. It has a function that also stops the recipients to take screen grabs.
Security
The app allows users to choose from three levels of security – Mild, Wild and Insane. The unread messages will expire after a period of time such as 3 hours with Insane, 12 hours with Wild and 24 hours with Mild. You can choose how quickly messages self-destruct and can also draw and write on photos being sent.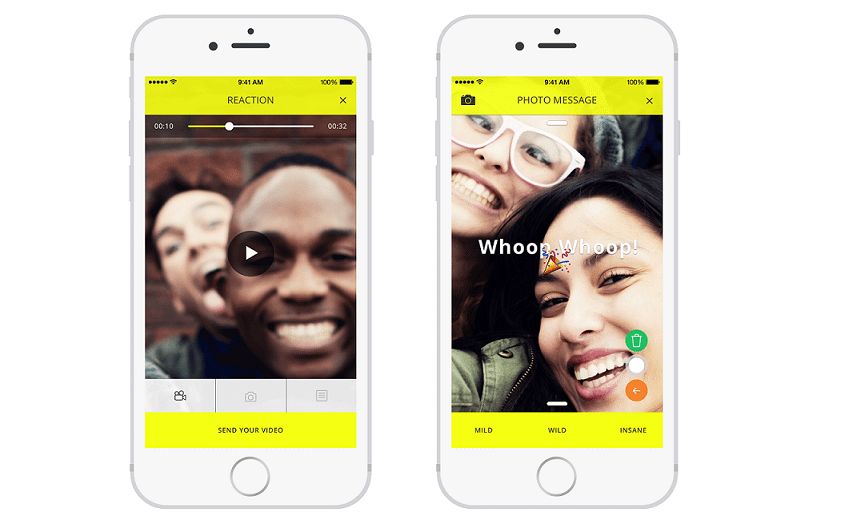 End-to-end Encryption
The app includes end-to-end encryption between its users. The screenshot prevention mechanisms prevent your recipients from forwarding, copying or even saving your messages. It protects your texts, videos and pictures from being screenshoted. The app takes security to another level by not only protecting messages in transit but also when they have arrived at their destination.
Wrapping Up
Though popular messaging apps like WhatsApp and Snapchat come with security features like end-to-end encryption and none allows you to unsend a message once sent. It comes with an "unsend" function that will delete the messages both on your phone and on the recipient's phone as well. This free app is definitely worth giving a try.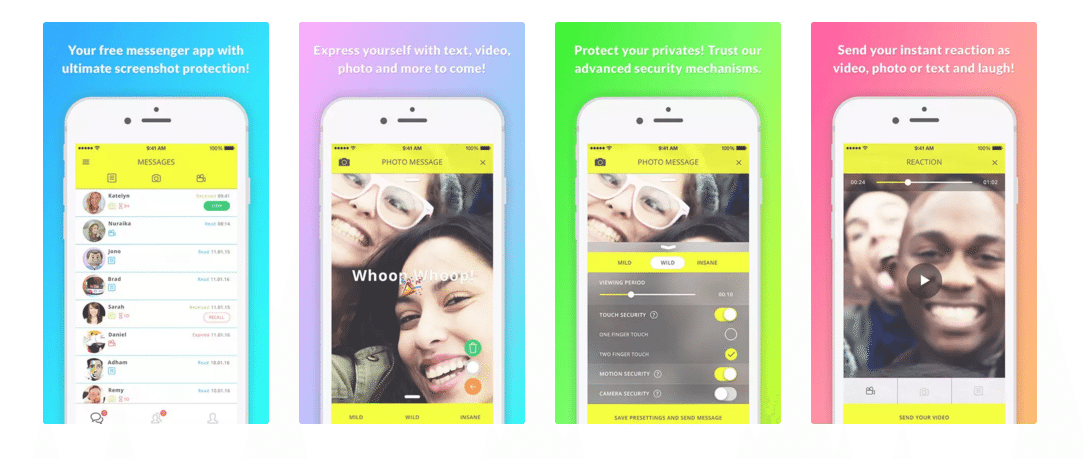 Some useful insights about Privates App:
Cost: Free
Ratings: 4.5 out of 5 stars
Publisher: RXN, LLC
Size: 13.7 MB
Download it for iOS
At present, Privates is only available for iOS platform while Windows and Android versions are expected to be on their way.
Let us know your thoughts in the comments!