Super Mario Run – Endless Challenges
Finally! The wait is over. Mario Fans: Nintendo officially releases Super Mario Run. The game is available on both iPhone and iPad in 151 different countries and regions. It lets you play Nintendo's most famous character, Mario. It comes with a free demo but the full access costs $9.99. Once you pay this amount, you don't have any in-app purchase. You will get access to the complete game.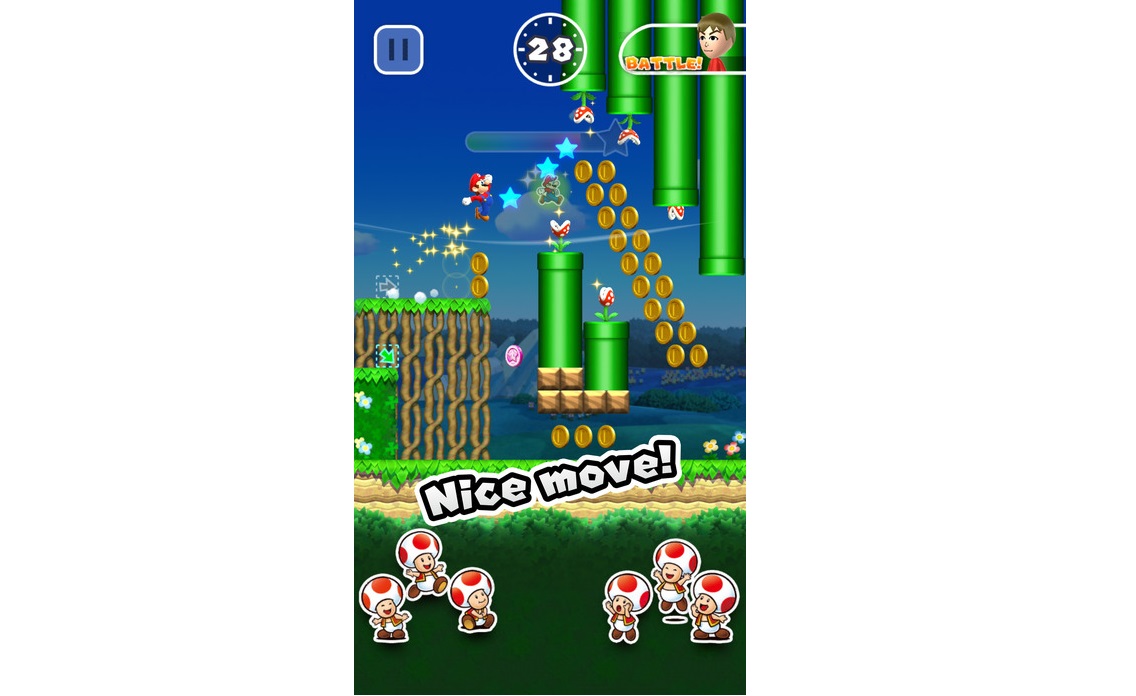 Different Modes
Super Mario Run comes in different modes such as World Tour, Toad Rally and Kingdom Builder. In World Tour, you will progress through levels while unlocking different modes. You will be traveling through plains, houses, airships and lots more.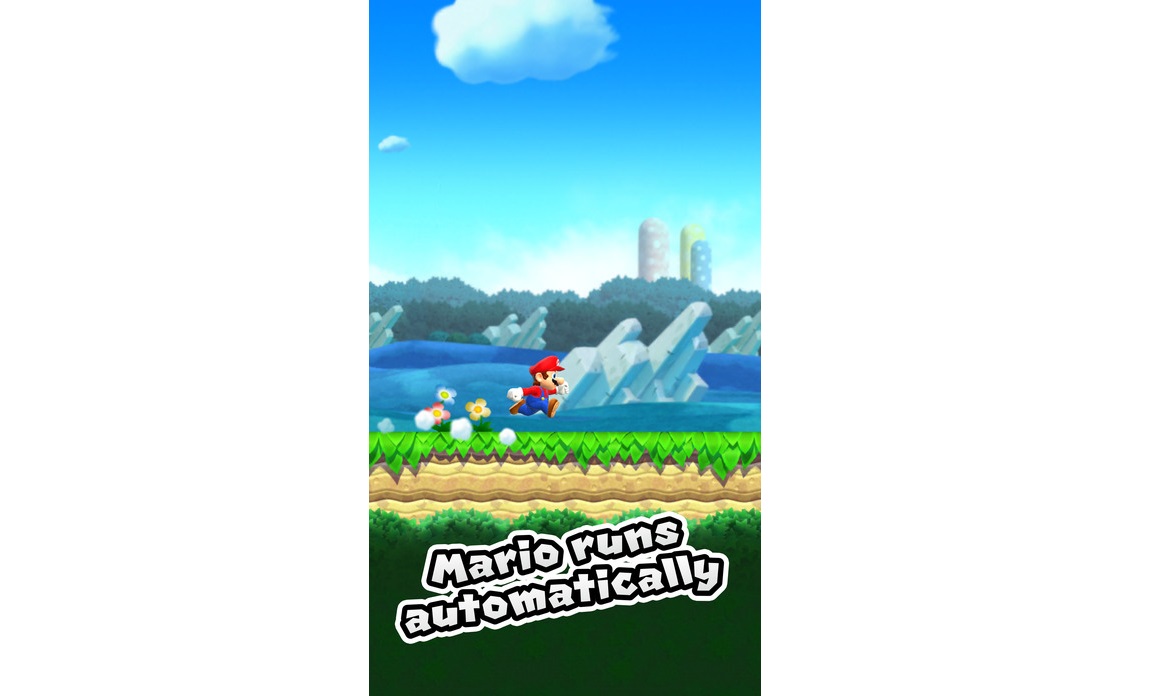 Toad Rally
In Toad Rally, you compete against other players' best time. You can challenge people from round the world as well as your friends. The challenger mode offers a different competition each time you play the game. The aim is to get as many coins as possible within a given time frame.
Kingdom Builder
In Kingdom Builder, you can create your own kingdom using coins. You also do decorations with the help of Toads gathers in Toad Rally. The more toads, the more customization you can do to make the kingdom bigger.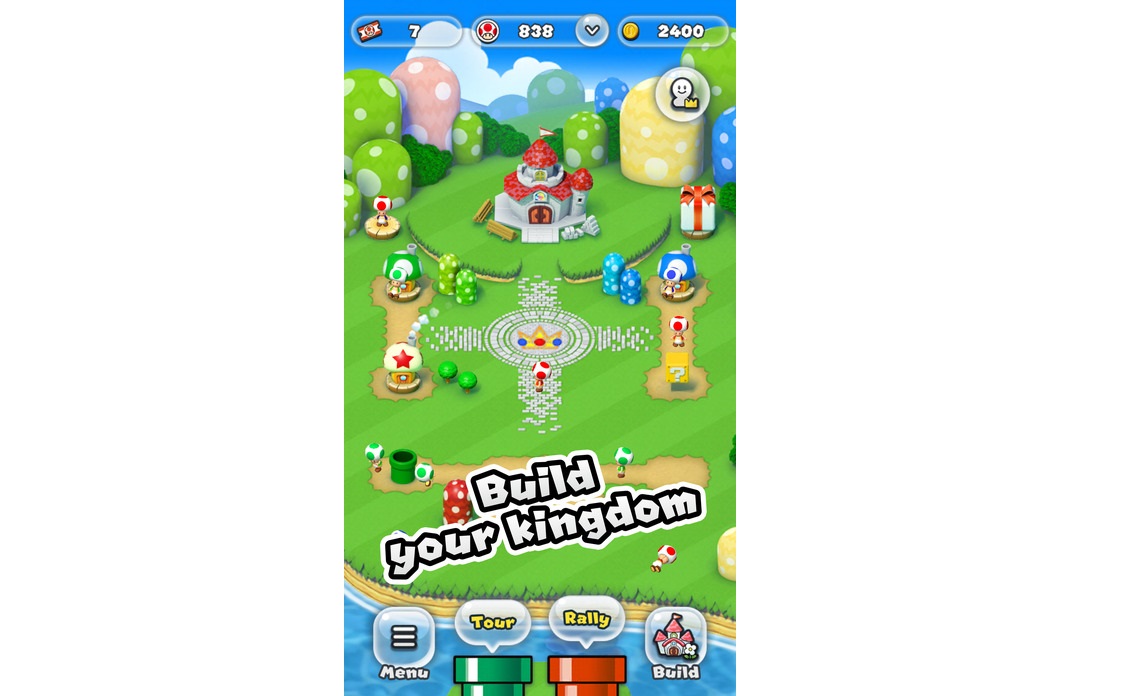 Playing the Game
Each game in Super Mario Run comes with 24 levels and the game starts with World Tour Mode. You play as Mario trying to rescue the princess. The gameplay is simple and interactive. Mario runs on his own, overcomes obstacles, and jumps over enemies. You just need to tap the screen to make the Mario jump, avoid enemies and collect coins. You can tap a button to put Mario in a bubble and send him backward a bit to pick up something that you have missed. But, you only get two bubbles per level.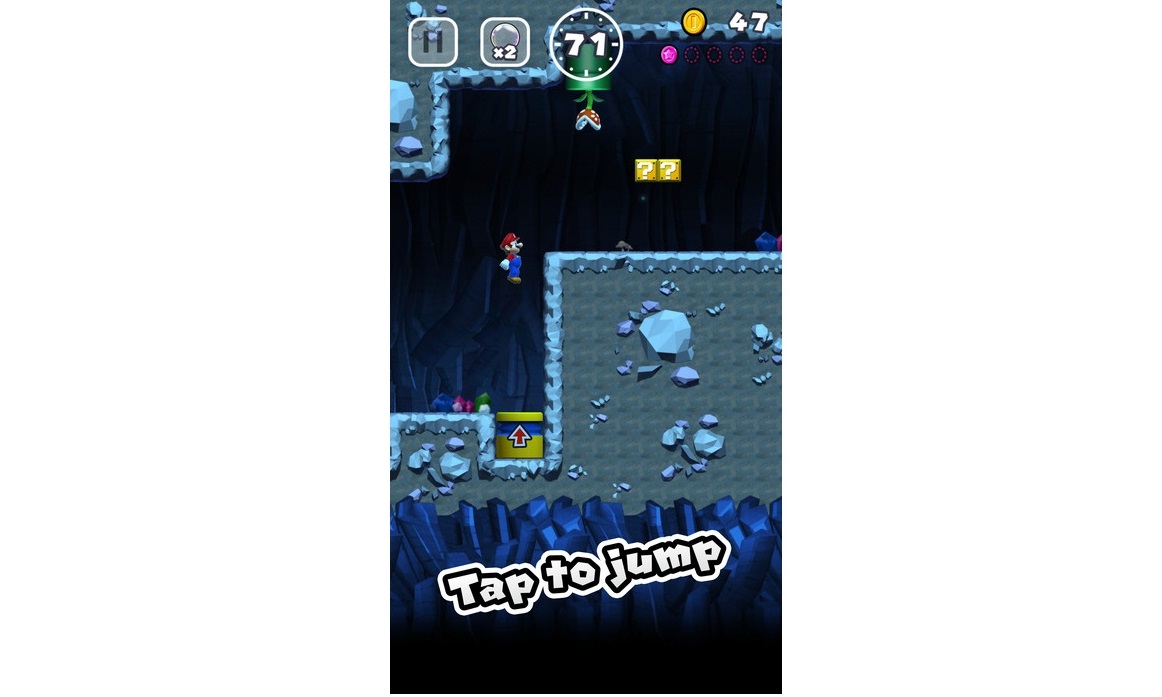 Collecting Coins
The game is all dependent on collecting coins and power ups. The more coins you get, the bigger score you achieve. Collecting coins is a real challenge and at the same time, it makes the game a lot of fun to play.
Responsive Controls
Super Mario Run come with very responsive controls and it does not require as much skills as some other Mario games. It is a great game for casual gamers.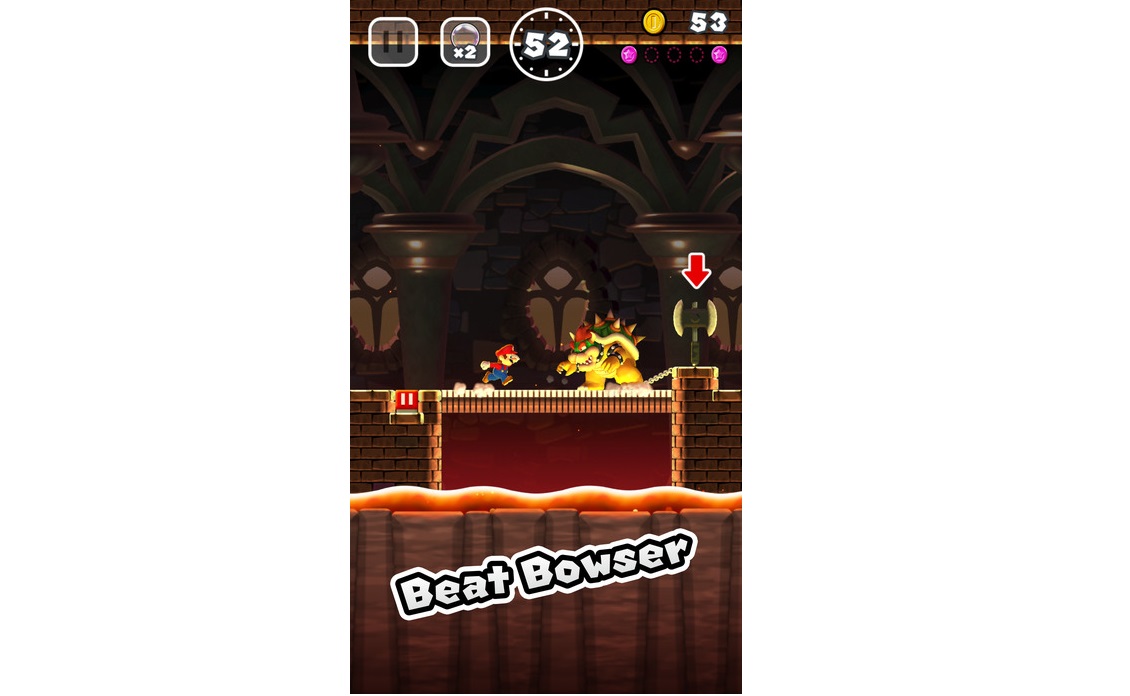 Some useful insights about Super Mario Run:
Cost: Free (Full Access: $9.99)
Ratings: 4 out of 5 stars
Publisher: Nintendo Co., Ltd.
Requires iOS: 8.0 or later
Compatible with: iPhone, iPad and iPod touch
Size: 205MB
Rated: 4+
Download it
The only drawback is that the game requires you to be online at all times. If you are in poor network zone, the game will not save your progress. This is a major drawback to areas with poor internet connectivity. All-in-all, Super Mario Run is an excellent addition to the Mario franchise.
Have you played Super Mario Run? What are your initial thoughts about it? Let us know in the comments section below.