Play Netflix Shows with Google Home
Google Home allows you to watch YouTube videos to your TV or stream music on a speaker using your voice. And now, a new feature has been added. It lets you watch your favorite shows and movies on Netflix using Google Home. Here are the steps to do it:
Connect your Netflix Account
The first step is to connect your Netflix account.
Open the Google Home app on your Android or iOS device.
Now, tap on the top right of app and go to Devices.
Open the Settings menu
Tap more and scroll down to Videos and Photos.
Under Netflix, tap Link> Link Account and enter your Netflix login credentials.
Sign in your account and link
Once you have completed the setup process, you can then say things such as "OK Google." You can also do cool things like launch slideshow of your pictures on your Google-connected TV.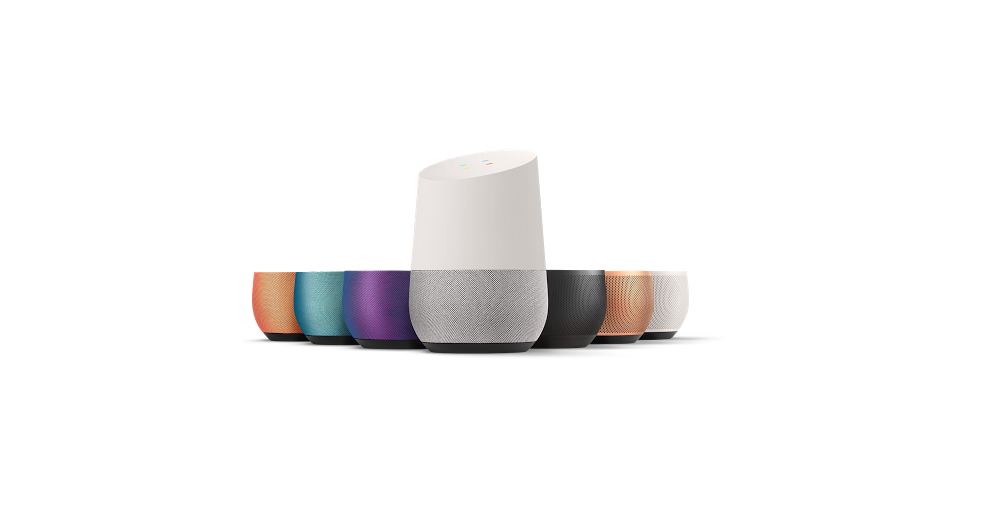 Google Photos
Also, Google Home works with Google Photos as well. You can use a wide range of different voice commands to display slideshows of pictures from your library on your TV. You can share your pictures on your Chromecast-connected TV using your voice.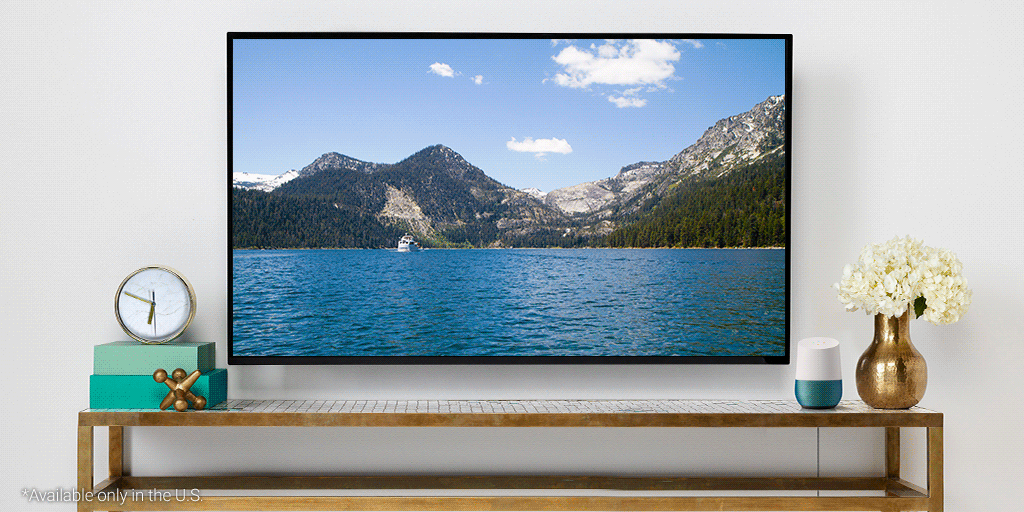 Holiday Benefits
Google is also offering six months of YouTube Red when you buy a Google Home before December 31, 2016. YouTube Red offers you a premium music experience with more songs, more versions and that too without any annoying ads. Google has kept the holiday season in mind while offering latest offers and features. Your assistant will also keep you informed of Santa's latest whereabouts. You can learn more at the Google official blog.
Do you like the new flexibility of watching Netflix shows via Google Home useful? What are your thoughts about it? Share with us in the comments.