Orange Pi PC 2: New Mini PC
Are you looking to purchase a tiny computer than runs Android or Linux but have only $20? If yes, Orange Pi PC 2 is worth your attention. It is a new single-board quad-core 64-bit computer. Orange Pi PC2 is an answer to the Raspberry Pi 3 which costs $15 higher than it. With the launch of Orange Pi PC 2, the Raspberry Pi computer sees its rival. This mini-board is an upgrade to the last year's Orange Pi PC.
Specification
This small credit-card sized computer measures 85mm x 55mm and weighs 70 grams. It is powered by an Allwinner H5 quad-core ARM Cotext-A53 processor along with 1GB of RAM. It has Mali-450 graphics and comes with a microSD card slot that lets you expand storage up to 64GB. The board has also support for OpenGL ES 2.0 and OpenVG 1.1. In additon, the board also comes with support for camera input and features video output support for HDMI.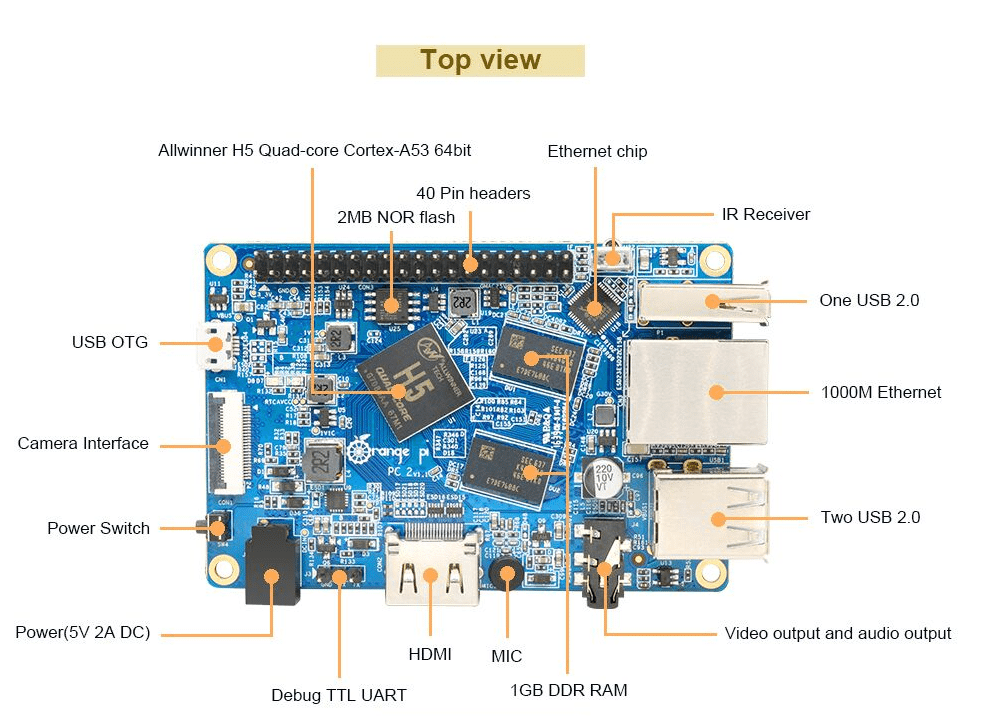 Ports
The ports of Orange Pi PC 2 include HDMI 1.4, Gigabit Ethernet, three USB 2.0 ports, a micro USB port, an IR receiver and an A/V. It is capable of capturing videos in resolutions up to 1080p at 30fps. It can run Android 4.4, Ubuntu, Debian, Raspberry Pi Image and Banana Pi Image.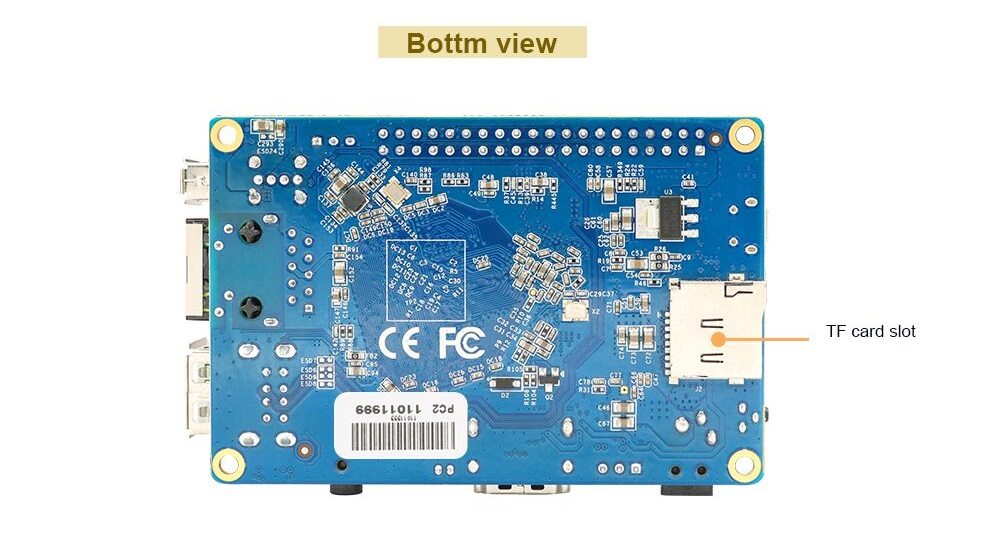 Multiple Uses
You can use Orange Pi PC 2 mini-computer for playing games, watching movies and as a wireless server as well. The open nature of the board allows it to be used in other machines as well. Just like other Orange Pi Boards, it also has a 40-pin header compatible with Raspberry Pi.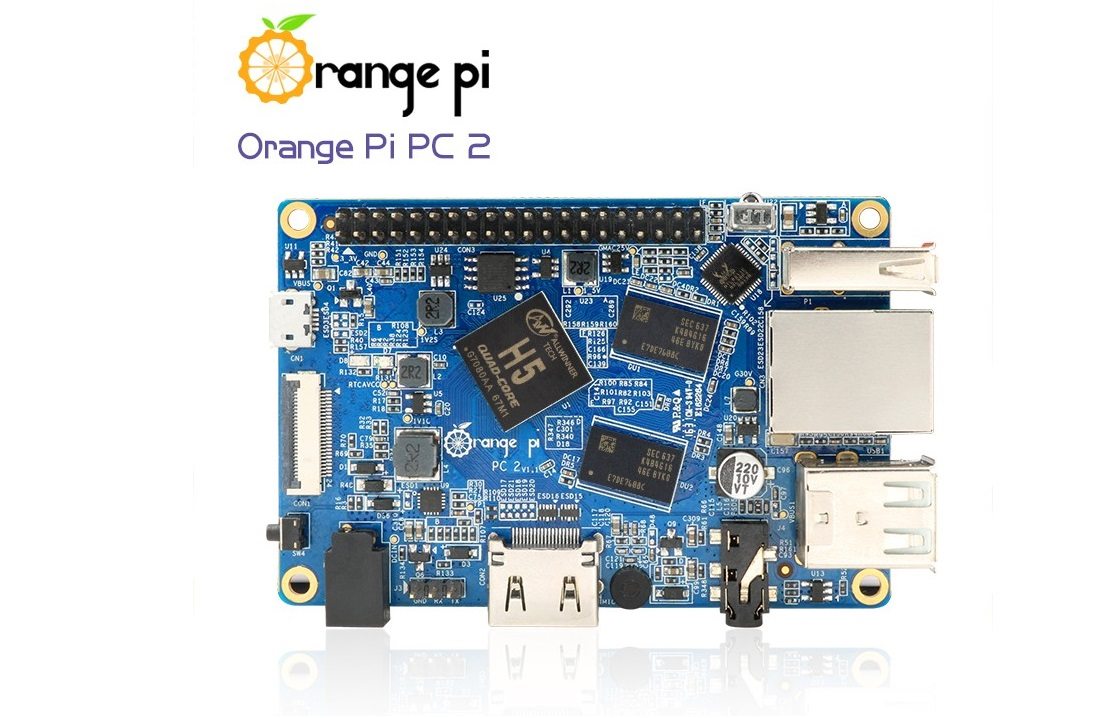 A quick look at specifications of Orange Pi PC 2:
Specifications
Details
Dimensions
85 x 55 mm
Weight
38 grams
Processor
Allwinner H5 quad core Cortex A53
GPU
ARM Mali-450MP4
RAM
1GB
Storage
microSD card slot up to 64GB
Connectivity/td>
Gigabit Ethernet
USB
3x USB 2.0 host ports,
1x micro USB OTG port
Expansion
40-pin Raspberry Pi compatible header
Supported OS
Android, Lubuntu,
Debian, Raspberry Pi Image
Price
$20
This mini computer is available for purchase at Ali Express.
What are your thoughts about Orange Pi PC 2 quad-core computer? Let us know in the comments.