Skype last month introduced the group video calling feature for Android, iOS and Windows 10 Mobile. At that time, the firm said that the feature will roll out to users over the coming weeks and the company has followed through on that promise. Microsoft says that Skype group video calling is rolling out on smartphones and tablets in North America and Western Europe and will be followed by the rest of the world in the coming weeks. The group video calling feature will be available worldwide by next month.
Skype already supported group video calling but that was only for those who opted for Skype for Business. But now, the feature is being made available to non-subscribers as well. Here are the features you would love in Skype group video calling.
HD Quality Video Calls
Users will now be able to make Skype video calls in HD quality with crystal clear audio. The calls will be optimized for the device which you are using at the time of calls. Also, audio utilizes Microsoft's SILK Super Wide Band audio codec from its cloud conferencing stack.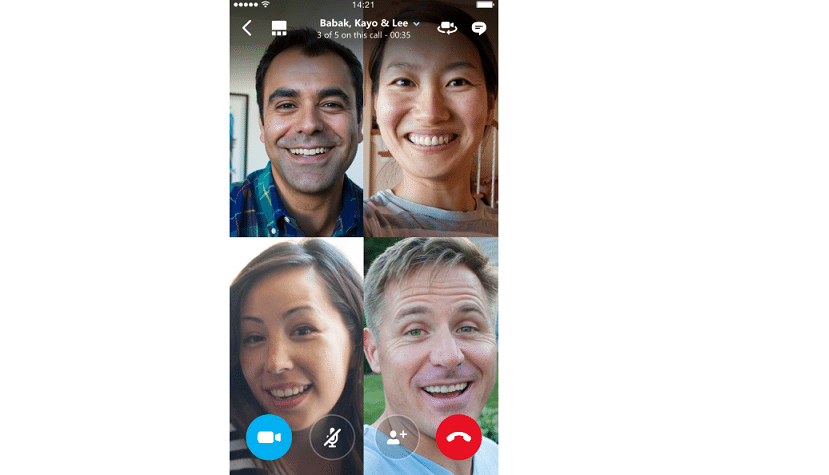 Here's How to Start Skype Group Video Calling
The number of video call participants has been increased by Skype from 5 to 25, letting you include more friends and family members for group calling.
To start group video calling, initiate a chat in Skype and share the unique conversation link via email, text or social networking app with the people whom you want to join the call. If they have Skype app, this link will let them join the group video call and if they don't, clicking the link lets them join group video call on computer using Skype for web. It's that simple and straightforward!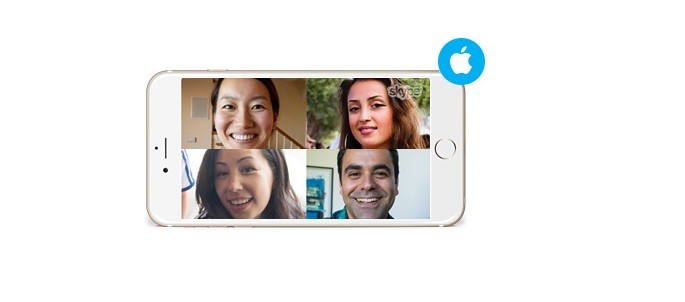 Skype for iPhone, iPad, Android and Windows Phone is available on the App Store for free. To access Skype video calling, download the most recent version of Skype on your smartphone or tablet.
Microsoft is not the first one to enable group video calling on mobile devices as Google Hangouts has long supported this feature for up to 10 people on the same video call. Apple has not yet enabled a similar feature for iOS.
Share your thoughts on the story in the comments.