Netflix VR app now for Android Users
The Netflix VR app, previously available on the Oculus Store and Samsung Gear VR users, it is now available to download on the Google Play Store. The app comes in favor of those subscribers with a Pixel phone and a Daydream View headset. Called as Netflix VR, it is more or less the same thing as Netflix on Android TV. The app offers you a gigantic virtual screen and a digital environment to let you watch your shows in an immersive manner.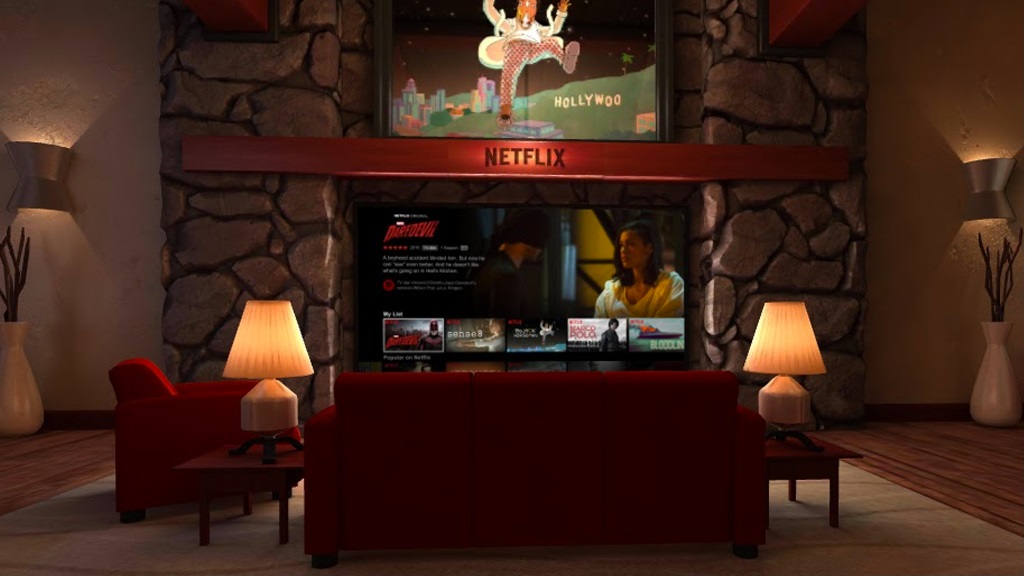 Features
Netflix has launched their brand new 'Netflix VR' app to the Play Store that will work with the Daydream view. With this app, you sit in a virtual room watching your content on the big screen. It works to offer you a pretty cool experience. It lets you enjoy your favorite shows on Netflix in a comfortable environment. Netflix VR app also includes a special section only for kids that include family-friendly shows as well as movies. The new Netflix app allows you to enjoy the movie streaming service who own Google's Daydream View headset to view 360-degree video content.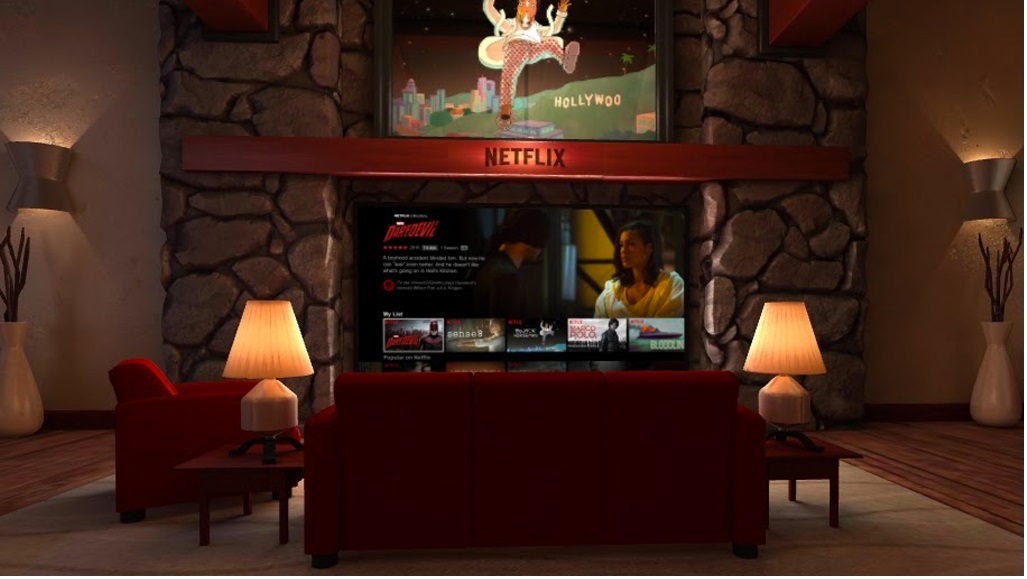 Compatibility
The app is currently available for Android users and only for Daydream View users. Unless you have a Daydream-enabled smartphone, you won't be able to download it from the Google Play Store. Google Pixel, Pixel XZ, Huawei Mate 9 and Moto Z are all Daydream compatible phones.
If you have a Netflix subscription and a Daydream View, the app is worth a try. It lets you watch your favorite Netflix shows or movies on your phone in a conventional fullscreen interface. The Daydream VR headset now comes in two new color variants in US, UK and Australia. These new colors are Crimson and Snow.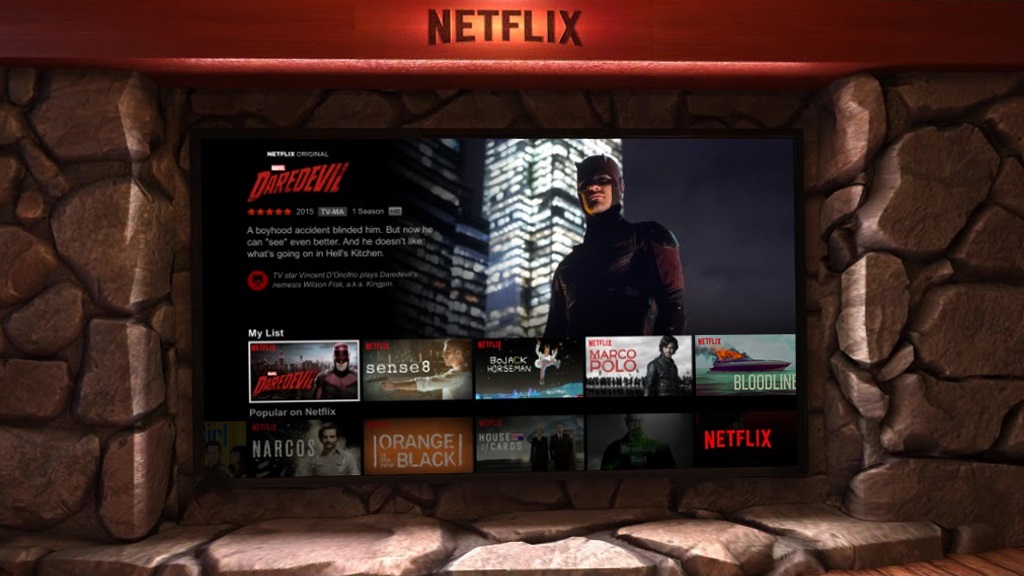 Some useful insights about Netflix VR:
Cost: Free
Ratings: 4 out of 5 stars
Publisher: Netflix, Inc.
Requires Android: Varies with device
Download it
Let us know your thoughts about Netflix VR in the comments!