About bio processor
Today, customers want their fitness wearbles and gadgets to do much more than just monitoring heart rate. That's why Samsung has come up with a new bio processor meant for health wearables and that can track much more than just heart rate. It has the capability to compute numerous health data and bio-signals without requirement of other chips. Let's have a detailed look at this chip.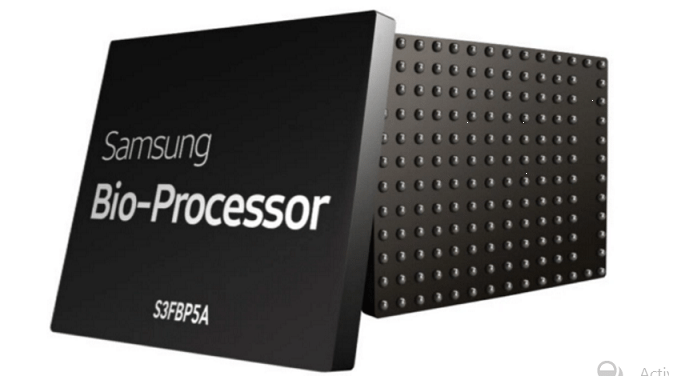 Samsung Electronics System LSI business VP of Marketing Ben K. Hur, the Samsung Bio Processor "can process five different biometric signals, is the most versatile health and fitness monitoring chip available on the market today and is expected to open up many new health-based service options for our customers".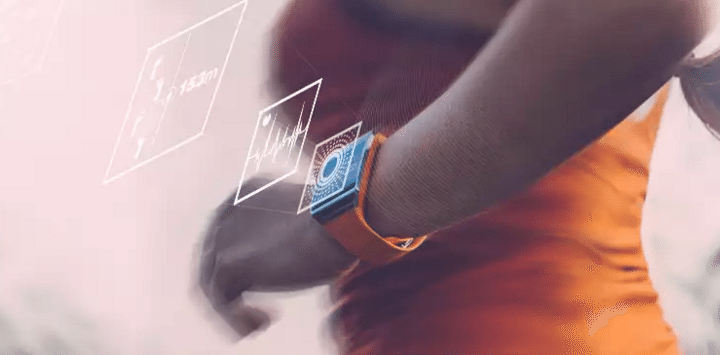 Track multiple biometrics
Samsung's new bio processor is small in size and is very powerful. It is an all-in-one health solution chip that can be integrated with several units. It packs a number of different control and sensor units. It can take multiple measurements such as body fat, skin temperature, heart rate and can also process information collected by itself.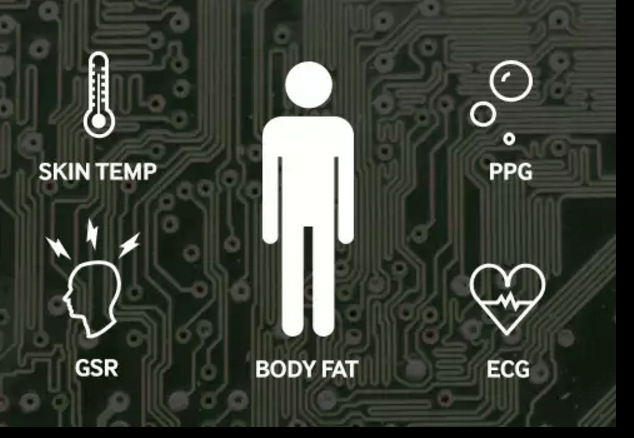 Small yet powerful
When it comes to wearable technology, the new bio processor is tiny and ideal for small wearables. It has been designed to deliver high performance and provides huge design flexibility to manufacturers of health-monitoring devices. According to Samsung, Bio processor can be incorporated in a number of different forms such as wristband and patches. Also, he optimized integration of components results in reduction of power consumption by health function. The purpose behind this bio-processor is to offer a one-stop wearable fitness resource to the customers.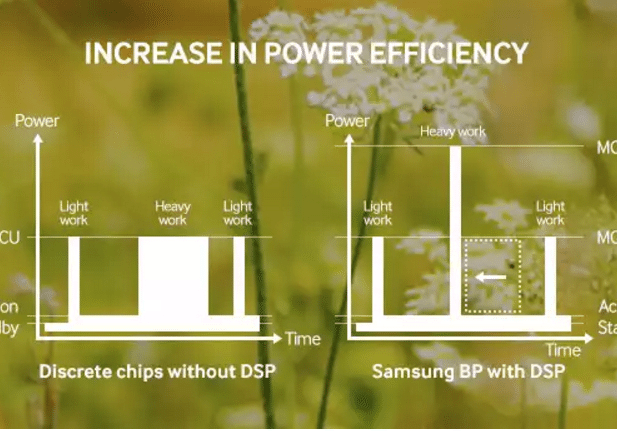 Availability
Samsung has begun mass production of new chips and the processor will power a new device to be launched in the first half of 2016.
Share your thoughts on the story in the comments.