Sky Dancer Introduces a New Runner Experience
There's no dearth of endless runner-style games to choose from, but a recently released app that catches our attention is the Sky Dancer. It is a refreshing game and not just another spin-off of Subway Surfers or Temple Run. Sky Dancer is an endless runner game and is chosen as our game of the week. Here are the complete details about it.
Visually Impressive
The game features beautiful and delightfully charming graphics. It is inspired by minimalist 3D art style and you are sure to love its surreal and beautiful soundscape. The game relies on more realistic 3D visuals and looks lively and breathtaking. Sky Dancer lets you enjoy great audio and music while playing your game.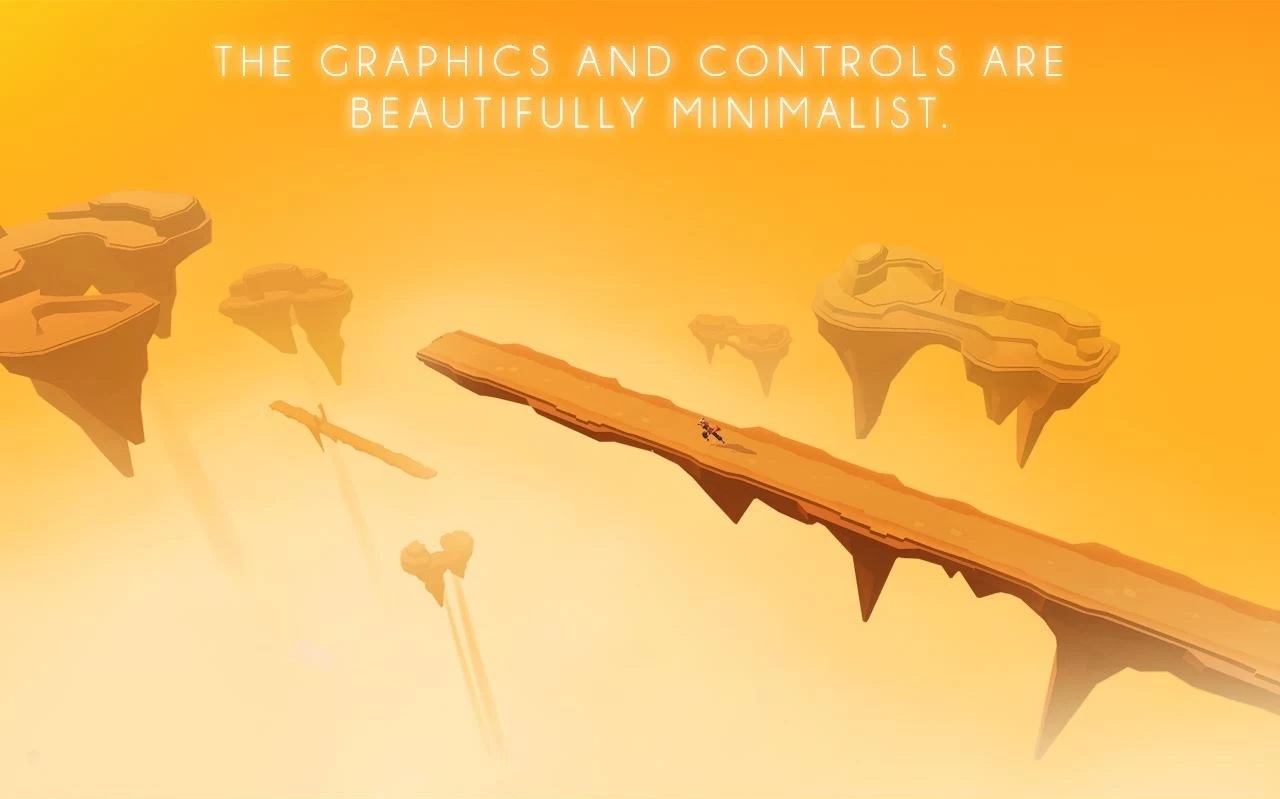 Easy to Play
This is an easy-to-play game where you only tap by two fingers to jump. Just tap on the left side of screen to turn left or tap the right side to turn the right. The controls are simple and intuitive. You keep running smoothly and tapping on both sides at same time causes the character to jump.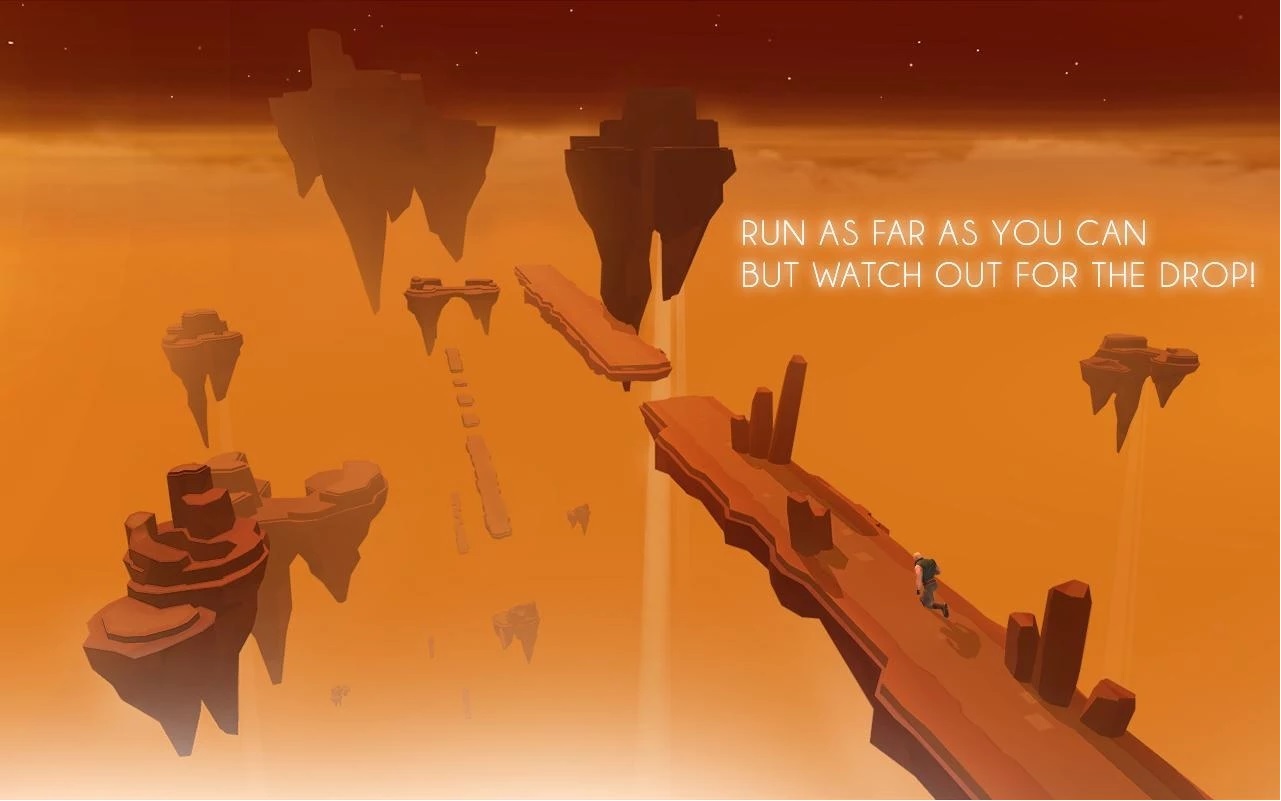 Infinite Runner Game
Sky Dancer is an infinite runner game and comes with some fun mechanics. The main objective of the game is to run, jump and fall from floating platforms. In this game, you will be doing the usual running while making massive jumps. The game involves ten different Sky Dancers to choose from and more will be coming in future updates.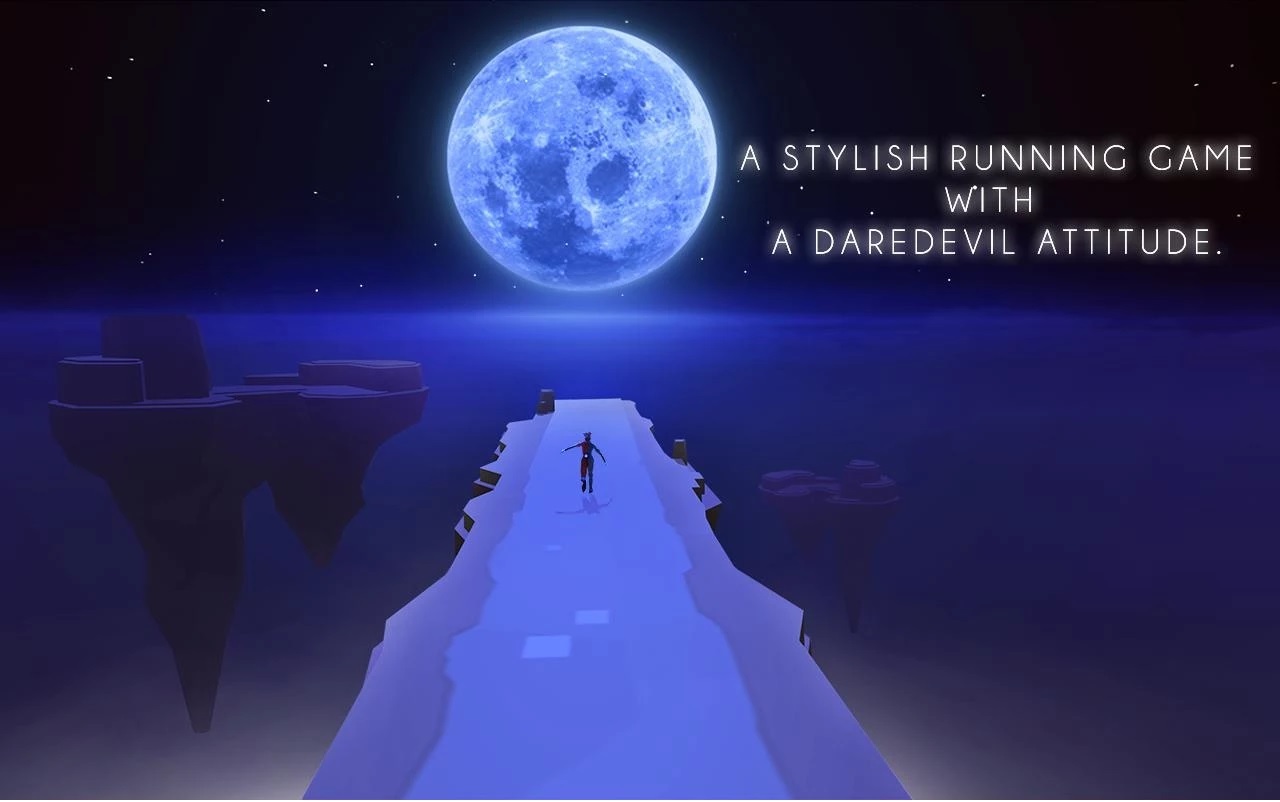 Entertaining and Engaging
It is a real fun little time killer. It has Google Play Games cloud saving feature and thus, you can continue on other devices. Your progress will always be in sync. The game works offline which means you can play it anywhere and anytime. It involves multiple characters that have unique names, wear different attires and have special abilities.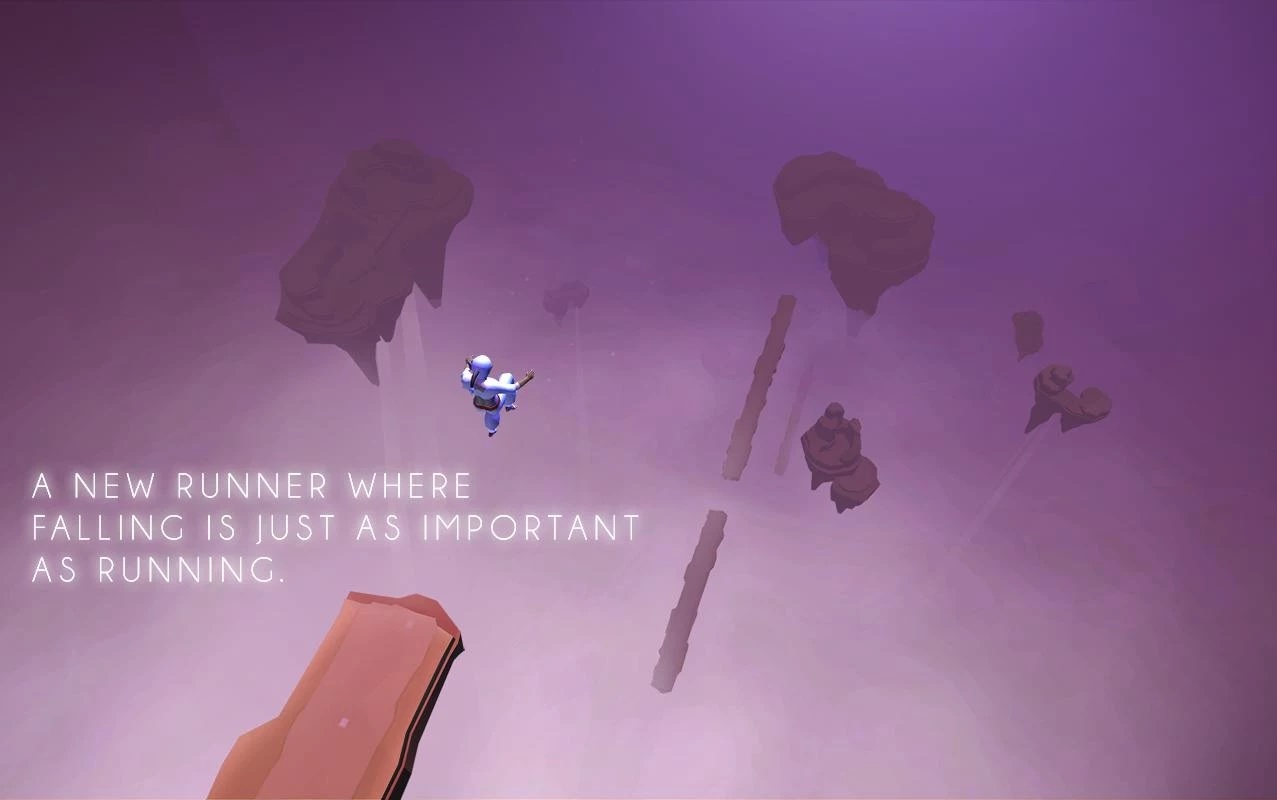 Some useful insights about Sky Dancer:
Cost: Free
Ratings: 4.5 out of 5 stars
Publisher: Pine Entertainment
Requires Android: 4.0.3 and up
Requires iOS: 7.0 or later
Download it for Android
Download it for iOS
The game is free to download but comes with in-app purchases.
If you are a fan of endless runner, it is a must-have game. What are your impressions of Sky Dancer game? Let us know your thoughts in the comments!