Here's Flick Soccer France 2016
Full Fat, a leading mobile game developer, has recently launched Flick Soccer France 2016 for iOS and Android devices. This new click sports game features new graphics of 2016 with innovative controls and realistic ball physics. It is one of the must-have games for all those who love to play soccer. Let's have a close look at this soccer lover game.
Addictive Gameplay
The game includes five exciting and interesting game modes to show off your soccer skills. It is sure to keep you entertained and occupied for many hours. It comes with an addictive gameplay and you won't feel bored at any stage. The different games continue to motivate you to achieve another challenges.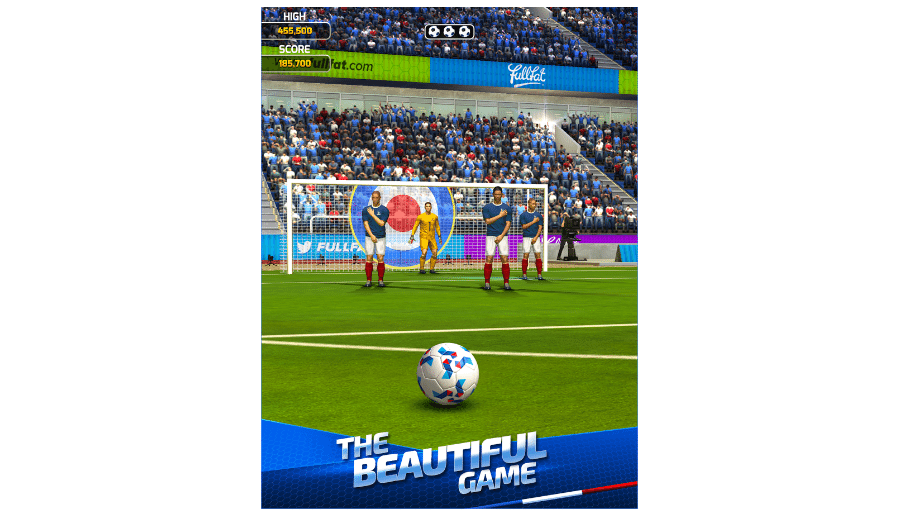 For Soccer Lovers
It is a must-have game for all soccer lovers out there. You will come across precision shot challenge with various trophies as winning prize. It lets you enhance your soccer skills to be a world class player. It also allows you to take free kicks against defenders and goalkeeper. You can also target practice against the clock and experience craziest soccer stunts.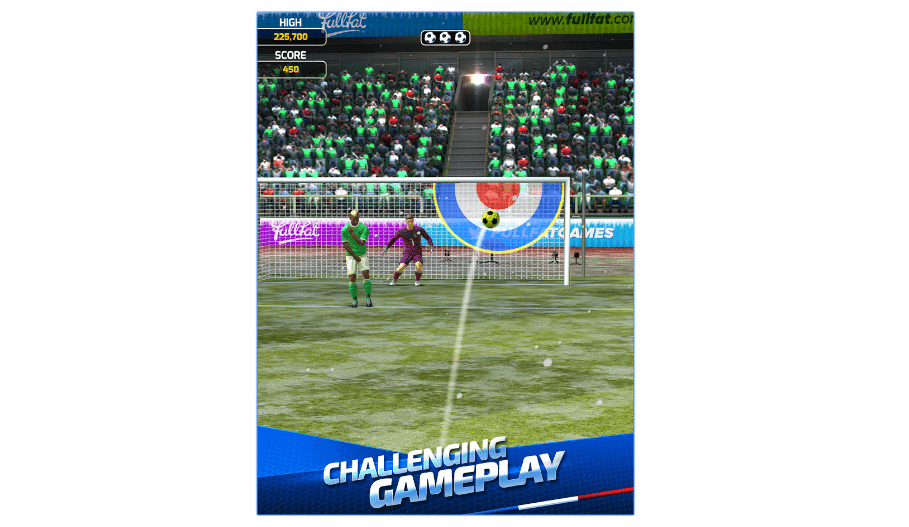 Beautiful Graphics
Flick Soccer France 2016 comes with realistic graphics to let you enjoy game in the most awesome manner. It includes all new graphics for 2016 in addition to new players and fields. You are sure to admire the colorful and gorgeous graphics included in this game. It shows you different weather conditions like rain and snow in addition to offering nice player animations.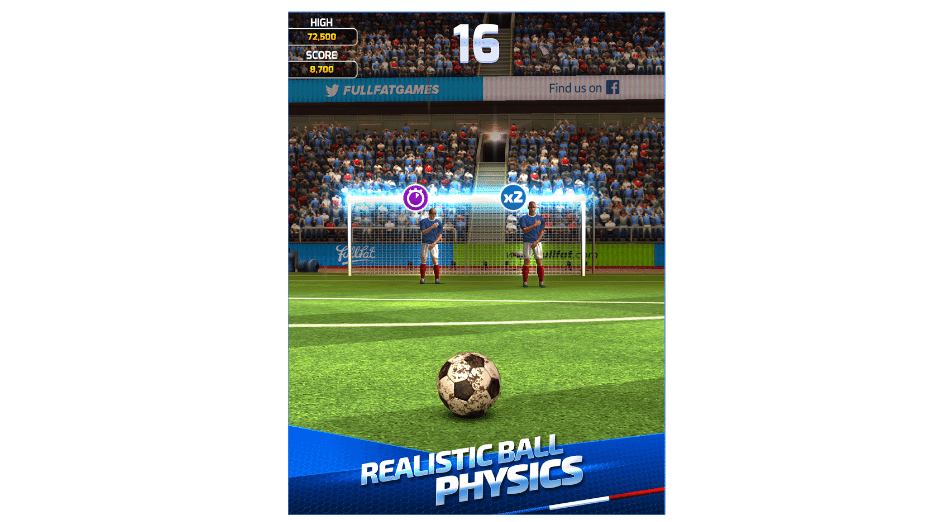 Intuitive Controls
Here comes the best feature of Flick Soccer France 2016. The game comes with award winning "flick and after touch" controls. You are sure to fall in love with the intuitive controls offered by this game.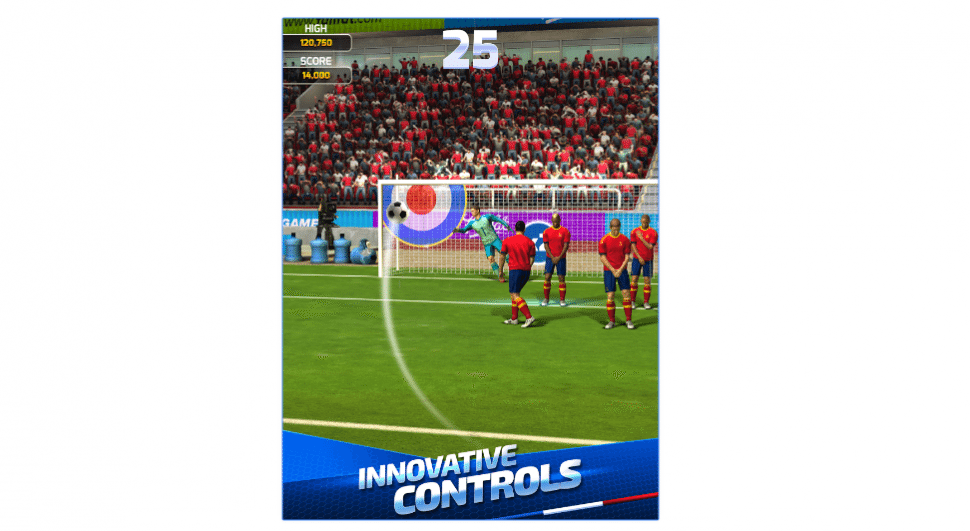 Some useful insights about Flick Soccer France 2016:
Cost: Free
Ratings: 4.3 out of 5 stars
Publisher: Full Fat
Requires Android: 4.0.3 and up
Requires iOS: 8.0 or later
Download it for Android
Download it for iOS
Wrapping Up
Full Fat is a well-known game developer that continues to entertain players with the world-class games. It has created more than 120 games across all formats and a large number of users download Full Fat mobile games. If you are a lover of soccer, Flick Soccer France 2016 is the ultimate game for you. It comes with precise controls and realistic ball physics.
You can also check out the top Android racing games to play.
You can download this free game from Play Store today. Let us know how you feel about it in the comments.