Meet STEM Storiez – Counting Zoo
STEM Storiez is a complete set of e-books based on different areas: science, technology, engineering and maths. They are always known for providing apps that keeps the kids motivated to learn along with exciting visuals. Today, we are talking about the recently released app that is aimed at improving math skills. It is called STEM Storiez – Counting Zoo. It offers a beautiful combination of gorgeous graphics and improving skills of children.
Simple to Use
To start playing STEM Storiez – Counting Zoo, you can need to touch the screen to activate the animated visuals and sounds. Also, each touch offers you a different interactive experience. The app includes customizable settings and thus, you can remove sound or change print size etc. You can customize the features according to the skill levels and abilities of the children.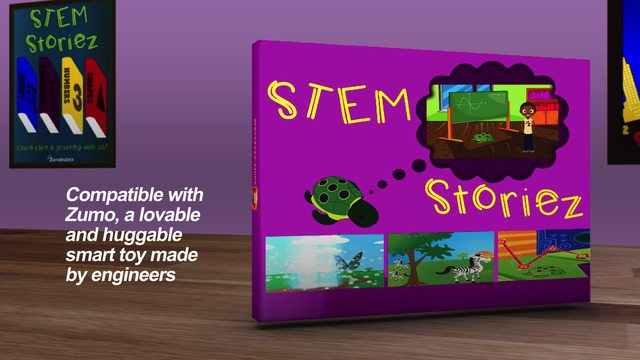 Designed To Meet Differencing Needs of Children
The app meets all requirements of children; you can adjust the print size so as to adjust number of sentences read per page. The music and sound can also be graded to make it apt for kids those are sensory sensitive. The app has been designed to address the needs of all children. It is a fun to use and educational app.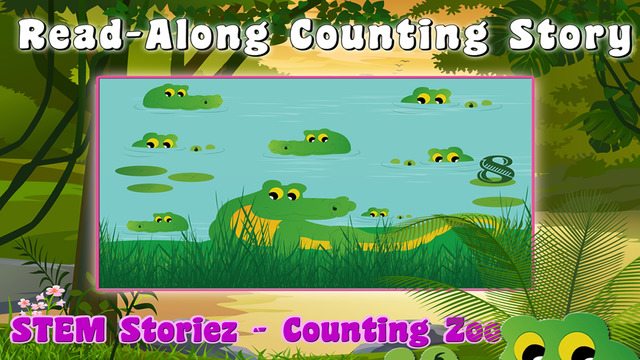 Colorful Animations
As visuals are key when it comes to books for children, the publisher has included engaging visuals. The visuals are vivid, bright and exciting to grab the attention of child. The illustrations included in the book are simply beautiful.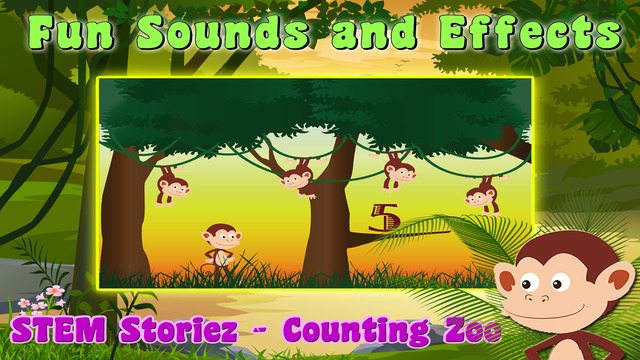 Engaging and Interactive
The app beautifully incorporates interactive visuals, animations and sounds to offer children an engaging and interactive experience. In this engaging app, children meet amazing zoo animals as they learn to count. It is a great choice for children in the age group of 3 –to 12-years old. The app uniquely focuses on promoting social, cognitive and motor skills development.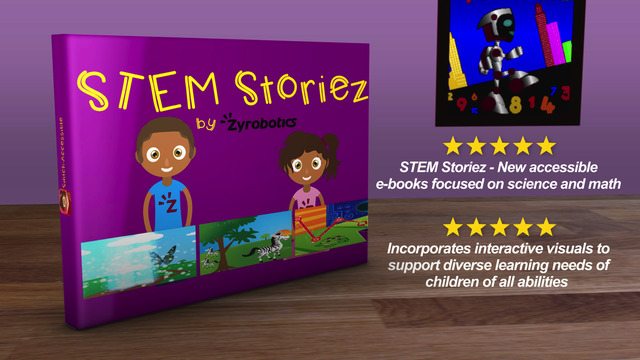 Wrapping Up
When you are looking for an educative and interactive app for your child, STEM Storiez – Counting Zoo deserves your attention. The app has been designed to provide a unique learning experience to the children. It supports the diverse learning needs of children by making the apps interactive.
Some useful insights about STEM Storiez – Counting Zoo:
Cost: $2.99
Ratings: 4 out of 5 stars
Publisher: Zyrobotics LLC
Requires Android: 2.3 and up
Requires iOS: 6.0 or later
Download it for Android
Download it for iOS
Get it today from the Play Store and let us know how you feel about it in the comments.