Microsoft Selfie App with Artificial Intelligence
Microsoft Selfie app finally makes its way to the Android platform. With the purpose of improving the quality of images using machine learning algorithms, the Microsoft Selfie app is now available for Android users. Microsoft launched the Selfie app for Android users almost an year after the iOS version was released. This app claims to improve the selfies by using machine vision technology. This Selfie app stands out from the other photography apps by processing the captured images through machine learning algorithms.
Flawless Editing
When you open the app, two options are presented. One is to select a photo from the gallery and the second way is to take a new photo. You will find the filters similar to the ones found in Instagram such as XPro, 1965 and others.
Microsoft Selfie intelligently evaluates age, gender, skin tone, lighting and many other variables to transform average photos into enhanced, natural photos in seconds.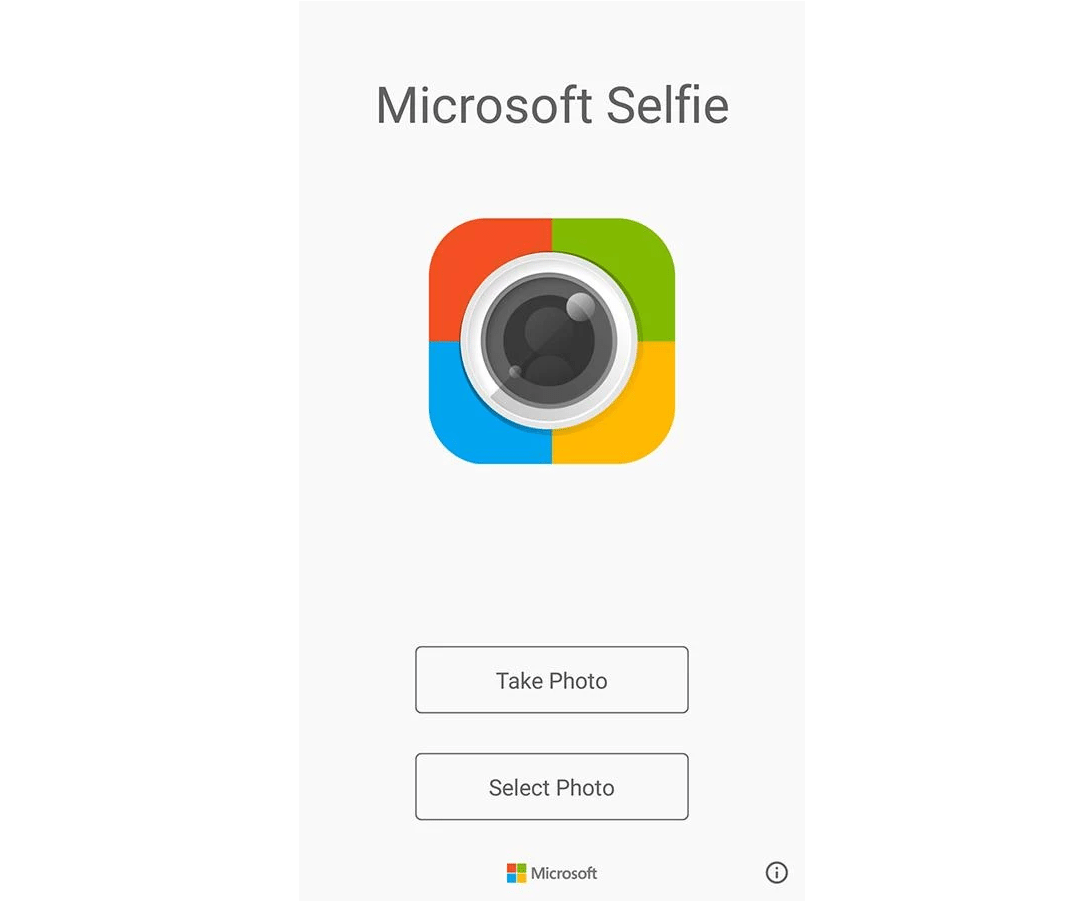 Powerful Image Enhancer
The timing of the app will be greatly appreciated as a recent report states that 9 out of 10 smartphones around the world run Android Operating System. Talking about the filters, the app includes a vast collection and the default enhancer is the unique selling point of this app. The enhancer uses machine vision technology to improve the selfies you captured. Of course, you can manually change filters, control the impact of filters and more.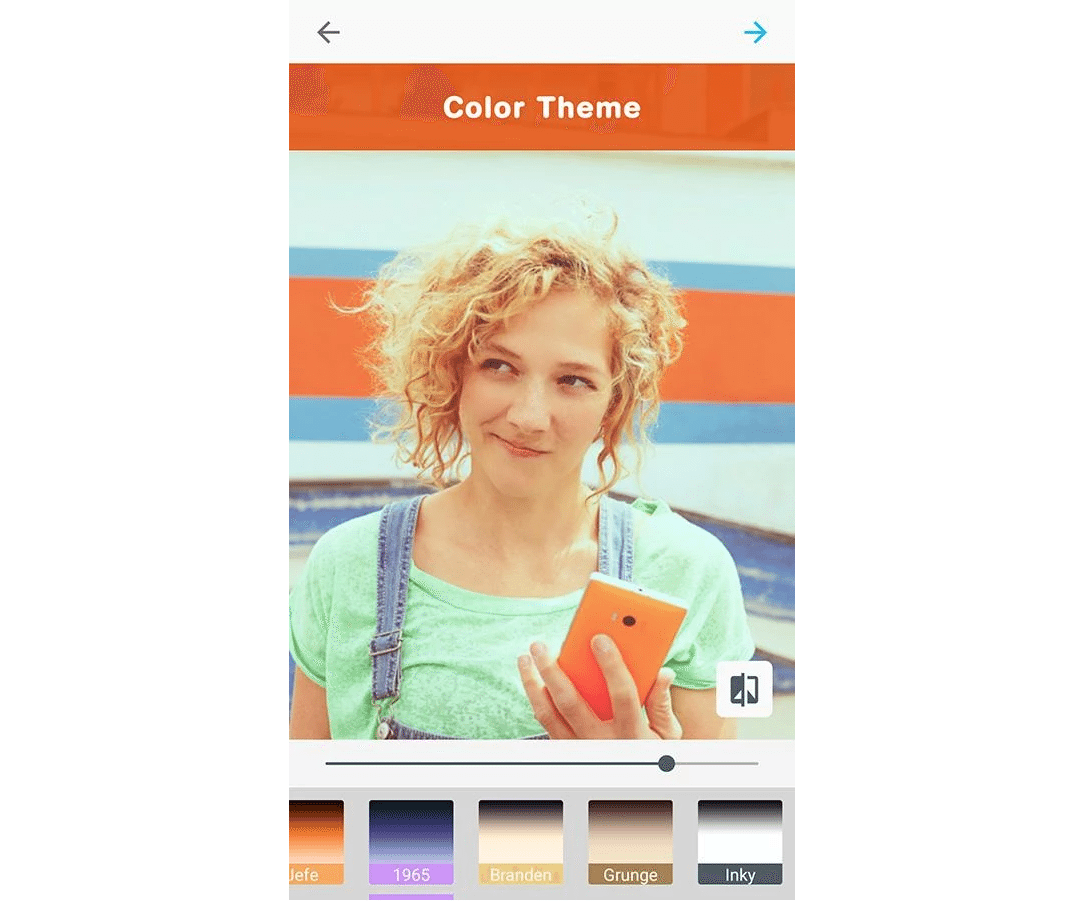 Automatic Enhancements
This app comes with the ability to apply automatic enhancements within seconds. It applies edits like skin smoothing, brightening and more to improve selfies. All those who love clicking selfies are sure to find Microsoft Selfie app useful and easy to use.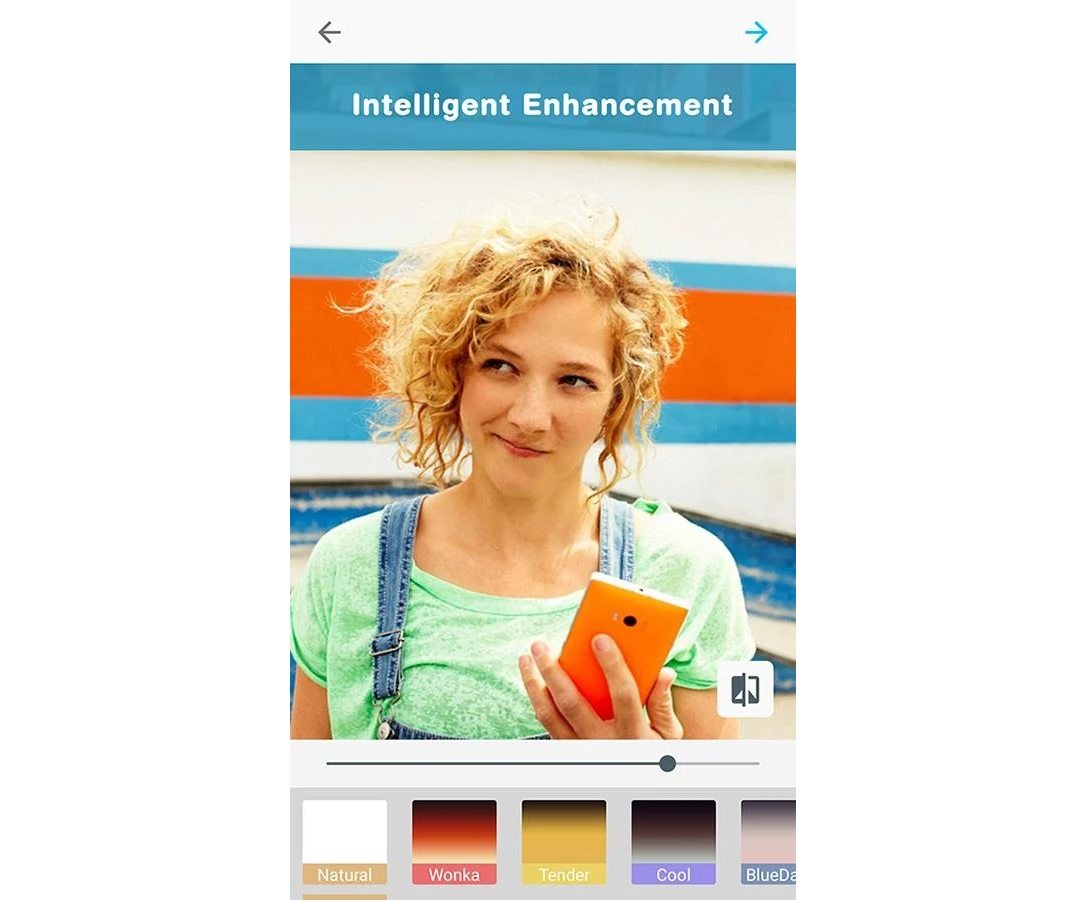 Some useful insights about Microsoft Selfie App:
Cost: Free
Ratings: 3.6 out of 5 stars
Publisher: Microsoft Corporation
Requires Android: 4.1 and up
Download Now for Android
In addition, Microsoft also introduces a web-based interface for the Selfie app. This implies that PC users can add one-touch effects to the pictures by uploading picture to the Selfie cafe and get instant results.
So, what are your thoughts about Microsoft Selfie app? Do you like its features? Let us know your thoughts in the comments. Do you think this Selfie app really stands out from the crowd?