Apple iMac 2017
Apple is expected to release a new iMac in the year 2017. It has not refreshed its iMac family since 2017 and now in the year 2017, it is expected that new iMac may launch. The company has been neglecting the desktop for a while now but now it is coming up with a powerful one. Microsoft has been using this weakness and continues to offer new Surface Pro models. Now, the new iMac 2017 is also expected to be innovative and powerful enough to match Microsoft's devices.
Processor
A recent report suggests that the iMac 2017 will include Intel Kaby Lake processor with Core i7 7700k for its top end model. Apple might use the latest Ryzen 7 1800x chips of AMD for iMac 2017 instead of i7 Intel chips. iMac 2017 is one of the most highly anticipated hardware. With Ryzen 7 1800x, it garnered a new record in CUP performance benchmark. Also, it surpassed the Intel i7 in terms of performance per watt. It can produce remarkable performance at a smaller wattage.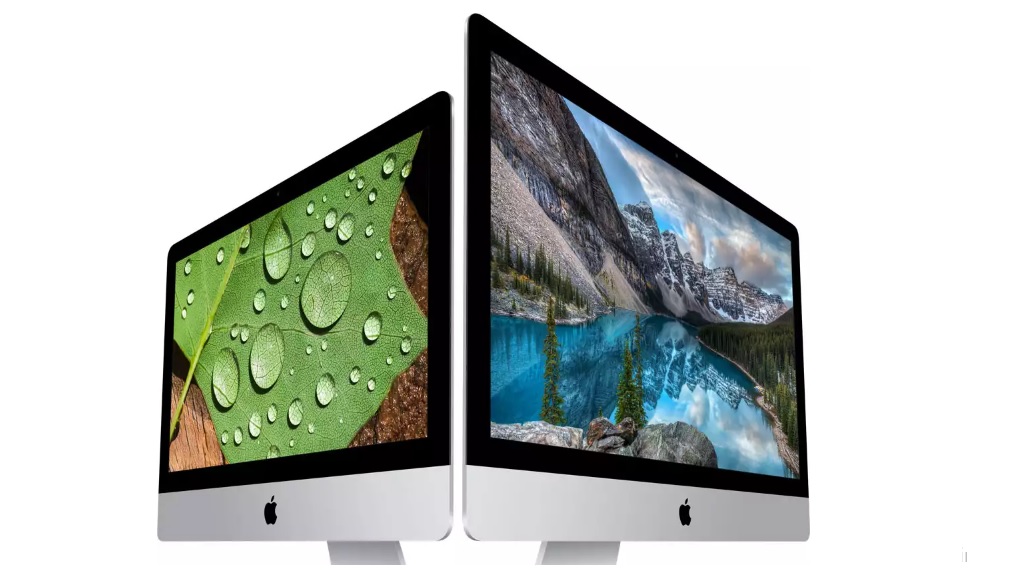 Display
2015 iMacs already offer better displays as compared to the competition. Apple might introduce Retina display for iMac this year, a 4K Retina display for the 21-inch Mac and a 5K Retina display for the 27-inch behemoth. The other components expected in iMac 2017 are USB Type C port and Thunderbolt 3.
Other Details
It is likely to get the most significant upgrades like OLED Touch Bar acquired from MacBook Pro and more. Apple might also introduce Touch Bar with this new offering. The company has also patented integration of OLED touch screen on standalone keyboards. It is expected to adopt USB-C like MacBook Pro. The next iMac would have powerful graphics and offer an immersive virtual reality experience.
Pricing
As far as the prices are concerned, the new iMac prices could be around Microsoft's prices for the top configurations. The lower end models are likely to be priced the same or may drop slightly. AMD Ryzen 7 1800x has a price tag of $499 but it functions far better than Intel's i7 priced at $1,089.
Are you excited about the launch of Apple iMac 2017? Let us know your thoughts in the comments.