Meet Gold Plated Walkman
Sony is expanding its line of products for audiophiles with the introduction of new gold plated walkman. The signature series Walkman delivers such high quality sound that is difficult to match. Sony unveils this new-resolution Walkman audio player at IFA 2016 and it costs a whopping $3,200. Yes, $3,200 for a walkman!
For Serious Audiophiles
As a part of the Sony Signature Series, these are aimed at super serious audiophiles. They are not just expensive but also chunky and heavy. This premium walkman has been crafted to provide high-resolution audio. Sony says that it has taken the jump from "one you listen to, to one you can feel." The biggest reason Sony thinks people will spend $3,200 is the design. The walkman is coated in gold.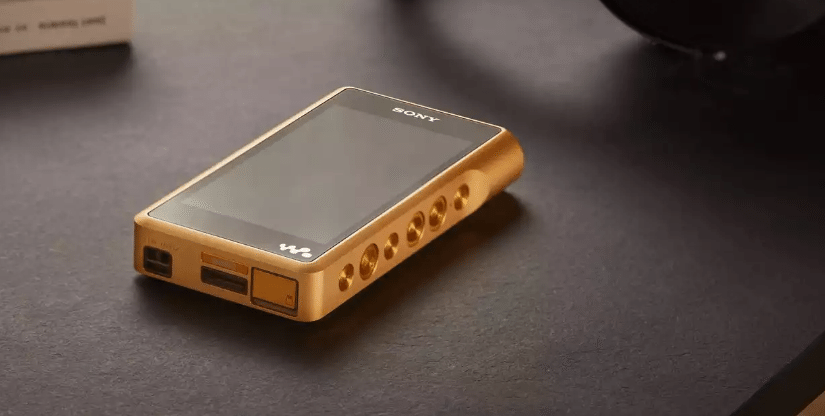 As far as the specifications are concerned, it includes DSEE HX technology that upscales music to high resolution quality. It comes with 256GB storage capacity and has an S-Master HX digital amplifier to offer pure sound quality. It is a portable media player that comes with support for high-resolution audio playback and over 30 hours of battery life.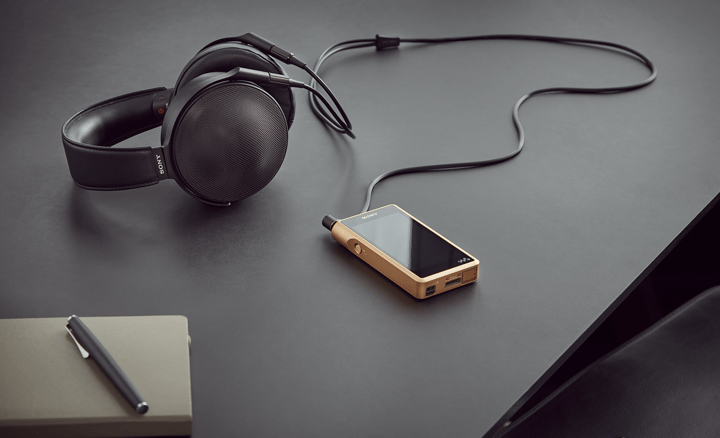 NW-WM1A version
For those who are looking for a lower price, Sony also unveils the NW-WM1A version that comes with 128GB of storage and aluminum case. It is priced at $1,200 and will be available early next year. Both gold plated and aluminum measures same size: 4.9″ x 2.9″ x 0.8″. The weight of gold plated walkman is about a pound while the aluminum one is about 9.4 ounces. Both versions support lossless FLAC audio files, DSD and MP3 audio. In terms of design, both feature physical buttons on the side of the case. These buttons allow one to media control, skip tracks, pause playback and more.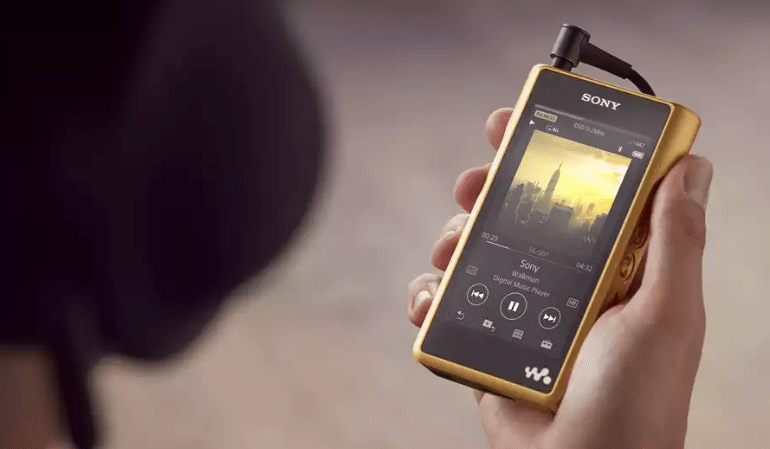 A quick look at specifications of Gold Plated Walkman:
Specifications
Details
Display
12.9-inch
Dimensions
2.87″ x 4.89″ x 0.78″
Weight
16.05 oz
Battery Life
33 hours
Charging Time
7 hours
Quick Charge
No
Memory Size
256 GB
Operating System
Android platform
Storage
32-128GB
System Requirements
Mac OS X (v10.6 or later),
Microsoft Windows 8, Windows Vista (SP2 or later),
Windows 7 (SP1 or later)
Wireless Capabilities
Bluetooth, NFC
What's In The Box
Wrist Strap
USB cable
Leather carrying case
Quick Start Guide
To wrap up, the NW-WM1Z gold-plated walkman will cost $3,200 in US and will be available in November. The aluminum bodied NW-WM1A comes with a price tag of $1200 and will be available early next year.
What are your thoughts about this gold plated walkman by Sony? Share with us in the comments.