Amazon Prime Discounts
Amazon Kindle lineup includes some of the best e-readers available today. The company has been offering impressive Kindle e-readers from all these years and no other company rival has even been close to matching the quality or affordability of what Amazon provides. And now, Amazon is slashing the price of e-readers with discounts as deep as $50. If you have been thinking of getting one of the e-readers, now is the best time to grab them.
For the next week, Amazon Prime subscribers can save anywhere from $30 to $50, depending upon the model they purchase. This prime deal includes everything from standard Kindle to Kindle Paperwhite or Kindle Voyage and even the Kindle Paperwhite Essentials Bundle.
Deals on Kindle e-readers
Kindle
The traditional Kindle that usually costs $79.99 on Amazon, it is now available for $49.99. This is flat discount of $30 on the purchase.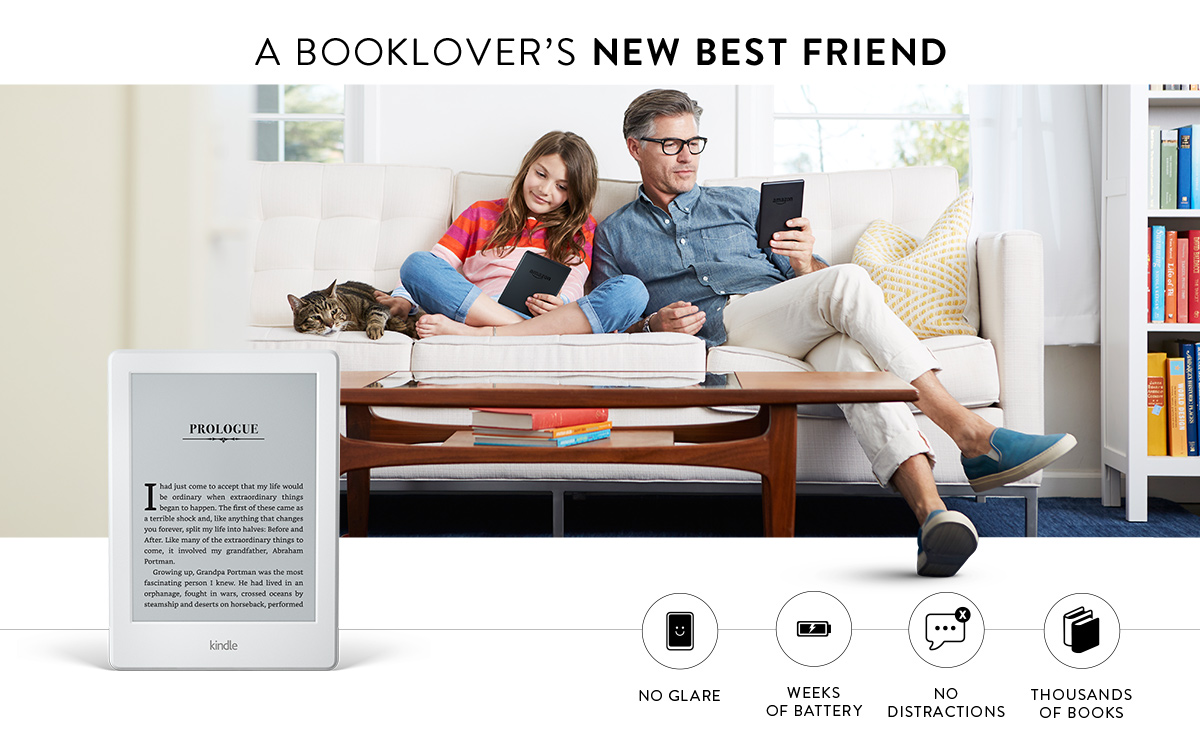 Kindle Paperwhite
Kindle Paperwhite now costs $89.99, as against the regular price of $119.99.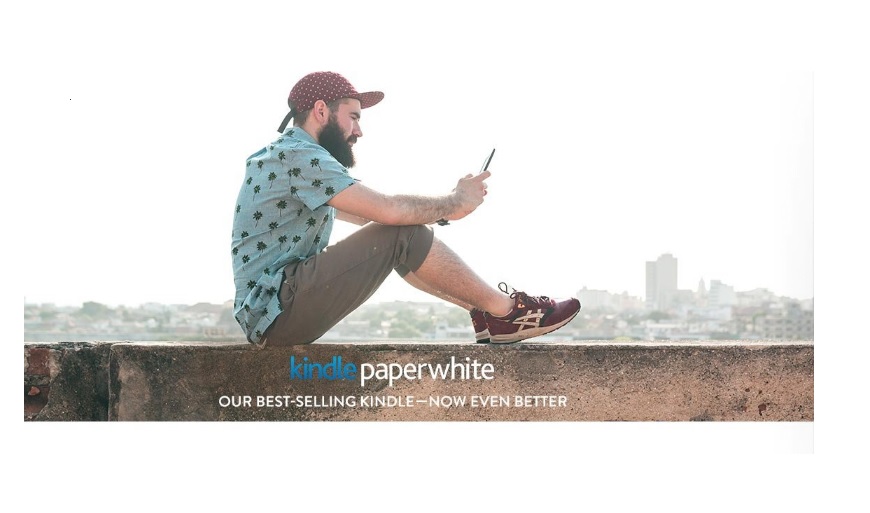 Kindle Voyage
Among the expensive ones, Kindle Voyage that regularly sells for $199.99, it is now available at discount of $50. So, they can buy it for $149.99.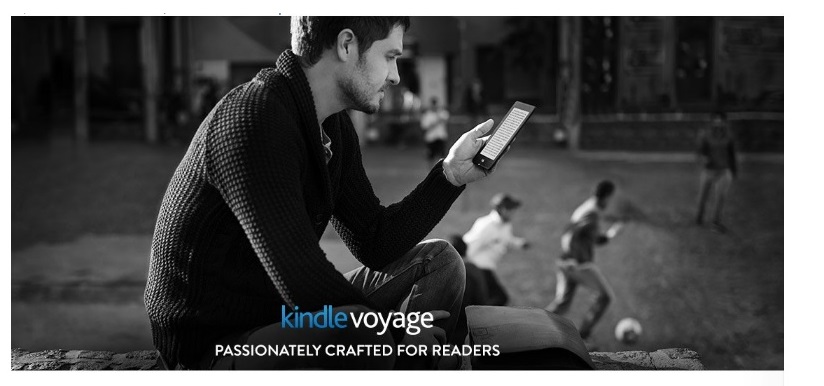 Kindle Paperwhite Essentials Bundle
The Kindle Paperwhite Essentials Bundle includes a leather case and a power adapter, now costs $129.97 for Prime members.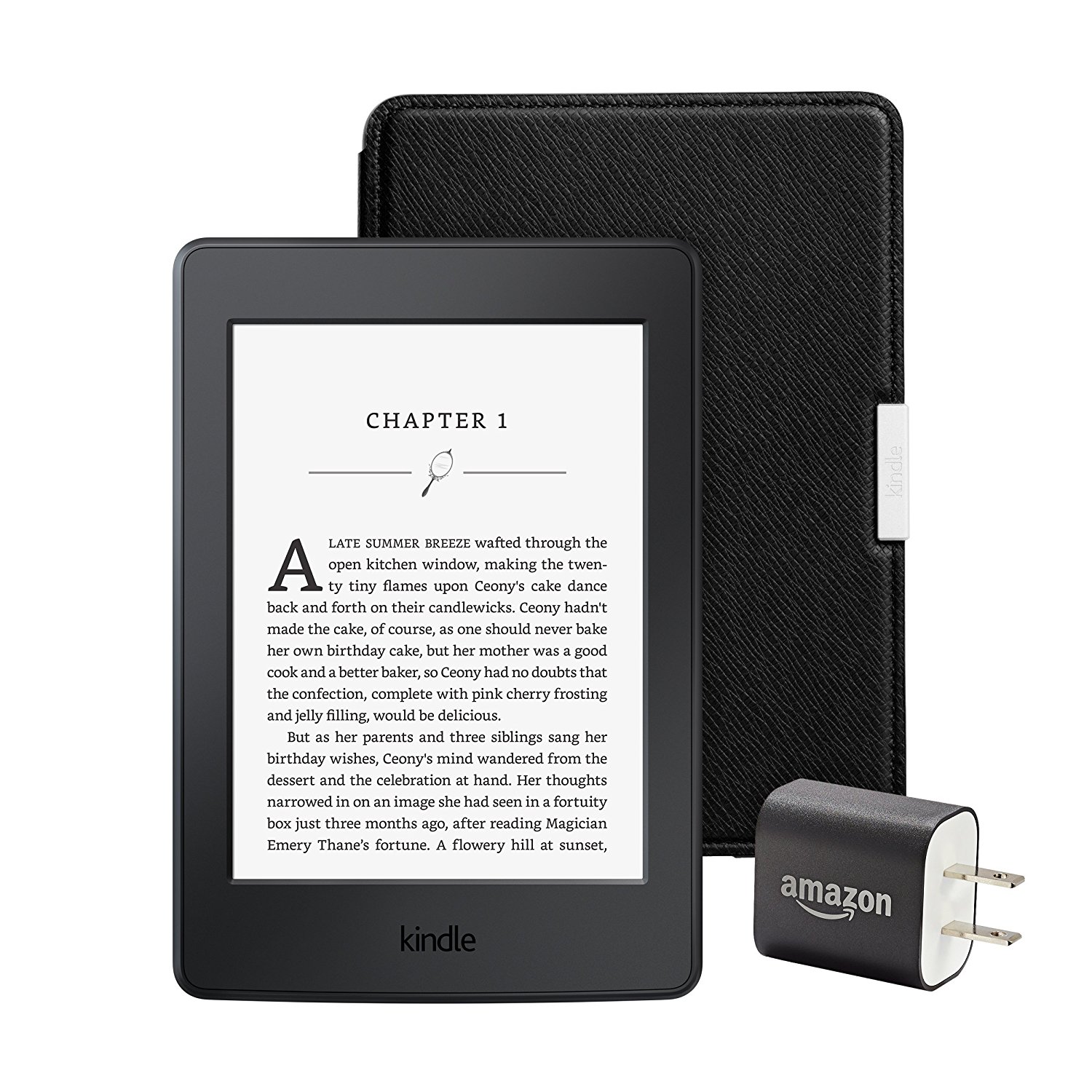 Grab e-readers at Best Prices
With discounted Kindle, you are also able to download as many books as your device can hold. Prime members get Prime Reading to allow users to download and read unlimited books.
The best part of this deal is that those users you have not tried Prime membership, can go for a 30-day free trial. Even in trial period, they will get the same discount as paid prime subscribers.
The sale is valid through Monday, April 3. So, if you are serious about reading, grab one now!
You can also check out our compilation of the best android eBook reader apps.