Theater Mode on Apple Watch
Theater Mode has been in talks since release of betas of watchOS 3.2 over the past few months. It allows you to mute sounds and disable raise-to-wake feature of the watch. This implies that the screen won't light up when it senses that your wrist is turning to check the time. Theater Mode takes Silent Mode feature of the watch a step further and eliminates all the lights and sounds the watch would make if movements or alerts are triggered.
There can be many times where the bright screen can be a distraction. For example, in a movie or play, it can distract you. Here, the useful feature of Theater Mode comes useful. When the Theater Mode is turned on, you will continue to get a tap whenever an incoming notification comes.
Using Theater Mode
The option is available in the Apple Watch Control Center. So, just toggle it on and off simply.
Now, raise your wrist to activate the screen or press the Digital Crown.
Swipe up from bottom of Apple Watch and it will bring up Control Center.
Now, you can swipe up again to access icon looking like a pair of theater masks.
Touch the masks.
You will see a screen popping up explaining the theater mode.
Tap again to activate it.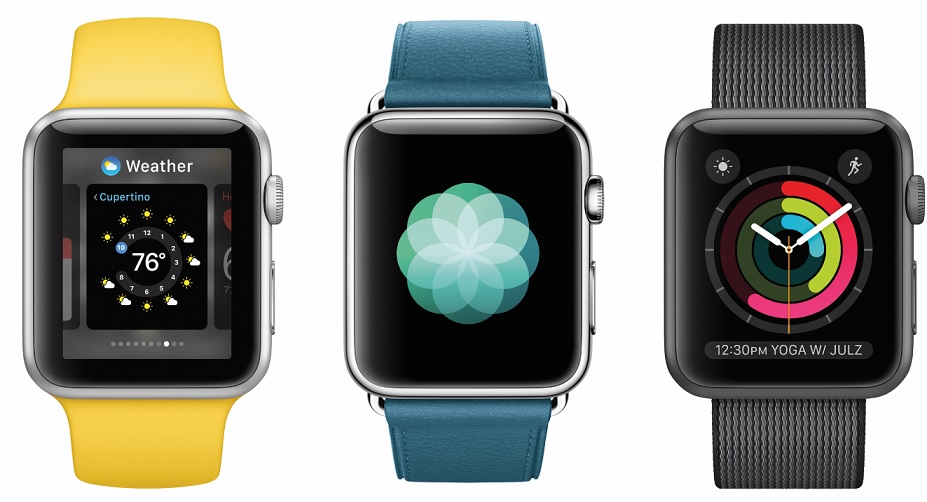 When the theater mode is active, you will see an icon at the top of Apple Watch on viewing the screen. To turn it off, you can open the Control Center again and tap Theater Mode.
When the theater mode is activated, the screen remains dark when you raise your wrist. Also, if you receive a notification, it also stays dark. But, you will get a notification on receiving an incoming text or other alerts.
SiriKit
WatchOS 3.2 also brings other essential features such as SiriKit. This feature was previously available only to iOS devices. It expands voice commands to third-party apps and lets you ask Siri on watch to do a lot more. You can make payments, send messages and more conveniently. SiriKit is a tool that allows developers to integrate third-party services with Apple's voice assistant.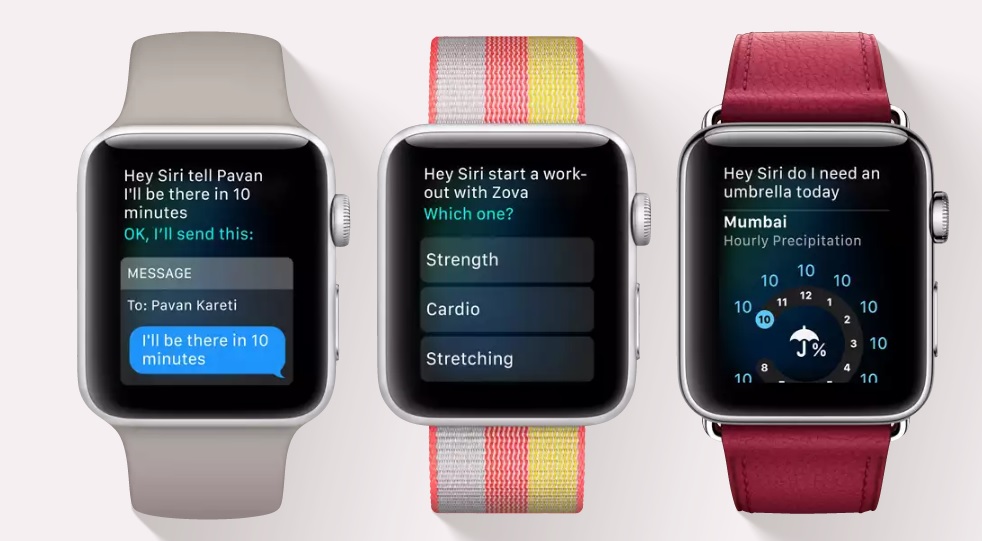 To install watchOS 3.2, navigate to the watch app on your paired iPhone and tap My Watch tap. Now, go to General> Software Update and you should see an update ready to download.
You can also check out the best Apple Watch stands.
Are you an Apple Watch owner? Do you find Theater Mode useful? Feel free to share your thoughts with us in the comments.