When you are looking for shopping cart software, they should be a perfect blend of easy to use as well as affordability. Shopping Cart Software are an essential requirement for any website to generate income. Whether you're selling products, digital downloads or services, you need software that fits your website's requirements.
We have listed the best shopping cart software of 2015 for different types of small businesses and categorized them under two heads: Cloud-based and Self Hosted solutions.
Cloud Based Solutions
1) Shopify
Shopify continues to enjoy the leading position for shopping cart software of 2015. It is the topmost choice for merchants as it offers a simple interface. It is easy to use and you can immediately see the changes made.
Shopify pays strong emphasis on secure and safe credit card transactions. It uses a 256-bit SSL-encrypted checkout to ensure protection of data. The platform comes with an excellent help and support to ensure that software always works well. You can reach them via phone, email or live chat.
Some useful insights about Shopify:
Professional themes: 100+
Free templates: 20
Payment gateways: 70+
Pricing: Starts at $29/mo for basic plan
Standard Reports: Yes
Free trial: Yes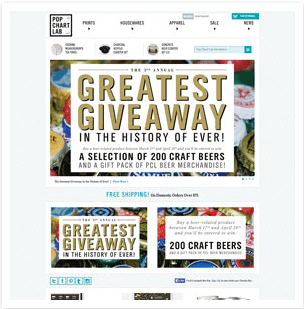 2) 3dcart
3dcart is another good option to create your store. It allows you to build an online store within minutes and customize the look of your website easily. It comes with multitude of features for each plan along with excellent customer support. It includes a dedicated section for search engine optimization and a built-in blog to keep site content fresh. The software generates a mobile-friendly store and also integrates successfully with Amazon and eBay.
Some useful insights about 3dcart: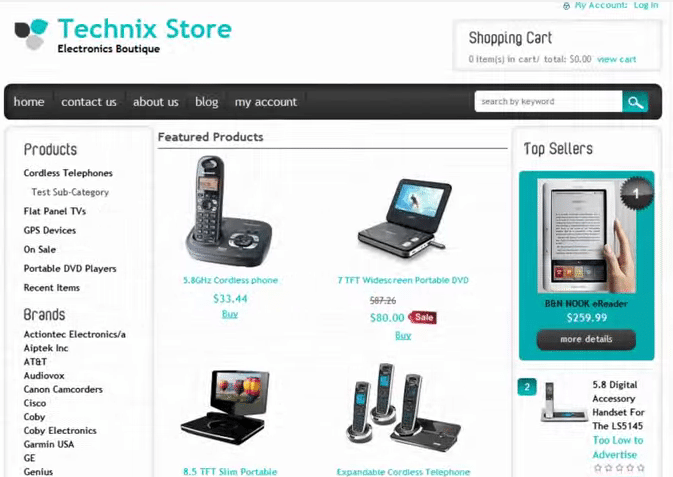 3) BigCommerce
Comes with an easy-to-use design, BigCommerce comes with excellent back-office features. This platform has no limits on bandwith or number of products. The simple WYSIWYG editor shows how your changes will look on the website. It also has blogging capacity integrated into the site. It automatically generates a mobile-friendly webshop, allowing customers to comfortably shop on their smartphones and tablet. The only drawback of BigCommerce is that it charges transaction fees.
Some useful insights about BigCommerce: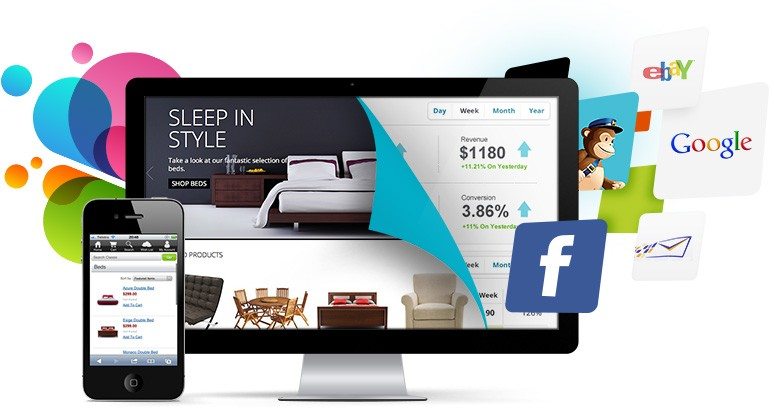 4) Volusion
Volusion is another good choice for shopping cart software. It provides a wide range of features to help your business get stared and grow. This complete online store builder allows you to quickly create ecommerce website and shopping cart. Volusion is known for its user-friendly interface, excellent security and remarkable features. It adapts easily to varying sizes of mobile devices.
Some useful insights about Volusion: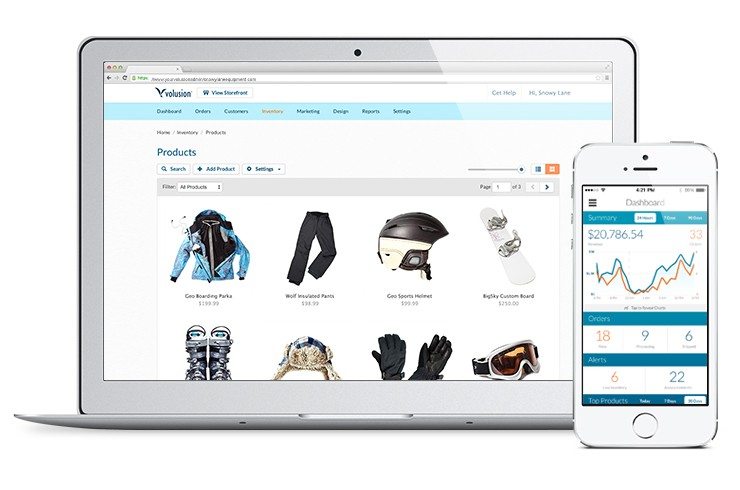 5) Pinnacle Cart
Pinnacle Cart provides you with the best WordPress eCommerce Solution. You're sure to love its easy-to-use interface that allows you to easily program multiple languages and currencies. The platform offers an easy way to reach a wide customer base and starts very quickly. It is PCI compliant and you need not to worry about any fraud. It is mobile friendly and lets your customers shop on their mobile devices.
Some useful insights about Pinnacle Cart: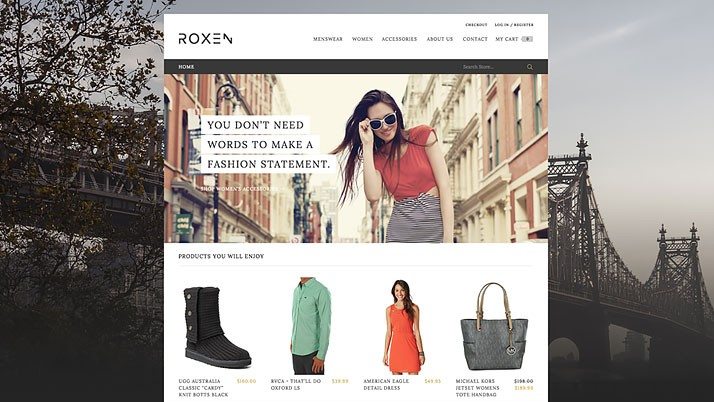 Self Hosted Solutions
1) Magento
Magento is a well-known open source web application that comes with great customization features. Their flexible and enterprise eCommerce solutions help you get the most out of your online channel. You can easily translate your entire front-end while browsing your store. You can tailor back-end workflows to your business. It has the flexibility to create rich consumer experiences.
Some useful insights about Magento: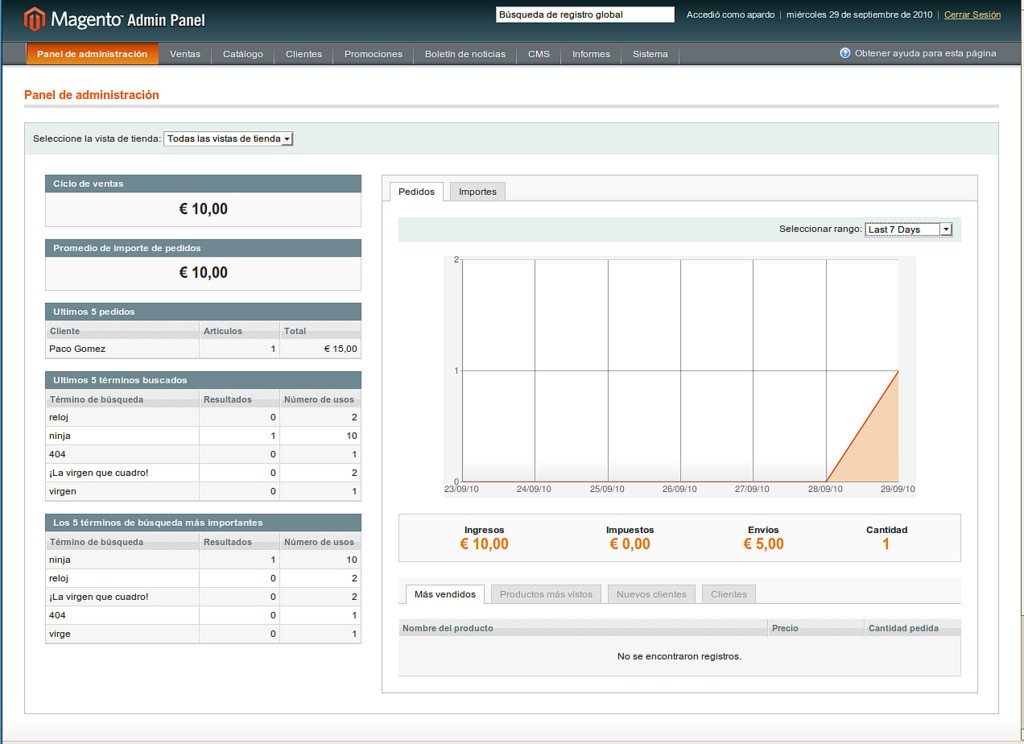 2) CS Cart
CS Cart is a must-have in our list of top shopping cart software. It comes with a built-in layout editor to arrange data blocks by simple drag and drop method. Just choose the design presets and built your online store. You don't require any HTML or CSS knowledge to use CS Cart for your website. It comes with a full-fledged content management system.
Some useful insights about CS Cart: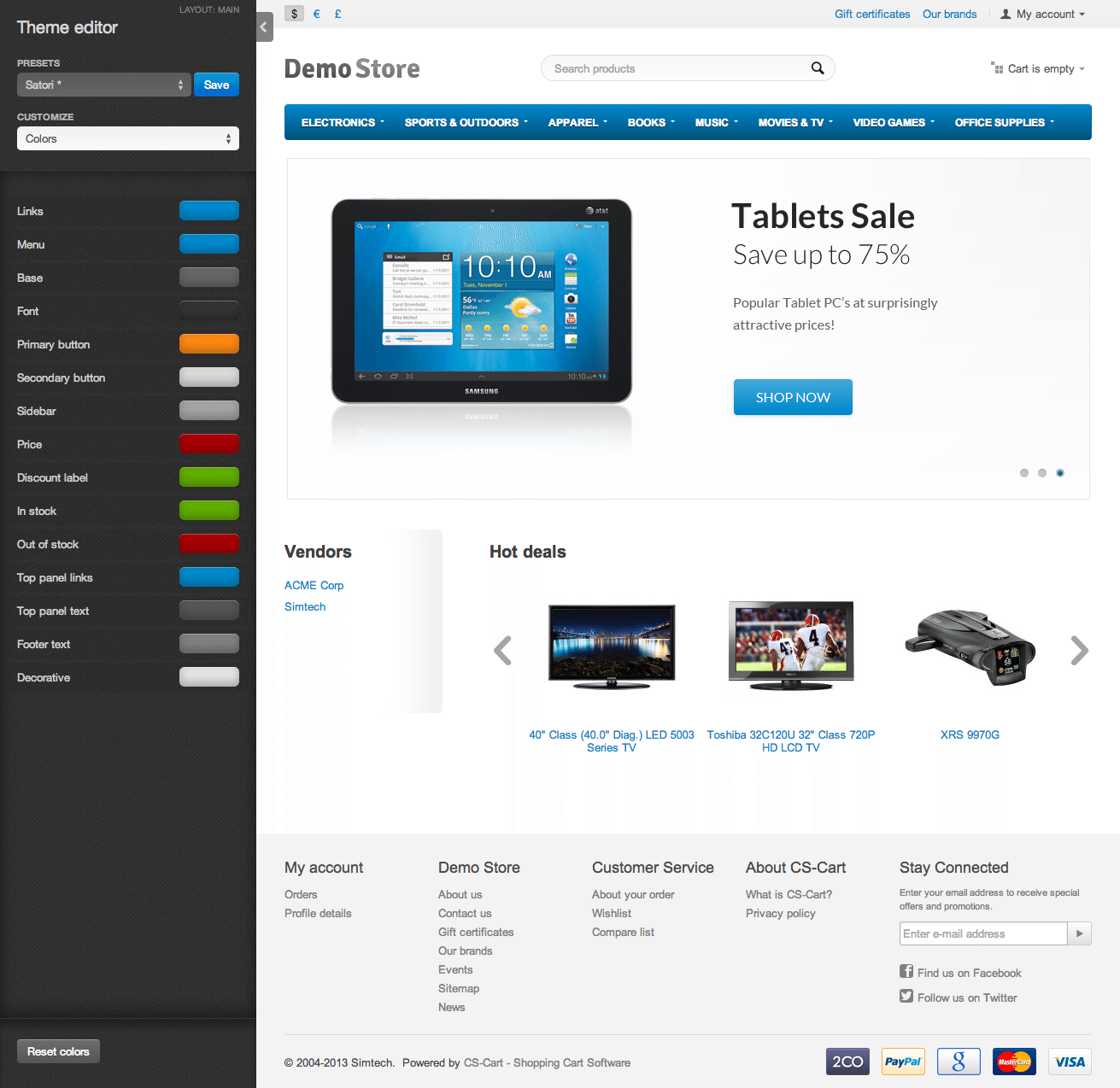 3) X-cart
X-Cart is one of the most popular eCommerce platforms and is trusted by thousands of successful businesses. With X-Cart, you sell about anything like products, services, digital downloads and lots more. As it is fully compliant with payment data security standards, you don't have to worry about the safety of your data and payments.
Some useful insights about X-Cart: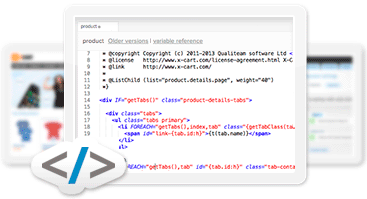 4) WooCommerce
WooCommerce is a popular WordPress plugin that comes with a multitude of features. It is available for free and its extensions are a great addition. It comes with user-friendly widgets and reports, allowing you to view all statistics in detail. It works with all themes and is a complete solution for all your selling needs. With its fully-packed features, it perfectly integrates into your WordPress website.
Some useful insights about WooCommerce: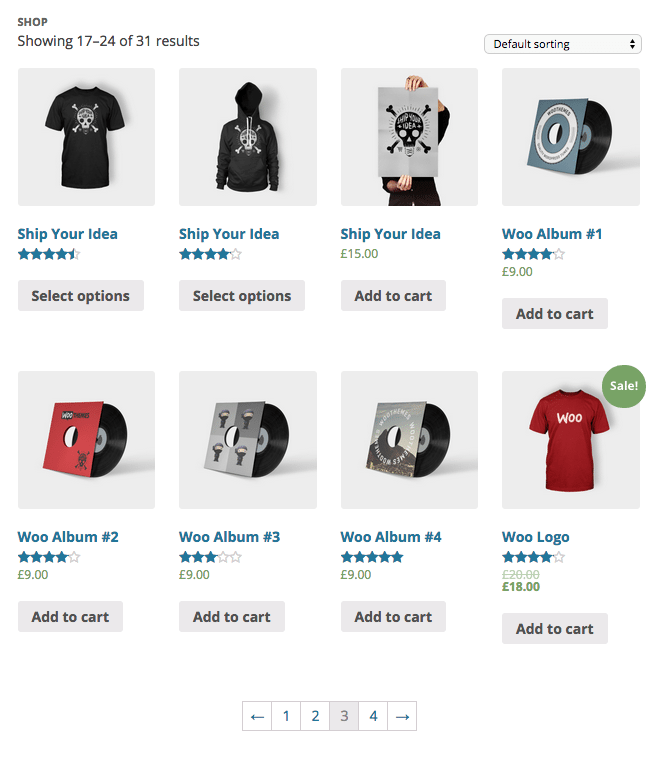 5) WP eCommerce
Here is another great WordPress plugin that empowers you to sell anything online. Whether you want to sell physical inventory, digital downloads or subscriptions, this free shopping cart plugin is a perfect solution. It successfully integrates with popular WordPress plugins and uses built-in marketing tools. You can easily manage your orders and catalogues with this WP plugin.
Some useful insights about WooCommerce: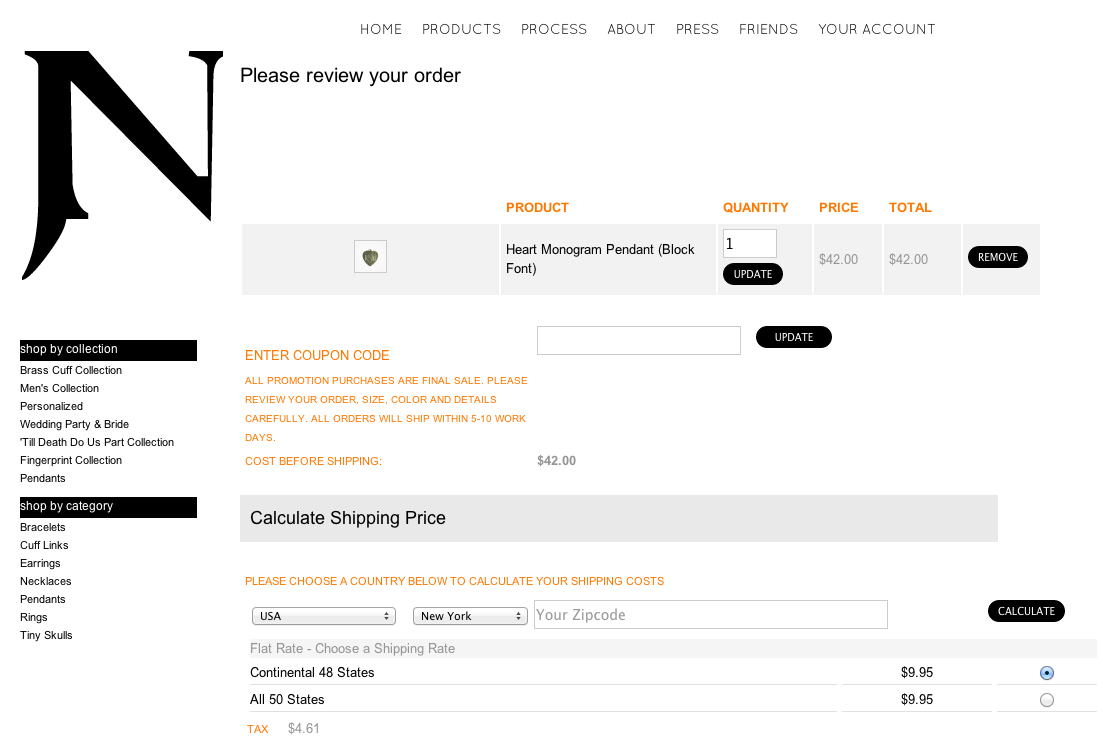 Which features do you look for in shopping cart software? Which one do you use? Let us know about it in the comments section!
If you like our content, please consider sharing, leaving a comment or subscribing to our RSS feed to have future posts delivered to your feed reader.

Please follow us on twitter @CodeRewind and like us on facebook