InfusionSoft CRM provides online sales and marketing solution for small businesses. This small business CRM is a great choice for businesses having up to 30 employees operating in various industries. It improves the efficiency of sales teams by centralization of all contact information. InfusionSoft CRM integrates powerful marketing tools to connect with leads via social media, offline channels and mail. An amazing benefit of this tool is that you can create personalized communications which helps to build relationships and nurture leads.
InfusionSoft CRM provides personalized coaching services to help users keep running.
Let's have a look at its features:
Marketing
InfusionSoft CRM streamlines the way you market to new customers. It engages your audience with personalized follow-ups to generate successful leads. It features lead generation tools and marketing automation to convert leads. It aids users in attracting leads, streamlining sales and then successfully closing deals.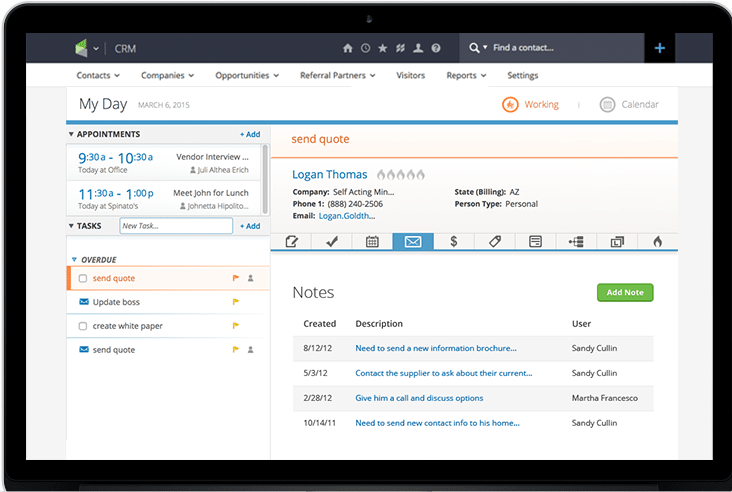 Ecommerce
InfusionSoft CRM eliminates the need to use separate online systems for sales. It allows you to set up online shopping carts and manage online store. You can effortlessly create discounts, subscription plans and promo offers to sell products or services. This Ecommerce tool with CRM allows you to create targeted messages and offers easily.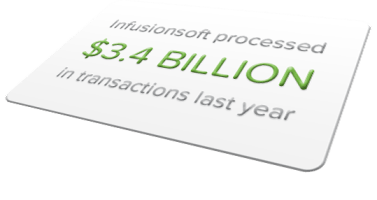 Email Marketing
InfusionSoft CRM allows one to design professional-looking emails from special promotional offers to autoresponders to help you nurture fragile leads. Its email marketing platform includes spam scoring and this ensures high inbox deliverability rates. The drag and drop tools help users to design their promotional email and users can choose to design in HTML or plain text.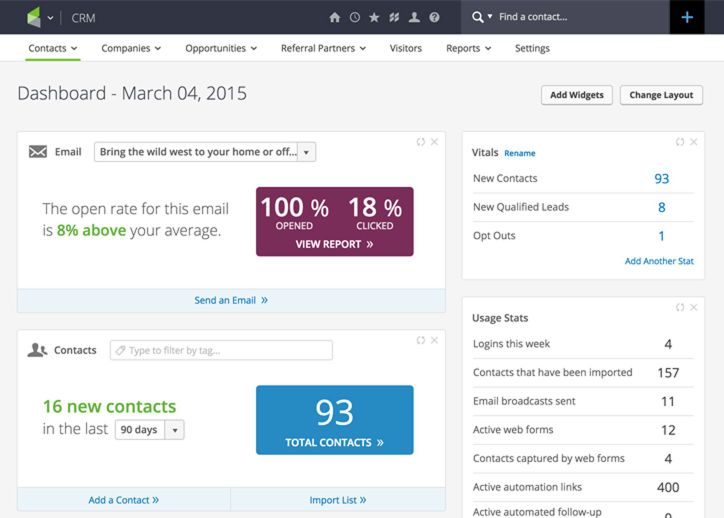 Contact Management
The contact management system allows users to turn contacts into customers. With InfusionSoft CRM, one can import and organize the contact with tagging and segmentation. You can easily organize contacts and get to know about your leads and customers in one place. It is also used to automate certain contact management tasks for better client relationships.

Sales Automation
InfusionSoft CRM comes with sales automation features such as you can create quotes for potential clients. It also provides sales reports on key performance metrics which help to understand the performance of sales teams in a better way. Sales workflow automation helps to manage all your sales activities, tasks and appointments at one place.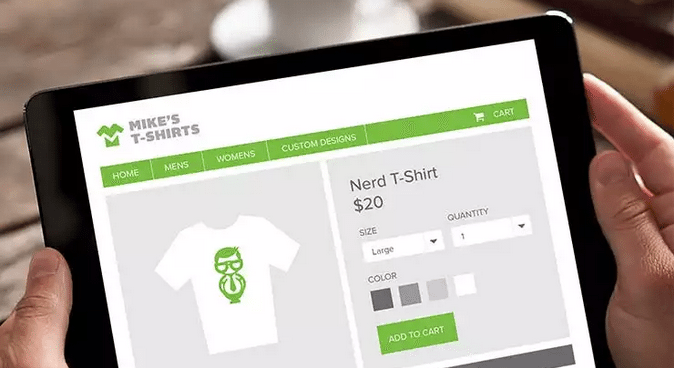 Pricing
Here are the pricing details of InfusionSoft CRM.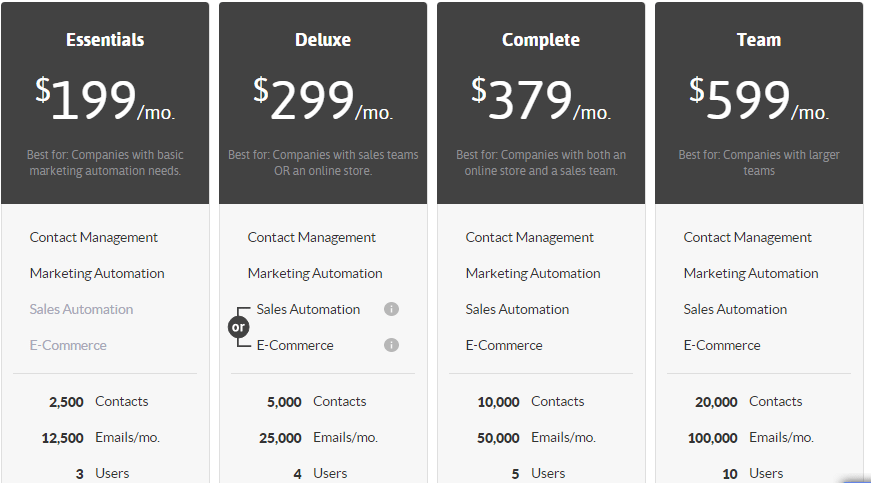 What are your thoughts about InfusionSoft CRM? Do you use it or considering using it for your business activities? Share your views in the comments!
If you like our content, please consider sharing, leaving a comment or subscribing to our RSS feed to have future posts delivered to your feed reader.

Please follow us on twitter @CodeRewind and like us on facebook