My Passport SSD
Western Digital is known for its hard drives, particularly My Passport line of external hard drives. It is now entering portable solid state drive market with the release of the new My Passport SSD. SSD offers great speed and additional durability as well. Unlike external hard disk drive, SSD does not have moving parts. This makes them a better option for those who need to take an external drive with them on the go. Let's have a look at its features.
Design
The company focuses on delivering fresh, new storage devices that offer amazing performance in a beautiful design. The model is palm-sized with rapid speeds and features a durable body for safe and fast data storage and access. It has an attractive two-part design with one half smooth black and other half textured silver. It comes with an ultra-durable body.

Amazing Performance
My Passport SSD combines exceptional speed and portability to let you manage high files on the go. The SSD offers you excellent performance typically when going from disk to flash. It is aimed for content creators and tech lovers who need high performance in their portable media. My Passport SSD gives you the options of 256GB, 512GB or 1TB of flash storage in a portable design.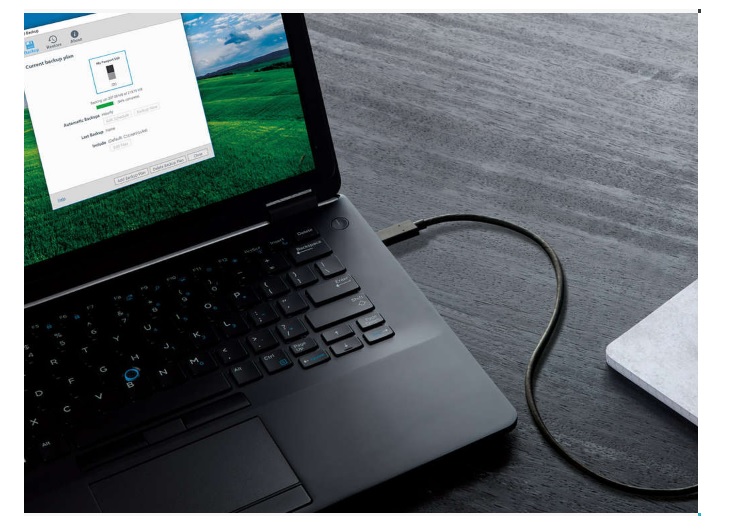 High Speeds
The new My Passport SSD is slated to have high speeds of 515MB/s, making it faster My Passport drive as of now. This super fast drive is designed for the latest generation of computers with USB Type-C port and is USB 3.1 Gen 2 ready. It comes with USB Type-C to Type-C cable and a USB Type-C to Type-A cable for those who don't have USB-C port.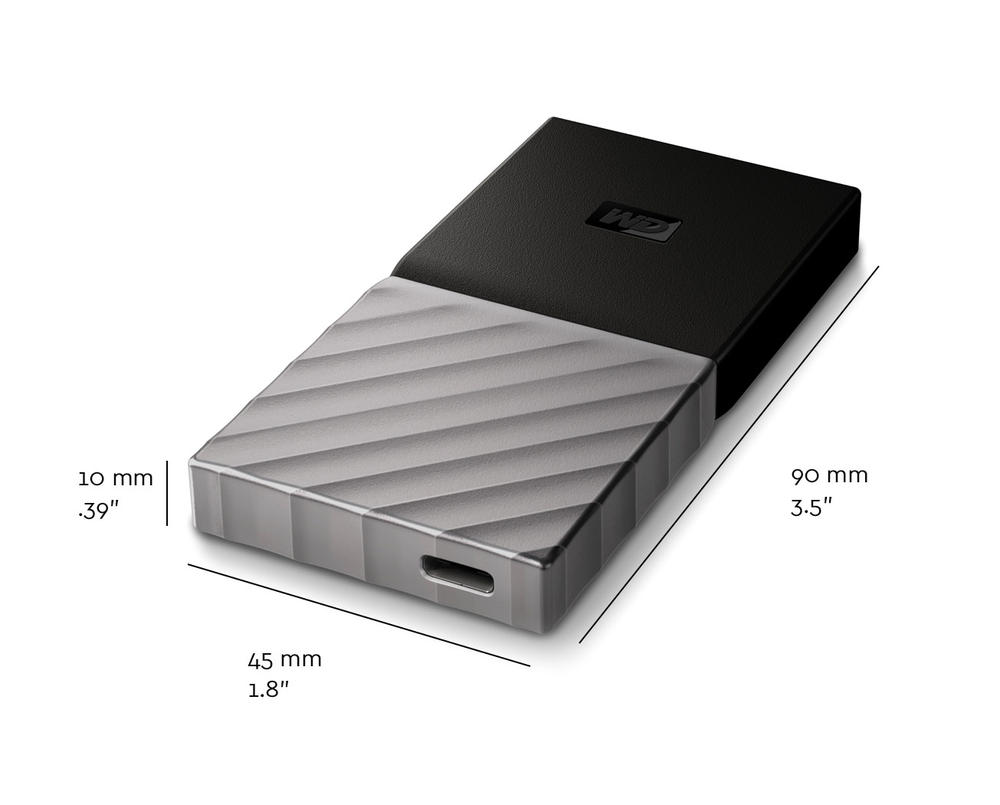 Security
My Passport SSD comes with 256-bit AED hardware encryption and password protection. This gives you the peace of mind that your precious data is always safe. In addition to this, physical protection is also provided by the drive. It is 6.5-foot drop tested for shock resistance and can withstand 1500G of force.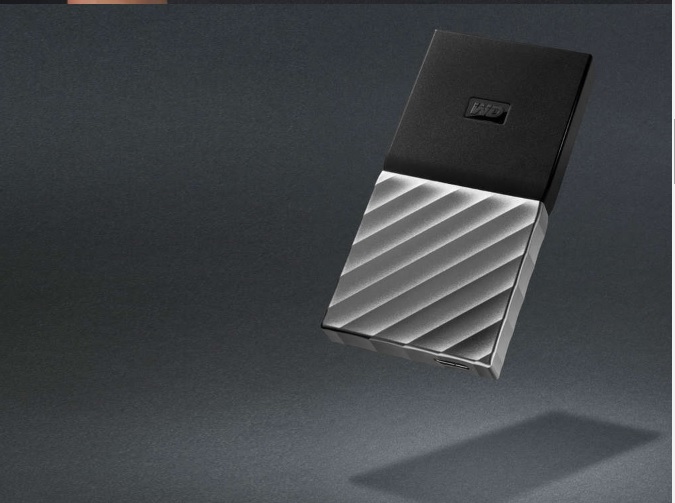 Features
One can also manage their data via the included WD Backup software for automatic backups. It comes packed with a USB Type-C cable and an adapter to provide compatibility with USB Type-A ports for older hardware.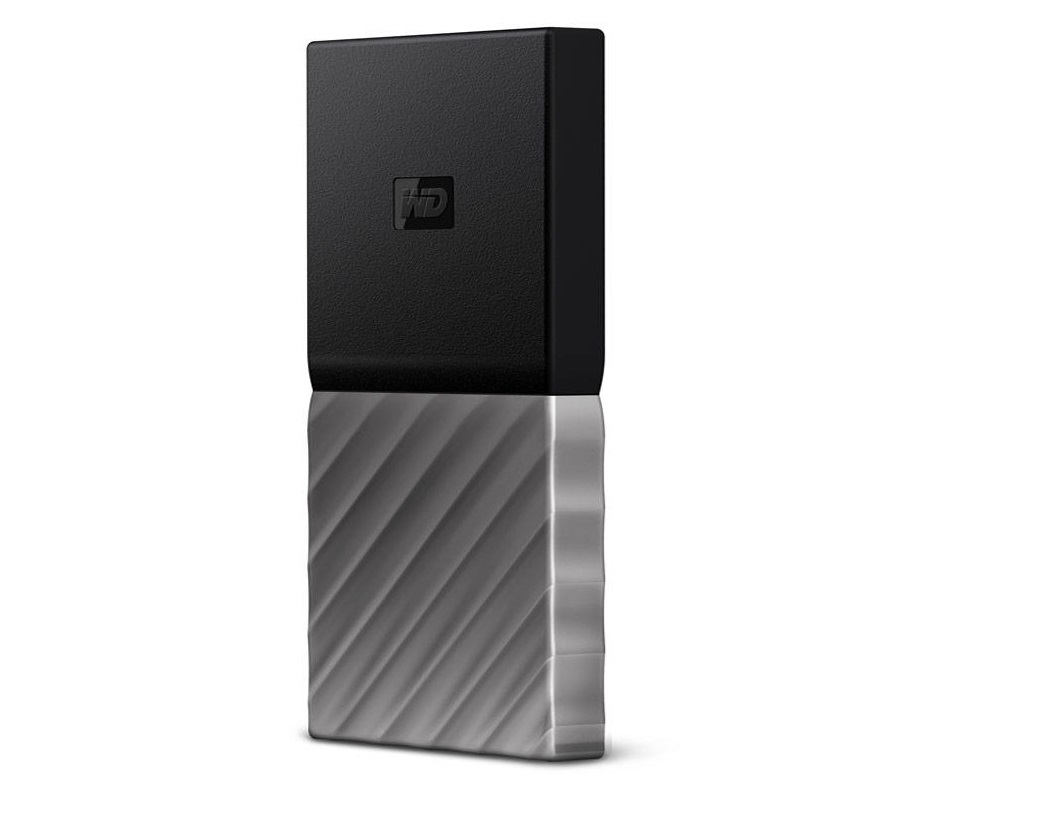 Western Digital is a leading provider of storage solutions that help people to create and preserve data. It provides a complete portfolio of high quality storage solution with customer-focused innovation, flexibility and efficiency. My Passport SSD comes in 256GB for $99.99, 512GB for $199.99 and 1TB for $399.99.
Are you excited about the release of My Passport SSD by WD? Do share your views with us in the comments section below.