Polar M430 GPS Smartwatch
Polar is not a new name in the fitness tracking industry. It offers a wide range of products ranging from Lifestyle devices to the Pro line of sports training technology. The latest entrant is Polar M430. It has specifically been designed for runners looking to maximize their training benefits.
Wrist-based Heart Rate
It comes with built-in six LED heart rate sensor for increased accuracy. It packs GPS and an optical heart rate monitor with six LEDs in a waterproof body up to 30 meters. In terms of design, the watch packs a monochrome display and has a silicone bracelet. The bracelet is flexible and breathable.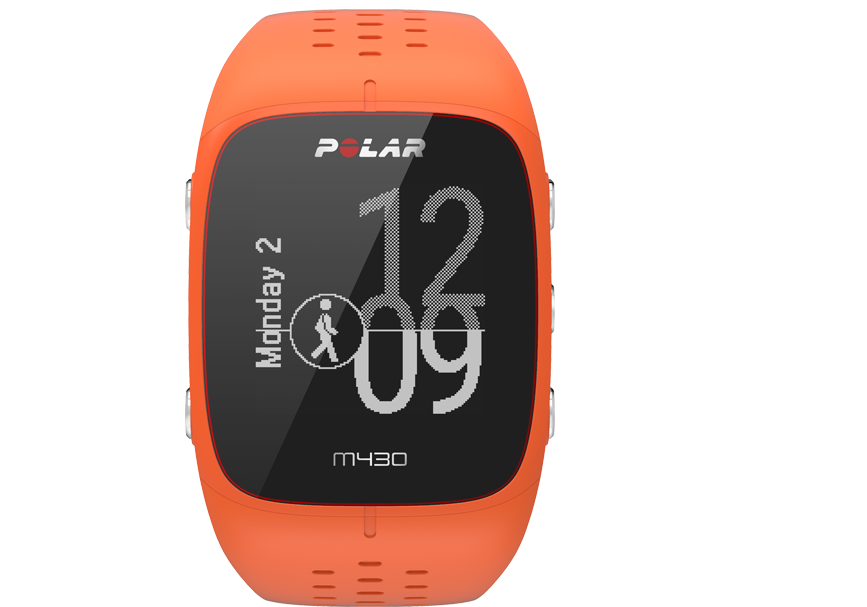 Accurate Metrics
It is your virtual running coach and offers you personalized feedback. One can also upload their daily training programs so as to attain fresh goals. The fitness and activity metrics sync to the Polar Flow app for smartphones. It is primarily intended as a running watch and can be used for other activities as well like cycling. It accurately determines steps taken, distance traveled, calories burned and sleep monitoring.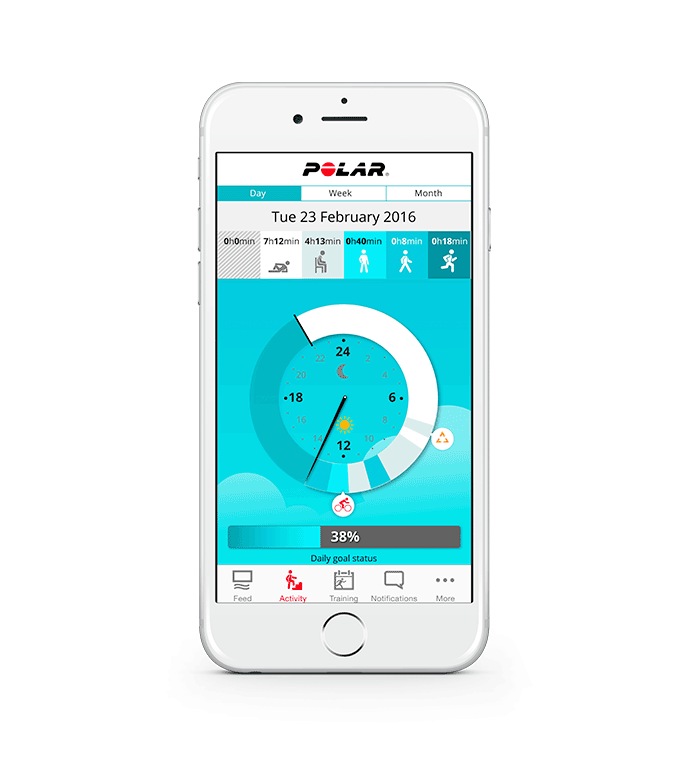 Smart Coaching
It utilizes Polar Intelligence Software, Smart Coaching, to offer great personalization. It plots out weekly goals and live guidance. This helps you to get to know whether you are reaching or falling short of the benchmarks. It motivates you to reach your fitness goals. When you fall short of daily fitness goal, it reminds you to walk for 40 minutes or jog for 15 minutes. Smart Coach goes further and shows you the efficiency of your running as well. Fitness Test lets you test fitness levels and see workout progress in real time.

Share Workouts
Polar Running Program provides adaptive guidance for athletes. This gives quick access to history and activity levels. Polar M430 users also get access to Polar Flow, the company's own social network to let them share their workout routines. They can also watch core training videos and improve their fitness levels.
Price and Availability
It costs $229 in the US and comes in three colors: white, orange and dark grey. It is available for pre-order at Polar.com and begins shipping in May.
Do you like Polar smartwatches? Share your views with us in the comments.