Avail Anker Easter Deals at Amazon
Anker is offering an amazing variety of products on sale as a part of its Easter Sale promotion. Anker has started Easter deals now on Amazon. The products range from headphones to chargers to battery packs and more. These discounts are more than 15% off the regular price. Check out the deals here and see what you need for yourself or as a gift for someone else. Prime members enjoy free shipping while non-prime members need to make cart value of at least $35 for free shipping.
Anker SoundBuds Slim Bluetooth Earbuds
You can get these earbuds for just $21.99 as against the normal price of $25.99 by using BEST3235 code at checkout. It is one of the best affordable earbuds available. You can add this code under the column Promotional Gift Card and get the discount.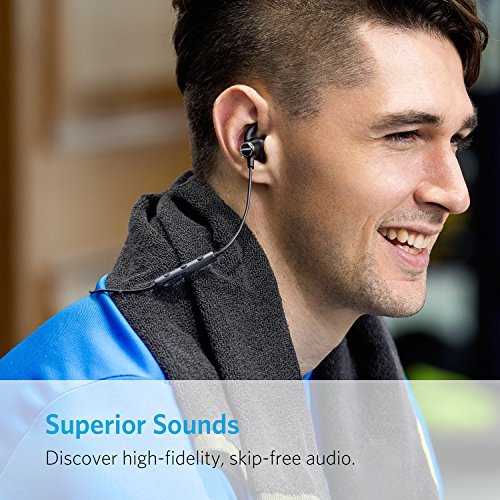 Anker PowerCore+ 26800 Premium Portable Charger
This portable charger comes with quick charge technology. It allows compatible devices to charge 85% faster. It normally retails for $69.99 and as a part of Easter deals, you can get it for $56 by using coupon code BEST1374.
Quick Charge 3.0 Power Pack
This quick charge 3.0 power pack with powercore+ 10050 portable charger is a premium high-capacity portable charger with Qualcomm quick charge 3.0 technology and durable aluminum casing. You can buy it for $60 by using coupon code BEST2837 at Amazon checkout.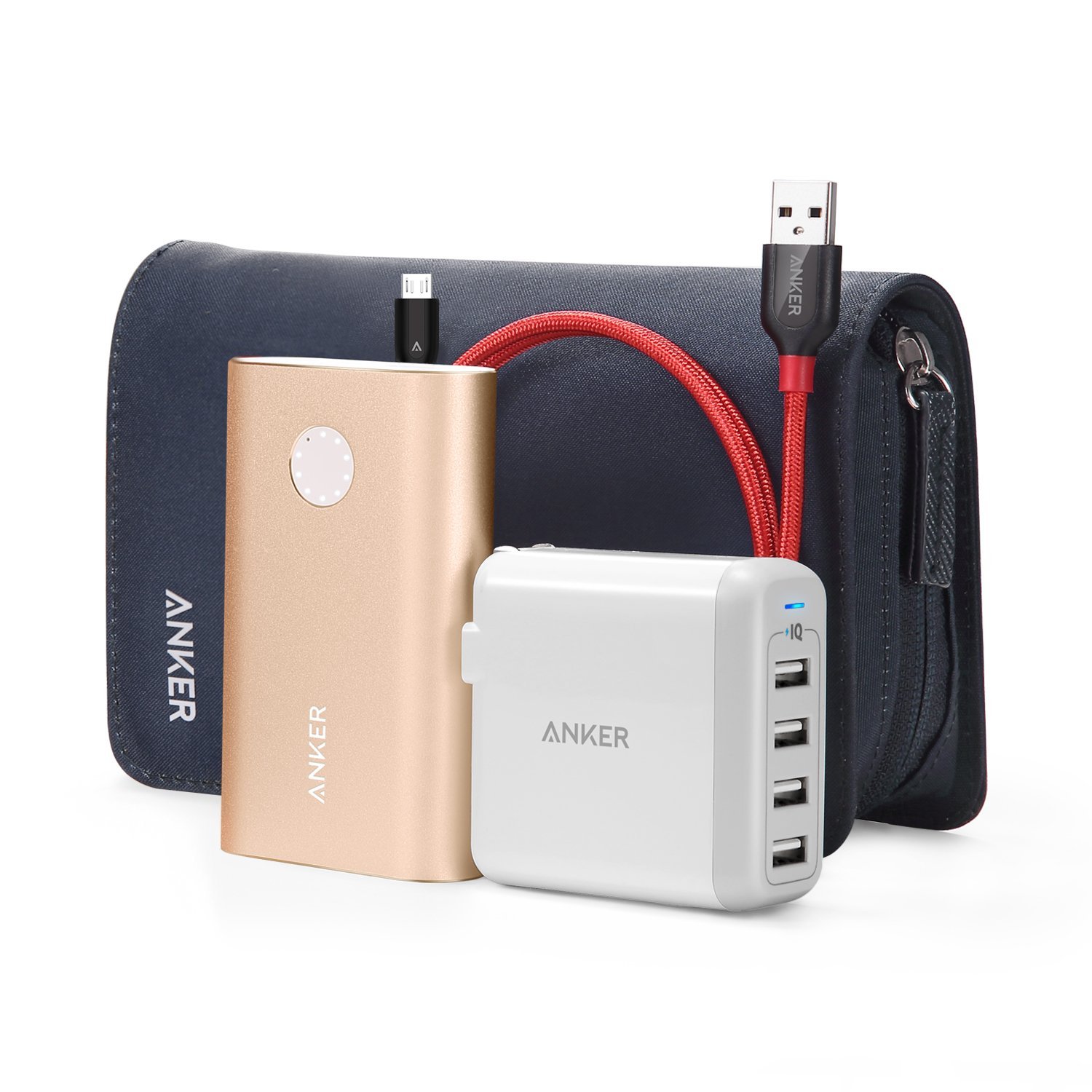 Extendable Selfie Stick
Get this selfie stick for $7.99 as against the normal price of $9.99. Use coupon code BEST7160 to avail the discount.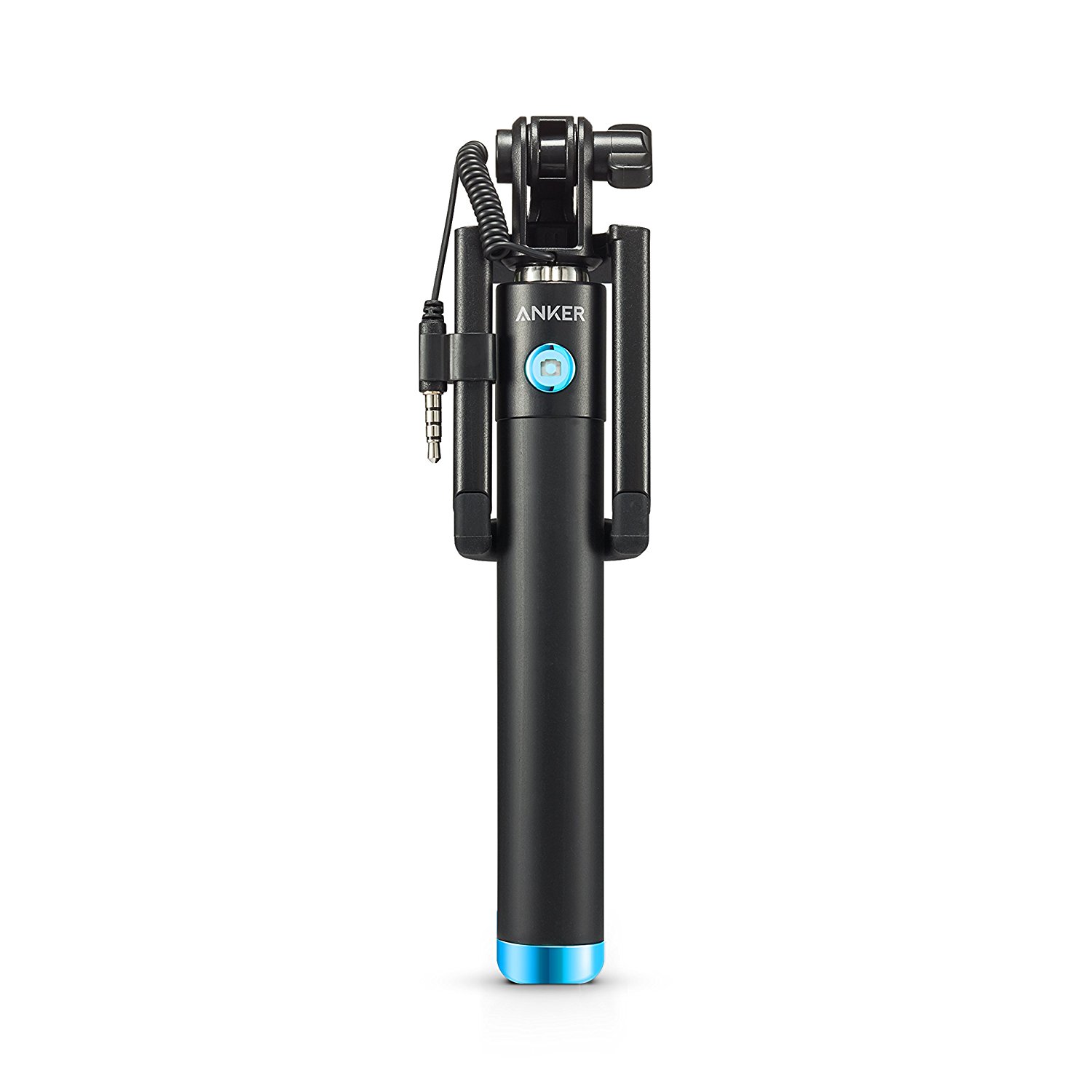 Fast Wireless Charger with PowerTouch 10
Use coupon code BEST2512 at checkout and get this charger for $17.99. The normal price is $25.99. This wireless charger is also a part of Easter deals.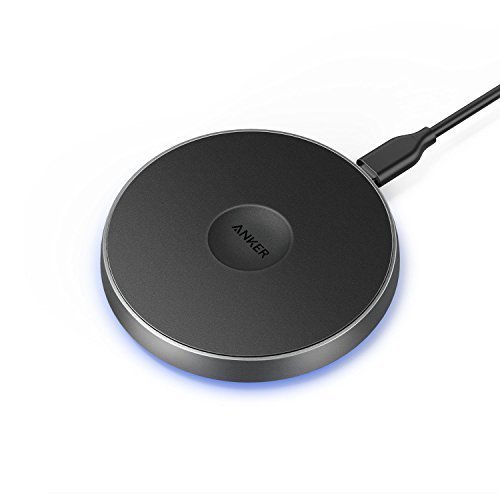 Anker SoundCore Nano Bluetooth Speaker
This Bluetooth speaker with big sound and super quality retails for $20.99. Use coupon code BEST3104 and get it for $17.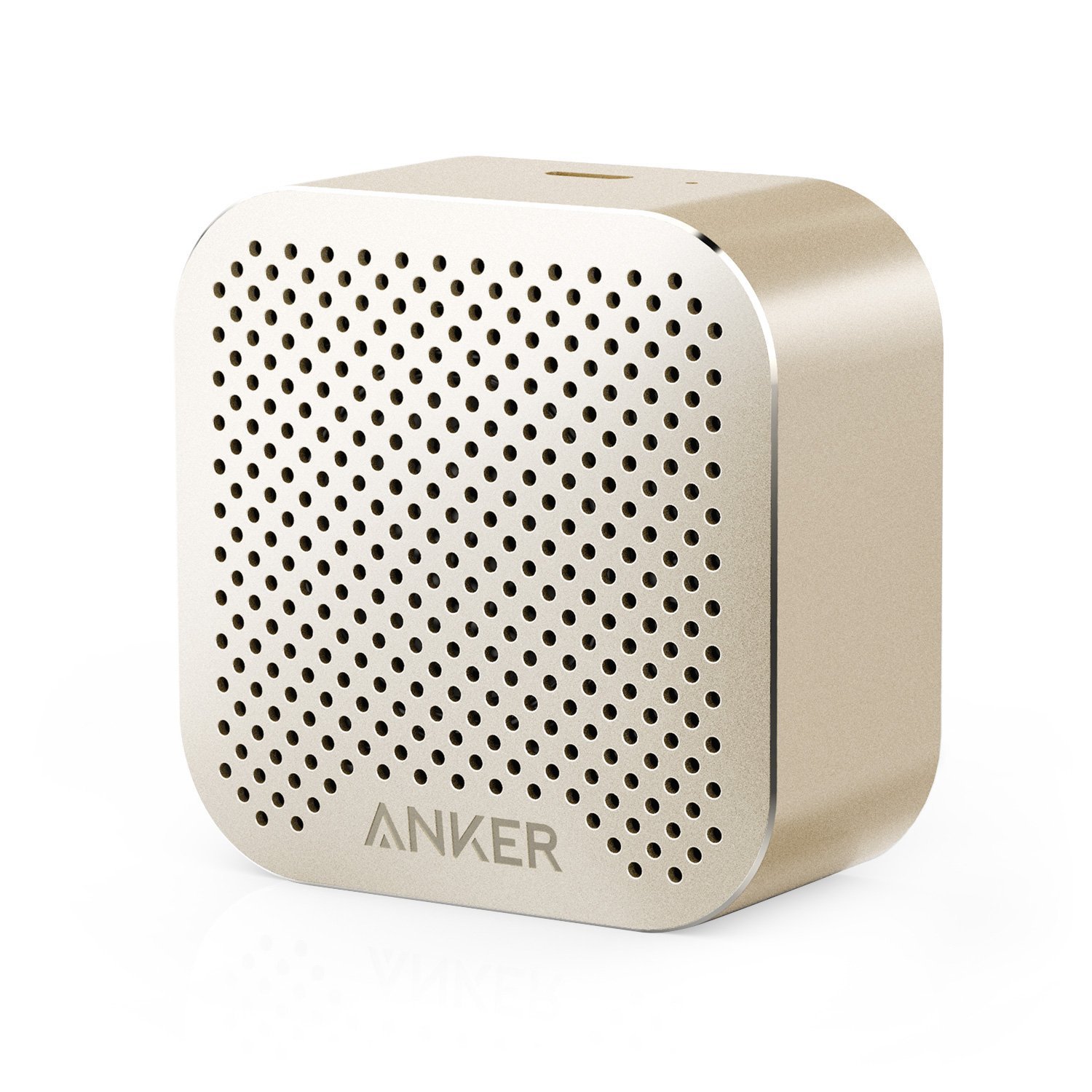 Buy it from Amazon
In addition to the Easter deals on above mentioned Anker products, you can also purchase other products at discounted prices.
UE Roll 2 Bluetooth Speaker
This Bluetooth speaker is available on Amazon for $54.99 as against the normal price of $74.99. It is one of the most popular speakers available in the market.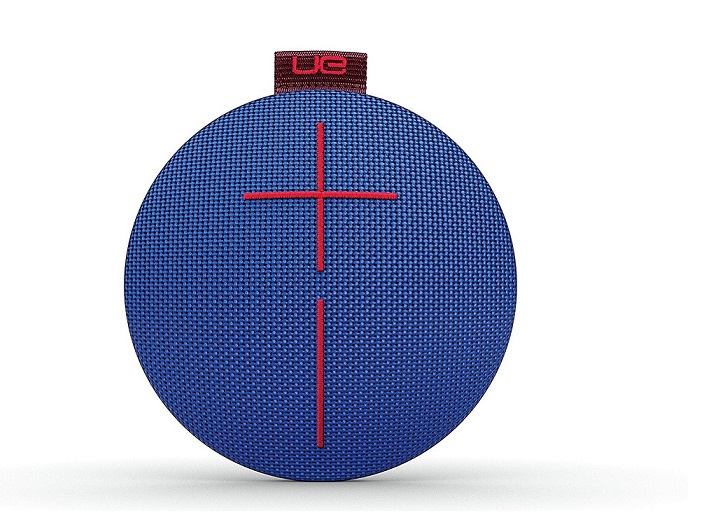 Logitech K780 Multi-Device Wireless Keyboard
Logitech K780 Keyboard connects to any modern computing device either Bluetooth or with a USB wireless dongle. You can use it with smartphones, tablets, home theater PCs, game consoles and smart TVs. It stays paired with three devices at once and can switch between them at the touch of a button. You can purchase this keyboard for $60.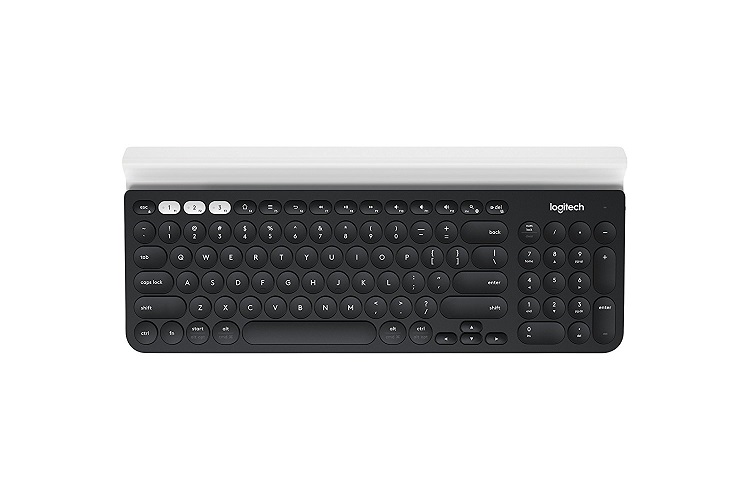 Buy it from Amazon
When you are looking to get your hands on some new gadgets, these are worth your time and price.
Grab these now before they run out of stock!