Here's SMA-Band Smart Wristband
When it comes to fitness bands, there are lot many choices available such as Fitbit Charge HR or Garmin VivoActive. But, when you are looking for an inexpensive fitness tracker to start with SMA-Band dynamic heart rate monitoring smart wristband forms a good choice. It is one of the best options available among many other fitness bands available.
Heart Rate Monitoring
The most appealing feature of this smart wristband is the ability to monitor heart rate in real-time. It comes with highly accurate heart rate sensor that provides accurate results for dynamic heart rate and static heart rate detection. You can set heart rate test frequency and time according to your preferences such as test every 15 minutes, 30 minutes or an hour.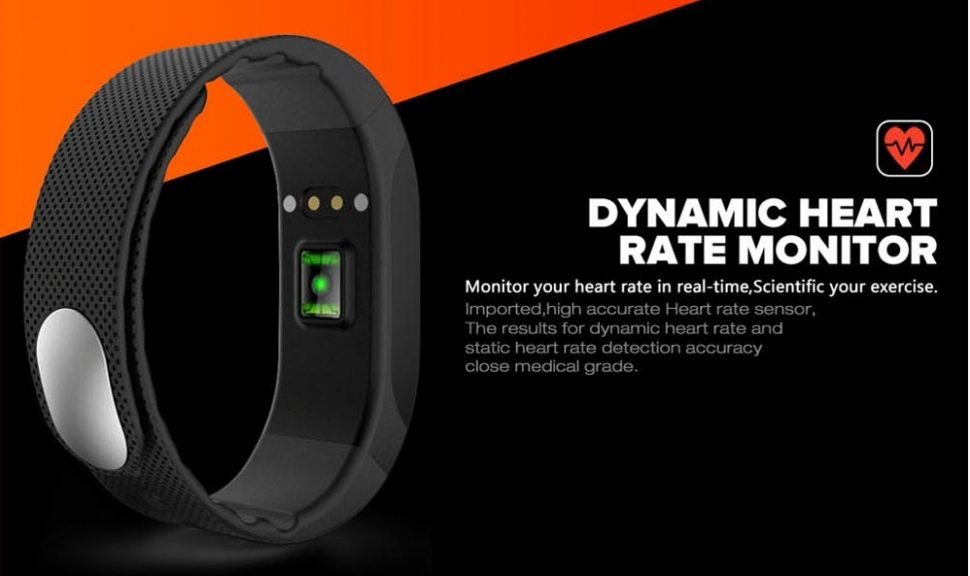 Sleep Monitoring
In addition to heart rate monitoring, SMA-Band is also capable of monitoring your sleep quality. It automatically records when you fall asleep, get up and offers you data about light sleep, deep sleep, sleeping heart rate and more. With such statistical data, it helps you to enjoy better quality sleep.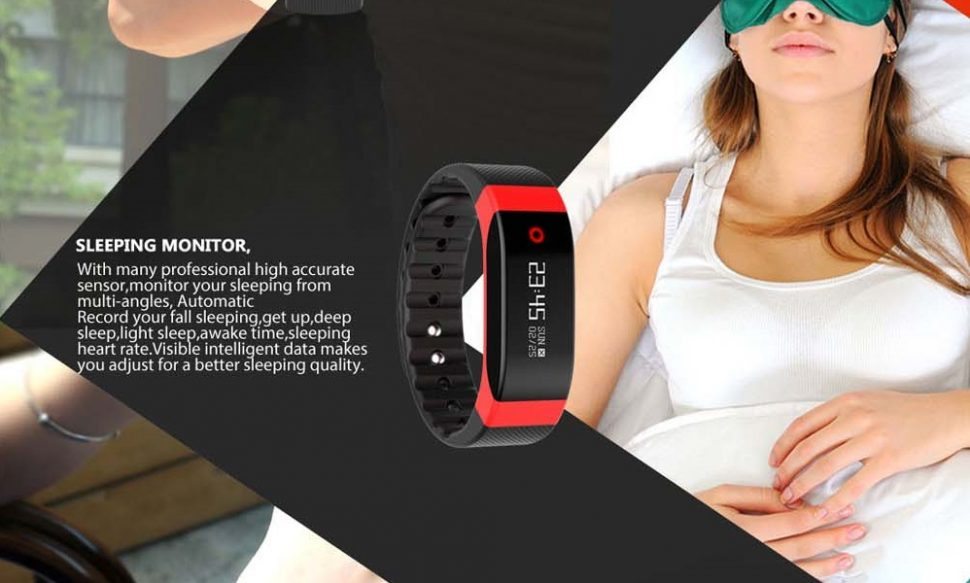 Activity Tracking
SMA-Band allows you to record all day activities, distance travelled as well as calories burned. It tracks your records in real-time and thus, providing you accurate information. You can also set your own goals and it will remind you to complete them.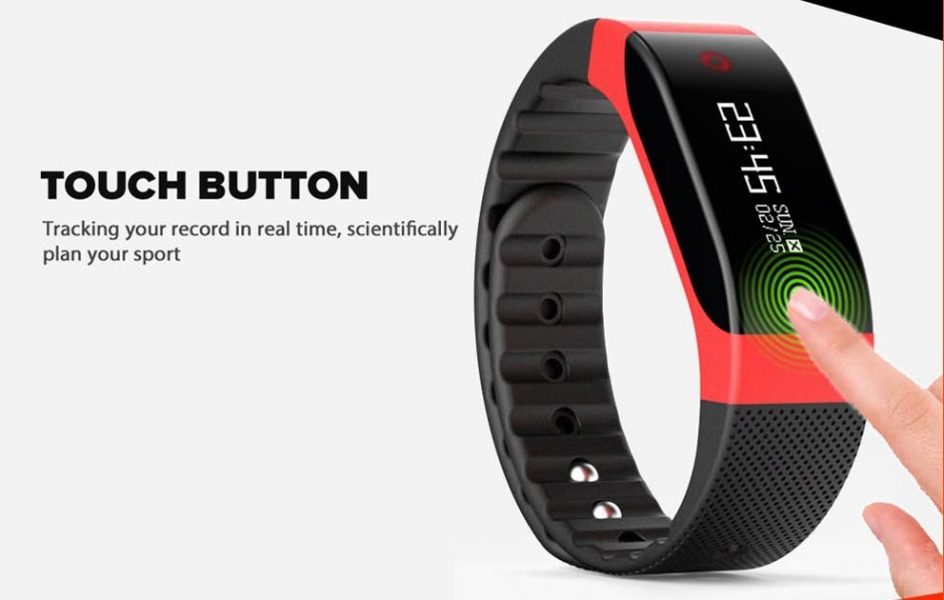 Notifications
It offers you notifications for calls, messages, alarms, activity tracking and more. It comes with RGB light that turns into different colors according to the activity you are performing. For example, during warm-up, no color is shown and while performing aerobic exercises, it turns to green. For call notifications, blue light blinks. It offers messages, emails, calls and other important notifications right on your wrist.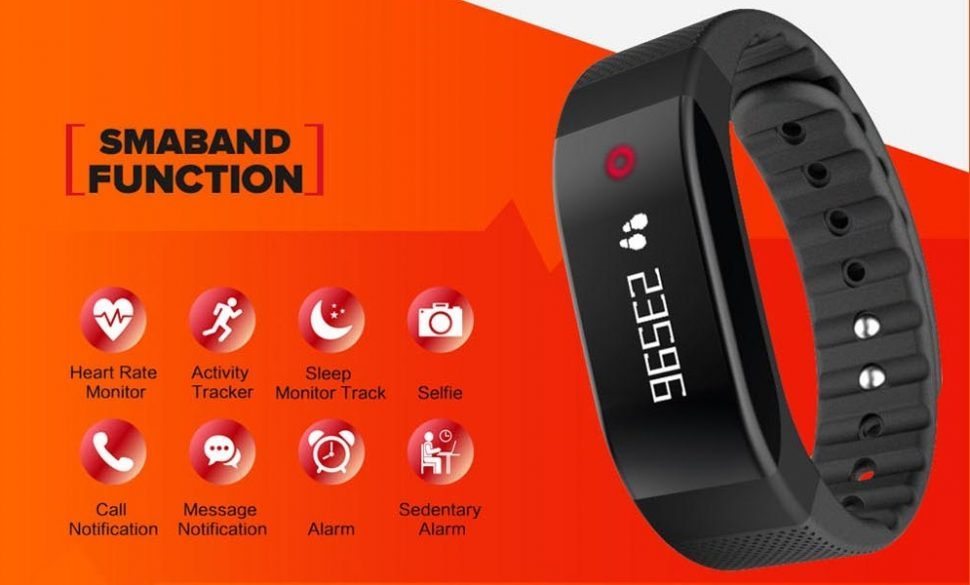 Compatibility
The smartwatch is compatible with both android and iOS. It supports Bluetooth 4.0 devices, Android 4.3 or above, and Apple iOS 7.0 or above. The band comes with a Li-polymer battery which offers over 10 days standby time with 3 hours of charging. It comes in two color options: black and red. You can pre-order it today at price of just $29.99. The wrist band is waterproof and you can wear it in rainy weather, showering as well as swimming. It comes with IP67 certification.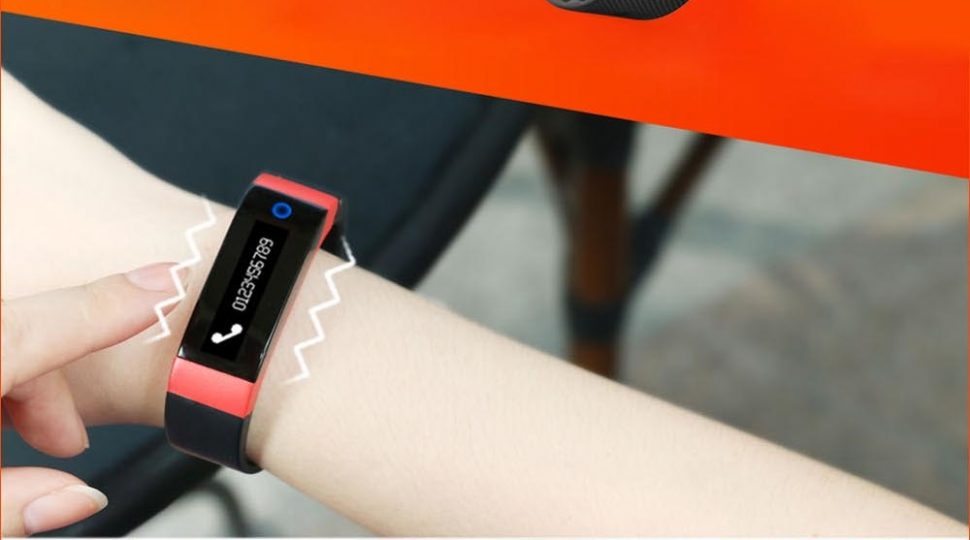 A quick look at SMA-Band Smart Wristband:
Specifications
iPad Pro
Dial Size
1.57 x 0.71 x 0.39 inches
Band Size
7.87 x 0.71 inches
Bluetooth
Yes, 4.0
Waterproof
Yes
IP Rating
IP67
Compatibility
Android 4.3 and above
iOS 7.0 and above
Battery
90mAh
What's Included
SMA-Band Smart Wristband,
USB charging cable, English user manual
Price
$29.99
Available at
GearBest.com
Do you like SMA-Band smart wristband? Share your thoughts with us in the comments.