Efficient Pebble 2 Smartwatch
If you have been looking for a good fitness tracking smartwatch, Pebble 2 smartwatch is just the apt choice. Pebble is a recognized name in the smartwatch industry and comes with improved fitness features over its predecessor. The new features include longer battery life, always-on screens and water resistance for swimming. Let's have a look at its details.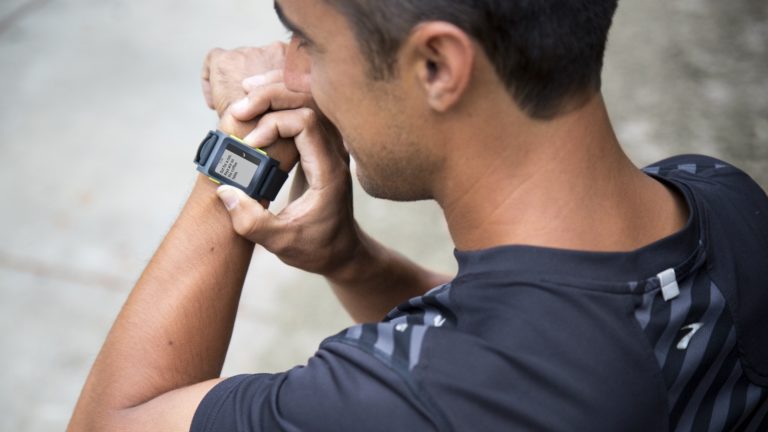 Good Specifications
Pebble 2 is a decent smartwatch that comes with an LED backlight, 1.26-inch ePaper LCD display. The gorilla glass-covered display has a resolution of 144 x 168 pixels. The built-in microphone is used to create voice notes or voice-respond to texts and Gmail. Pebble 2 smartwatch comes with a waterproof rating and is resistant up to 30 meters. The waterproof feature allows one to wear it anywhere regardless of the activity such as swimming, hiking, biking or running. It is relatively thin at 9.8mm.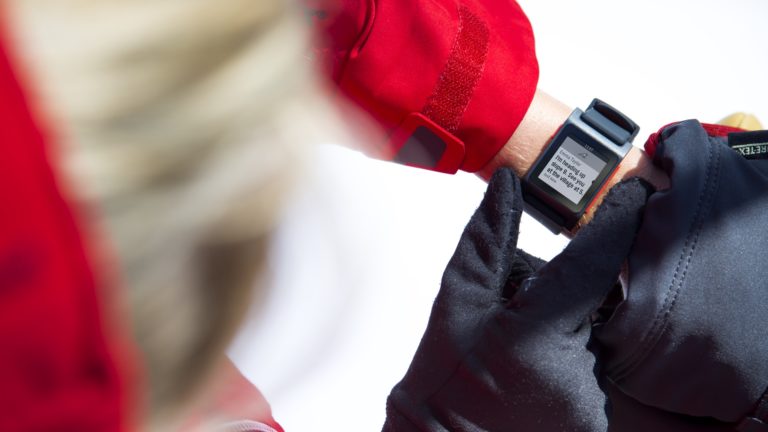 Long Battery
Long battery life is another plus of this smartwatch. It comes with battery life is up to 7 days and includes an ambient light sensor, a vibration motor for incoming notifications and a magnetic charging port. It also supports Bluetooth connectivity.
Though Pebble 2 does not run Android Wear, still it has lot of offer. It is capable of delivering a decent smartwatch experience. It comes with a number of pre-installed apps.

---
Pros:
Easy to use
Low price
Waterproof
Good battery life
Works on Android and iOS
Cons:
No heart rate monitor
Does not run Android Wear
---
A quick look at specifications of Pebble 2:
Specifications
Details
Water resistant
Yes, up to 30 meters
Built-in microphone
Yes
Display
Always-on
Thin
9.8mm
Sensors
3-axis accelerometer
Ambient light sensors
Compatibility
Android 4.3 and up
iOS 8.0 or up
App
Pebble Health
Price
$99.99
Available at
Amazon
Pebble 2 + Heart Rate
For $129.99, you get the Pebble 2 + Heart Rate. It includes all the important features of a smartwatch and has heart rate monitor as well. It offers 24/7 heart rate monitoring and lets you track your steps, heart rate, calories burned and more. It also features an always-on display with LED backlight. You will get all notifications such as texts, calls, events and more.

Do you like Pebble 2 smartwatch? Are you a Pebble smartwatch owner and want to upgrade it? Share your views with us in the comments.