If you are a Pebble smartwatch owner, here is a good news for you. A new app called Snowy has been launched by the company with a Siri-like feature. This app recognizes voice commands and improves accessibility and utilization of the smartwatch.
About Snowy
The personal assistant feature is greatly being liked by smart device owners. After Google Now, Alexa and Siri, Pebble Time has come up with a personal assistant called Snowy. Snowy is the world's first personal assistant for Pebble Time. Set reminders, translate sentences, control your home through IFTTT – you name it, and chances are Snowy can help you out. Get it for just $2.99 in the Pebble Appstore. The Pebble smartwatch just got a little smarter…, the app description says.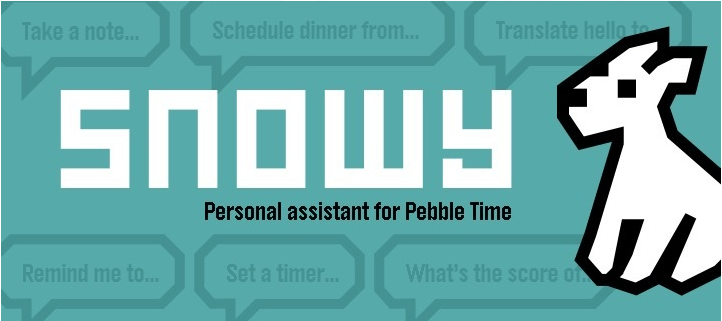 Features
When talking about the features of Snowy, it does almost everything a personal assistant is supposed to do. This app can be used to set calendar appointments, reminders, take notes and more. One can also get weather forecast, game scores, definitions and lots more.

Compatibility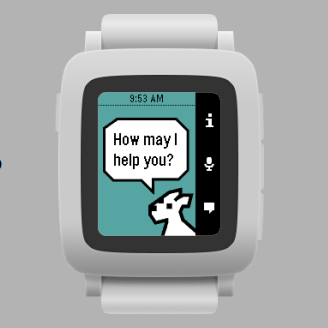 With Android wear users having Google Now, Apple users having Siri and now, it is the time for Pebble Time users to get their personal assistant. The app works with microphone-enabled Pebble versions such as Time Round, Time Steel, and Pebble Time. Currently, the app does require correct syntax so users may have to be little specific in their wordings when they ask something of Snowy.
Cost and Download Link
The app costs $2.99 and can be found in the Pebble Time app store. The app supports translations from other languages in English and the program itself is available in English. You can get more details about the app by clicking here. With this app, you will get the same personal assistant treatment as you get as owner of smartphone. The app has been designed for owners of Pebble smartwatches.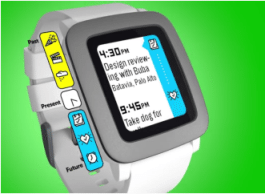 Are you also excited about having personal assistant in your Pebble smartwatch? let us know your thoughts about Snowy in the comments.