Tech Mahindra Ltd. is one of eleven firms to get a payments back license and has come up with a mobile wallet called MoboMoney. The company aims to get about one million merchants including local kirana shop owners on board.
Let's have a look at its features:
About MoboMoney
MoboMoney is a digital wallet that allows users to complete transactions offline and online. The most impressive feature of this wallet is that it can be used to make offline payments at stores that only accept cash such as payments at grocery stores, tea vendors etc. According to the company, it lets you perform transactions for as low as Re 1. The company claims that it is the country's first contact-less wallet which work both at online and brick and mortar stores.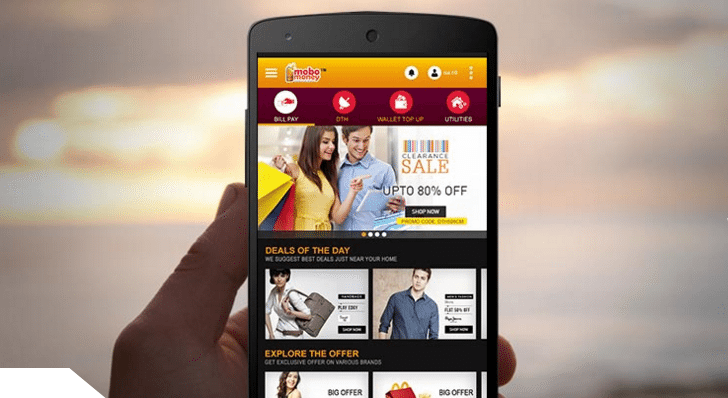 A Prepaid Wallet
MoboMoney is a prepaid wallet issued in the form of an NFC (Near-Field Communication) Contactless Tag that can be used to pay on a network of NFC-enabled Merchant POS or through NFC enabled mobile phone. It is India's first contactless digital payment ecosystem. It can be used to 'Tap n Pay' on a network of NFC enabled Merchant POS, thus allowing users without NFC-enabled phone to simply tap and pay for purchase of goods.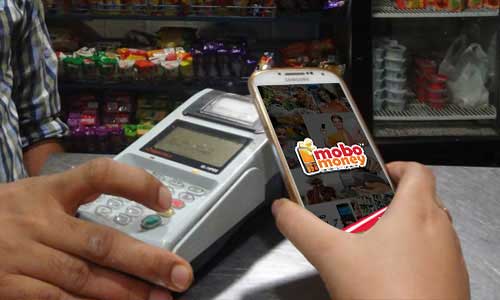 Link Your Bank Account
MoboMoney allows consumers to load their wallet by paying cash at its 1000+ retail networks with the purpose of converting cash into e-cash. One can also link a bank account to their wallet and retrieve the unspent amount into the linked bank account. The company says that it will reduce the costs associated with cash management by replacing currency notes with digital currency. According to a report According to a report by the National Institute of Bank Management and Institute for Business, the total cost of storing, transporting and processing cash is Rs. 22,000 crores a year.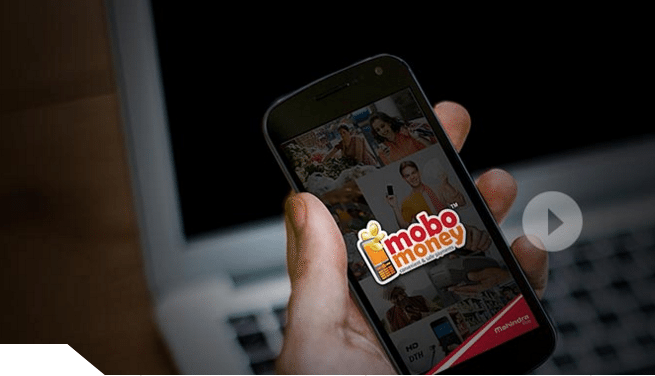 Using the Wallet
Both merchants and customers will be issued NFC tags. These two tags will be tapped for a transaction. The merchant will enter the amount to be debited and the transaction will happen automatically. MoboMoney eliminates the need of a pin or two-factor authentication required for debit or credit cards. In comparison to other prepaid wallets, it makes transactions faster and quicker. Customers only need the NFC tag at the time of purchase. The cash which remain unused can be retrieved into the linked bank account of the user.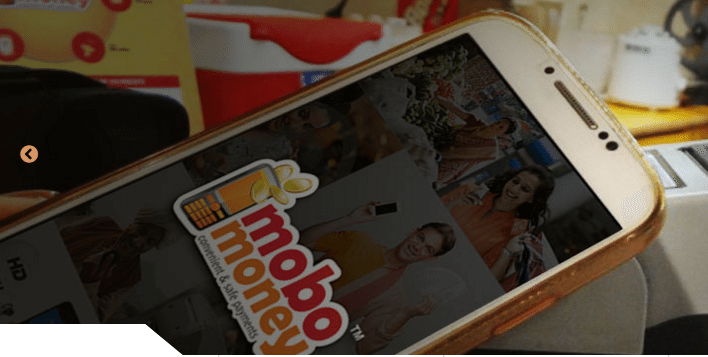 You can get more details about this prepaid wallet by clicking here.
Does MoboMoney impress you? Do you like the convenience and flexibility it offers in making online and offline purchases. Share your thoughts with us in the comments.