Meet Password Boss
With increasing online threats and frauds, the consumers are becoming aware of the need for strong and unique passwords for every website. You cannot rely on weak or easy to remember passwords. The problem is that you need to make unique passwords for every website and thus, it becomes difficult to keep track of those passwords and login credentials. Passwords are a hassle especially when working in those quirky alphanumeric symbols and combos. Here comes the role of Password Boss.
Simple Installation
Installation is pretty straightforward process and it gets installed in less than 2 minutes. Once installed, you will need to provide a Master Password. This is the password that stores all your passwords. So, it is essential that you should select a very strong password and not to forget it. It will not recover when you lost the Master Password. The Password Generator allows you to create passwords up to 30 characters in length containing letters, numbers, symbols and capitals. This helps you to create very strong passwords that no one can guess.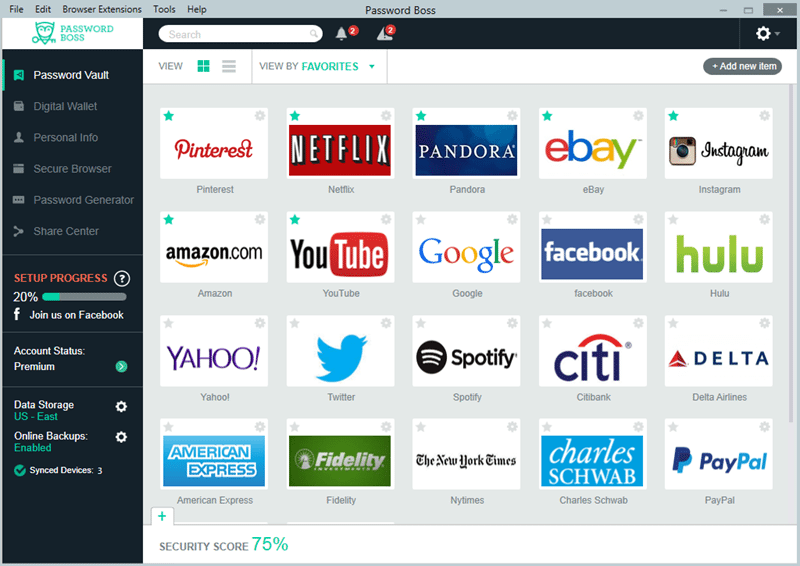 Security
Password Boss has 256bit encryption which is the same level of security as is being used by banks and governments. In addition to that, you can also enable 2-step verification which every time you want to sign in Password Boss. It includes a digital wallet that stores your bank account as well as credit card details. Then, there's a Secure Browser function to offer secure internet browsing.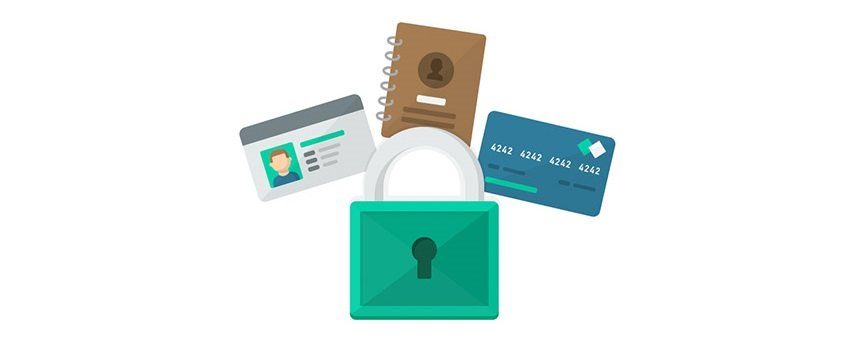 Mobile Support
Password Boss is available for Android and iOS mobile devices. Also, there's a Windows version as well. The Android version requires 4.0 and up and iOS requires 8.0 or later. You can install these apps on your mobile devices. You can choose to enable access with a 4-digit PIN rather than entering your Master Password. You can launch and log in to sites automatically with built-in browser.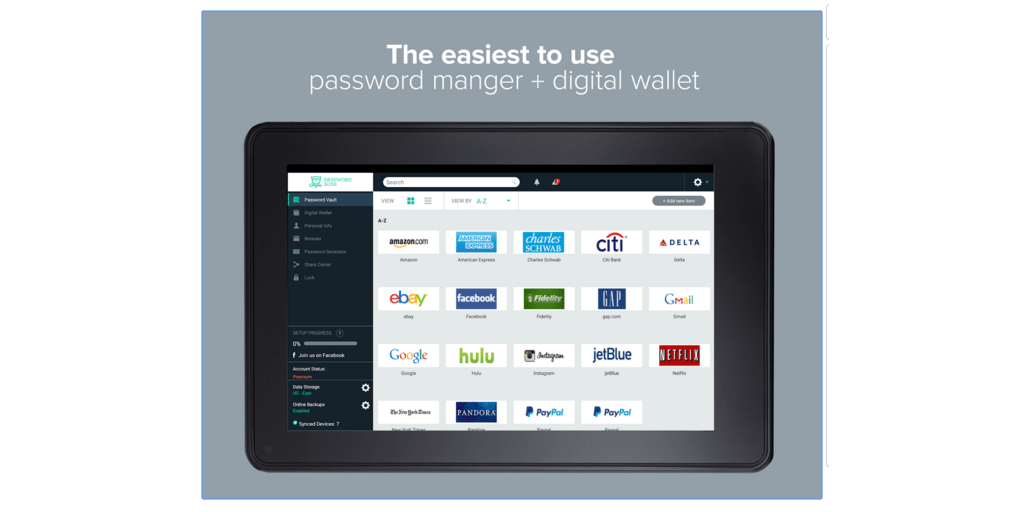 Use Master Password
It is easy to use and you can login with your Master Password. You will automatically be logged in to the websites that you have stored details. It eliminates the need to remember details or the risk of being locked out of sites owing to filling incorrect details. You can install Password Boss on all devices and sync them to login from any device.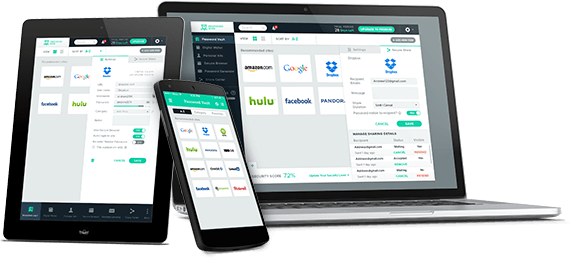 Free Version
There's a free version of Password Boss which gives you the Password Vault to store unlimited passwords, the digital wallet and auto-fill to automatically fill in website forms. The free version can be used for one device. When you want additional features like unlimited syncing of devices, unlimited secure sharing, theft protection, 2-step verification, automatic online backup and more, you can purchase the Premium version.

Sharing is Easy
Password Boss enables you to easily share the information with your trusted people. In addition, you can also set an expiration date for the items that you share. This gives you the flexibility of hassle-free sharing. Thus, it combines security as well as convenience of sharing passwords.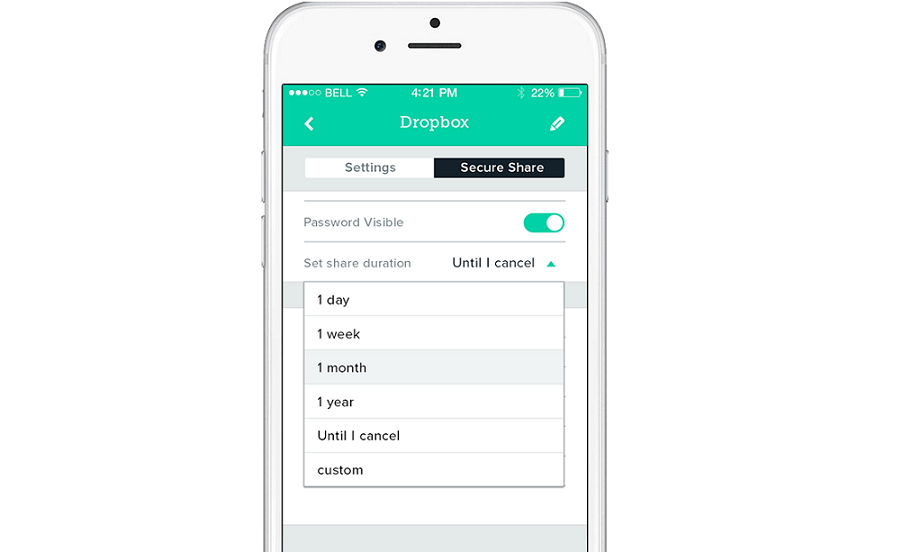 ---
Pros:
Syncs passwords easily
Free one-device edition available
Easy sharing
Secure and reliable
---
Wrapping Up
To sum up, Password Boss is an efficient and secure password manager that comes with remarkable set of features. It offers you the easiest way to remember your passwords. With free version, it gives you the chance to give it a try and see how awesome its features are. It is one of the best and most secure password managers available today.
Do you use any password manager? Do you like Password Boss? Share your thoughts with us in the comments.