In this digital world, you know the importance of online security. Having strong passwords is a necessity rather than a choice. Moreover, you need to change them regularly to avoid attacks to your personal data and information. 1Password is an amazing app that provides you quick access to strong password retrieval and generation for sensitive information.
1Password offers you the convenience of remembering your difficult passwords. Whether you install this app on Mac, iPhone or iPad, it stores all your various passwords. In short, it is a complete app providing increasing security to your accounts with strong, unique passwords and keeping all data encrypted and secure.
Available at all major platforms
1Passwords is one of the few apps that are available for almost every major platform: Mac, PC, iPhone, iPad as well as Android. With its version at all platforms, you get easy access to passwords on any device you're using.

Easy to use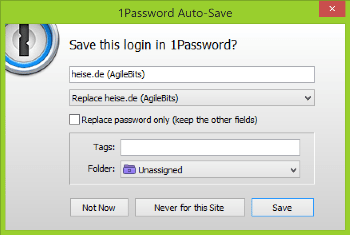 When you install 1Password for the first time, you will be required to pick a strong Master Password. This password will be used to get into this app. When you created master password, you can then install a browser extension for Chrome, Opera, Safari and Firefox.
Now, start saving user names and passwords. Just click the browser extension whenever you are at a website login screen and get access to the website.
Secure App
As it encrypts all data using authenticated AES 256-bit encryption, you need not to worry about the security of your sensitive details. Even if your device is stolen or lost, the auto-lock protects your vault. It is an amazing and secure app that has made keeping logins, credit cards and other personal details secure in an easy manner. It syncs securely with other iOS devices as well as for Mac and PC.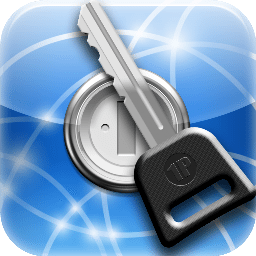 Powerful 1Browser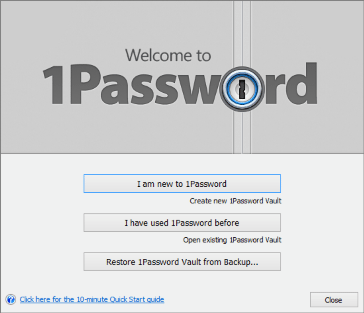 1Password comes with buily-in browser that automatically login to websites. It provides you quick and secure access to your logins and identities. You will be able to browse multiple sites at once. It has been included with the purpose to provide you safe browsing every time.
A look at Pro features
If you like the free version of the app, you can buy the Pro version at $9.99 for iOS and unlock incredible features to further ease the experience.
Some of the pro features are:
Multiple and Shared vaults
Additional categories like driver license, password and more
Organize data into folders
Browse data by tags
Personalize your items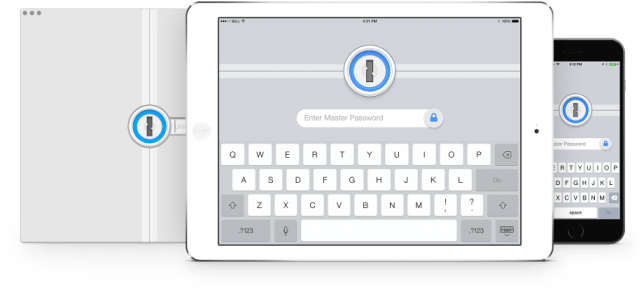 ---
Pros:
Simple Interface
Syncing feature is great
Excellent Portability
Convenient and secure
Cons:
If master password is weak, you can lose everything
Not available for Windows Phone and Blackberry
---
---
Wrapping Up
All-in-all, I believe that pros of 1Password outweigh the cons. It is an excellent online password manager that comes with a host of useful features. It makes it easy to import your sensitive data from other products and securely manage them. Moreover, the security of your data is not compromised at any level. Download 1Password now!
Do you use 1Password? What has been your experience of using it? Do you like its features? Let us know in the comments!
If you like our content, please consider sharing, leaving a comment or subscribing to our RSS feed to have future posts delivered to your feed reader.

Please follow us on twitter @CodeRewind and like us on facebook