An Intro to Viber Wink
When it comes to messaging services for Android and Viber is one of them. It is facing tough competition from apps like WhatsApp, Facebook Messenger, Hike and more similar apps. Viber app is known for its chat feature that lets you connect with your friends via text, voice and video. Now, Viber is coming up with a new companion app called Viber Wink. This free app has been designed to take on Snapchat and other apps in the arena of ephemeral messaging. It is supposed to rival SnapChat which comes with a similar feature of disappearing messages.
"Take a picture or video with Viber Wink, save it to your gallery or set a time limit for it and share via Viber. Once the recipient has seen your message it will disappear," says the application's description.
Interface
The app has a simple and easy to use interface. It also allows you to include a text in between a photo or video message. The app includes the feature to shoot from device's front-facing camera. It comes with a similar design as of the regular app with the same colors i.e. purple and white. For iOS users, Viber Wink is compatible with devices running iOS 8.0 or later OS versions and for Android users, it runs on OS Version 4.0 Ice Cream Sandwich or later versions.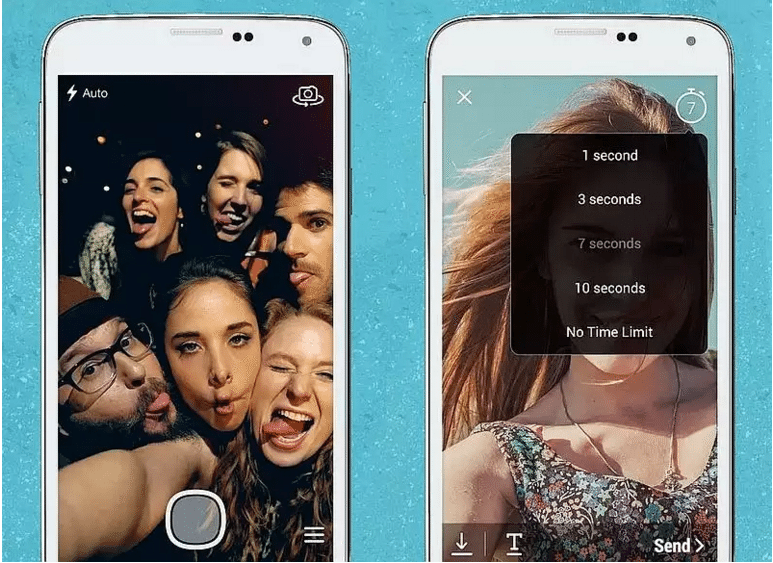 Company's Say
On the launch of Viber Wink, Ofir Eyal, head of product at Viber said "It's clear to us that our users want more control over their messages. A good example was the highly positive reception to our recent 'delete message' feature, which allows you to remotely delete messages even after they have been sent. Wink is another example of putting users in charge, but in a fun way. We hope that Wink actually encourages users to share more by letting them control how their photos and videos are received — particularly those moments that you may not wish to treasure forever!
Features
With this new app, users can capture photos, videos and send it to other friends. When the media is viewed, it will be automatically deleted. A user can send a timer message for 7 seconds or more or not time limit. The app is available for iOS and Android for free download. It is not a fully standalone app and needs Viber to be installed in order to work. It is basically an extension for Viber where you will be able to send the content to your Viber friends.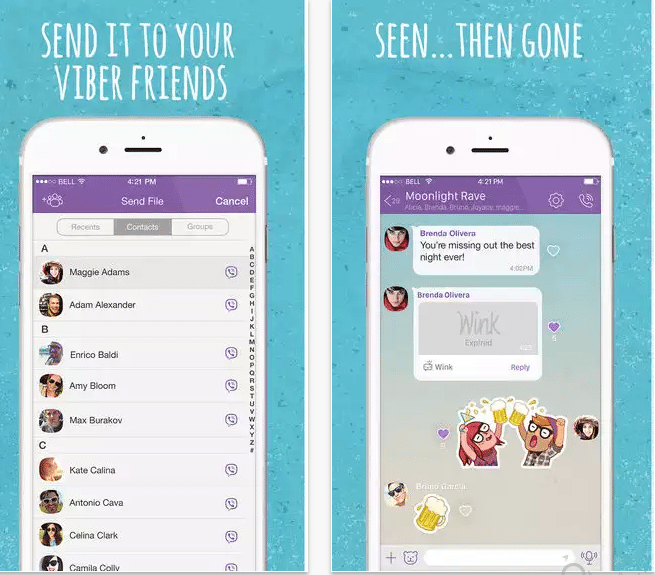 Some useful insights about Viber Wink:
Cost: Free
Ratings: 4.5 out of 5 stars
Publisher: Viber Media SARL.
Compatibility: iOS 8.0 or later
Download Viber Wink for Android
Download Viber Wink for iOS
Are you a Viber user and like this new companion app, Viber Wink? Share your thoughts with us in the comments.