ZTE Quartz – an Affordable Smartwatch
There are lot many choices when it comes to Android Wear smartwatches. Also, these are becoming phone-enabled. ZTE has come up with a new smartwatch which the least expensive option so far offered by the company. It costs $192 and is ready to compete watches such as LG Watch Sport and more. ZTE Quartz has bands for 3G and is a T-Mobile exclusive smartwatch in US. It packs Android Wear 2.0 powered by Snapdragon Wear 2100 chipset. Let's check out the details.
Design and Display
ZTE Quartz watch is a stylish piece with a 45mm casing and is just over 14mm in thickness. As of now, it is only available in silver color while various bands are also available for purchase. In terms of design, it features a metal build and looks great. The watchband comes with a removable option with a nice dual-tone design. It features a solid metal top and bezel with a durable plastic bottom and a handy button on the side. It features a 1.4-inch AMOLED display with resolution of 400 x 400 pixels.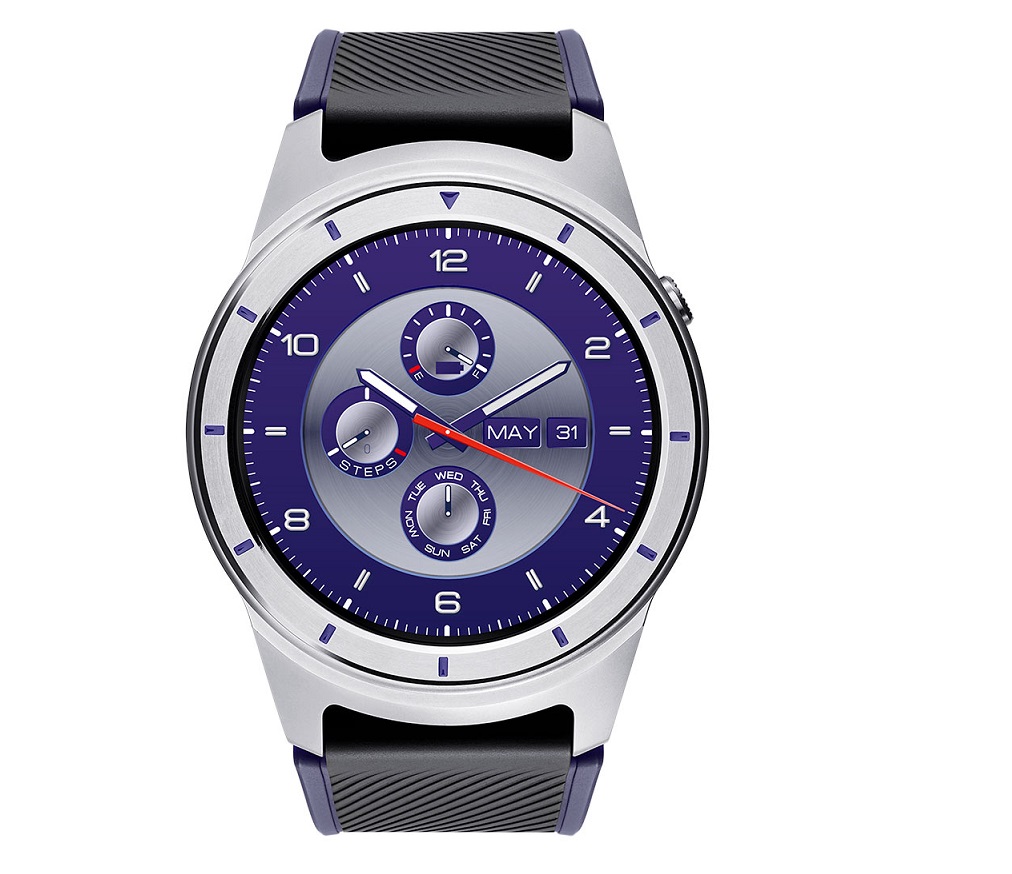 Hardware Specifications
Under the hood, it is powered by Snapdragon Wear chipset along with 768MB of RAM. It houses 4GB of storage and packs all other features you would expect from an Android Wear device. The smartwatch is backed by a whopping 500mAh battery. This is one of the largest battery capacities we have seen on Android Wear device. According to ZTE, it can last up to 36 hours. It charges on an antiquated MicroUSB connected dock.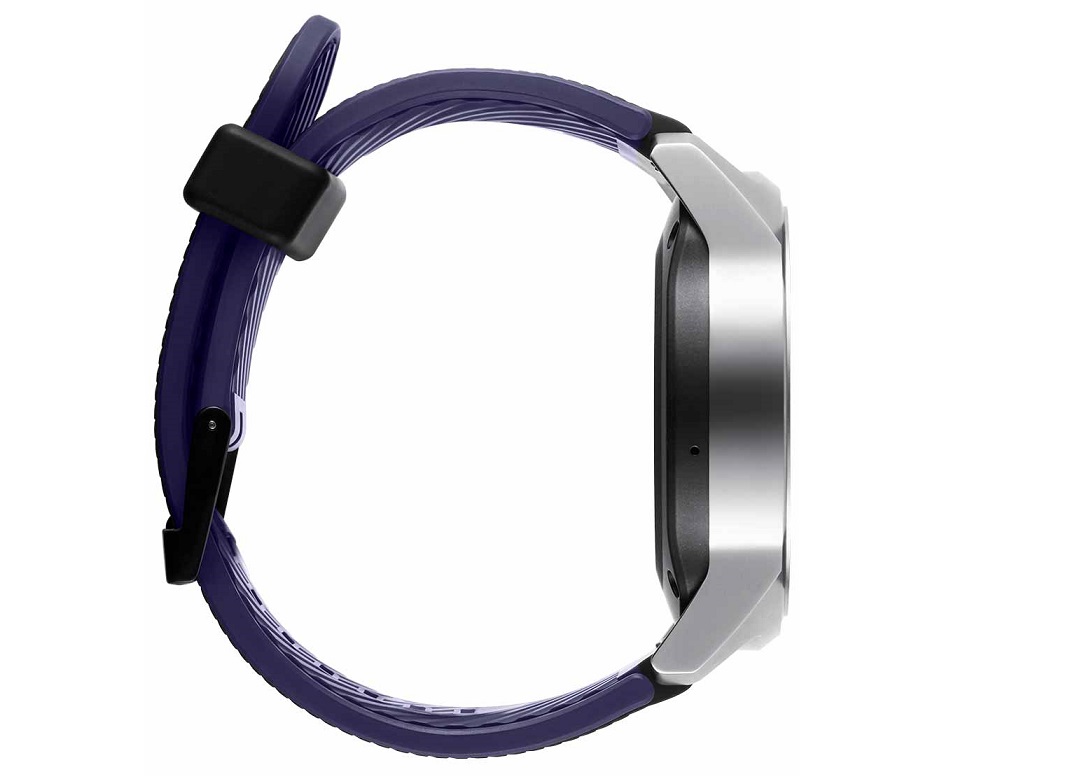 Connectivity
It has most of the connectivity features as other smartwatches. These include Bluetooth 4.1, 3G, Wi-Fi b/g/n and GPS/Agps/SUPL. The sensors on the wearable gadget include accelerometer, gyroscope and barometer. As the Quartz comes with an affordable price, you won't get extra features such as heart-rate monitoring and NFC.
Features
Thanks to the built-in Google Assistant, you can control most functions using voice controls. The wearable also includes a speaker and there's a GPS as well. It comes with IP67 water and dust resistance rating. This implies that it can go at depths up to 3.3 feet for 30 minutes.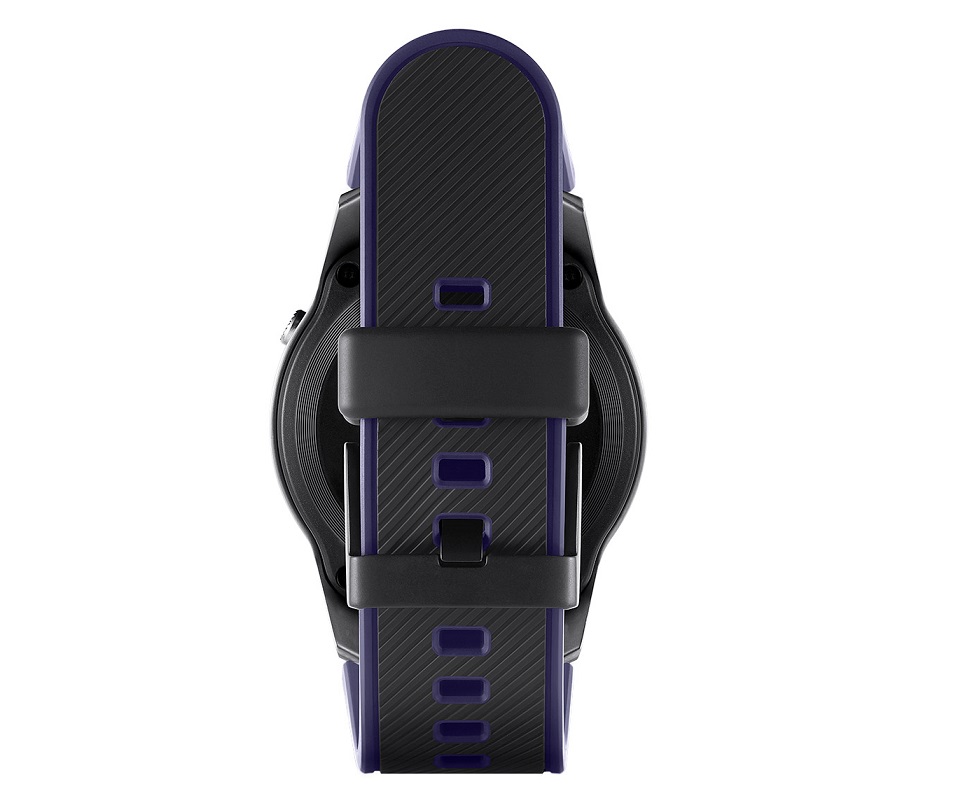 A quick look at specifications of ZTE Quartz:
Specifications
Details
Dimensions
Diameter 1.8″
Thickness 0.57″
Weight
3.14 oz.
Certification
IP67 Certified
Processor
1.1GHz quad-core
Operating System
Android Wear 2.0
RAM
768MB
Storage
4 GB
Bluetooth
4.1
Battery
500mAh
Wi-Fi
802.11 b/g/n 2.4GHz
Available at
ZTEUSA
Wrapping Up
For this affordable price, ZTE Quartz offers 3G connectivity on your wrist via T-Mobile, a longer battery life, and a relatively good design as compared to its competitors. It should be available online at T-Mobile starting April 14 and in stores on April 21.
What are your thoughts about ZTE Quartz smartwatch? Let us know in the comments section below.