Wireless network adapters allow one to have direct ad hoc connections between the Wi-Fi enabled devices without need of any router. These are increasingly being used for making internet connections. Also, it is simpler to plug in a USB Wi-Fi adapter than to run an Ethernet cable to computer. So, here we have compiled a list of the best wireless network adapters which are worth your time and money. Let's have a look at them.
Top Wireless Network Adapters
1) Edimax EW-7811Un 150Mbps 11n Wi-Fi USB Adapter
This nano size Wi-Fi USB adapter tops our list of best wireless adapters available in the market today. It supports the latest wireless standard 150 Mbps 802.11n wireless data range and allows users to enjoy the farthest range with the widest coverage. It has been designed to support smart transmit power control and auto-idle state adjustment.
Price: $8.99
Buy Edimax EW-7811Un 150Mbps 11n Wi-Fi USB Adapter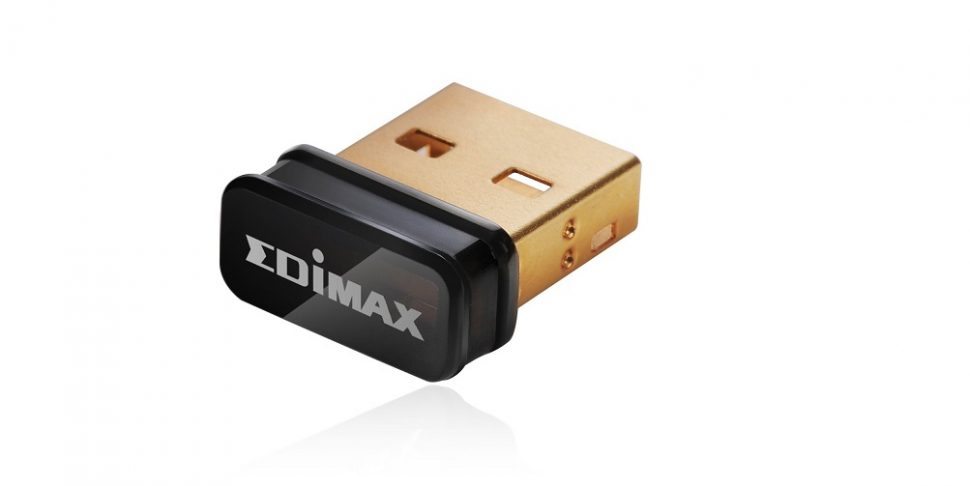 2) Panda Wireless PAU06 300Mbps N USB Adapter
Panda PAU06 adapter upgrades any computer to the latest 802.11 n standard. It delivers max data rate up to 300 Mbps and takes low power consumption to extend the battery life of your laptop. It supports state-of-the-art standards-based security features such as 64b/128bit WEP, WPA and WPA2 to prevent unauthorized users from accessing your wireless network.
Price: $19.99
Buy Panda Wireless PAU06 USB Adapter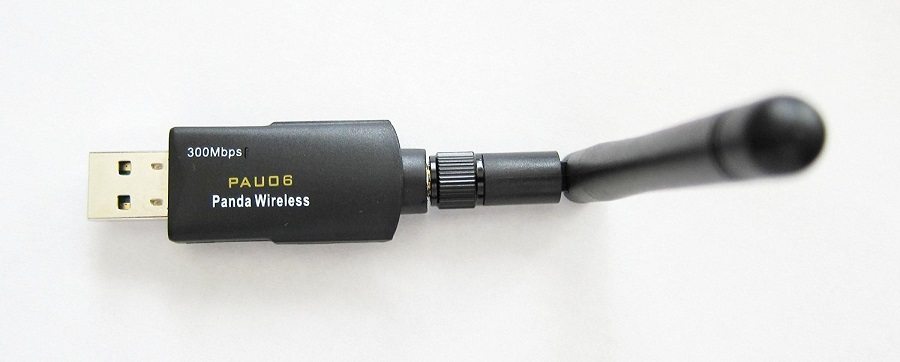 3) TP-LINK AC600 High Gain Wireless Dual Band USB Adapter
This USB adapter features compact design and is ideal for gaming online and HD video streaming. It comes with 600Mbps Wi-Fi speeds with simultaneous 5GHz and 2.4GHz bands. It connects to PCs via USB and features a high-gain external antenna for increased coverage. The WPS button offers easy wireless security encryption. It is one of the useful wireless network adapters.
Price: $23.99
Buy TP-LINK AC600 USB Adapter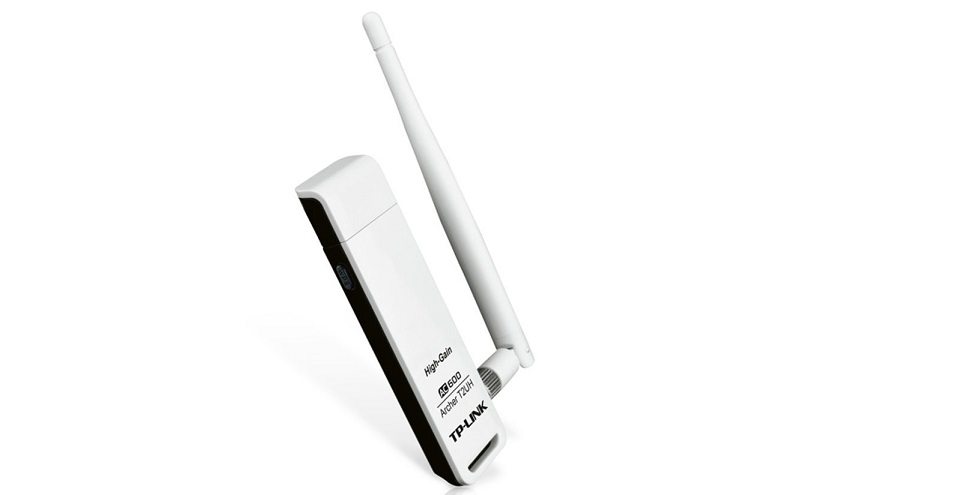 4) GMYLE Wireless Network Adapter
This newest 802.11ac standard GMYLE USB Wi-Fi AC1200 adapter is capable of delivering speeds of up to 300Mbps and 866.7Mbps with dual-band design. It is equipped with USB 3.0 interface which is 10 times faster than USB 2.0 and specifies a maximum transmission speed up to 5Gbps. The adapter delivers the speed which 11ac standard could provide. It is embedded with well-known Realtek 8812AU chipset to provide ultimate reliability.
Price: $24.98
Buy GMYLE Wireless Network Adapter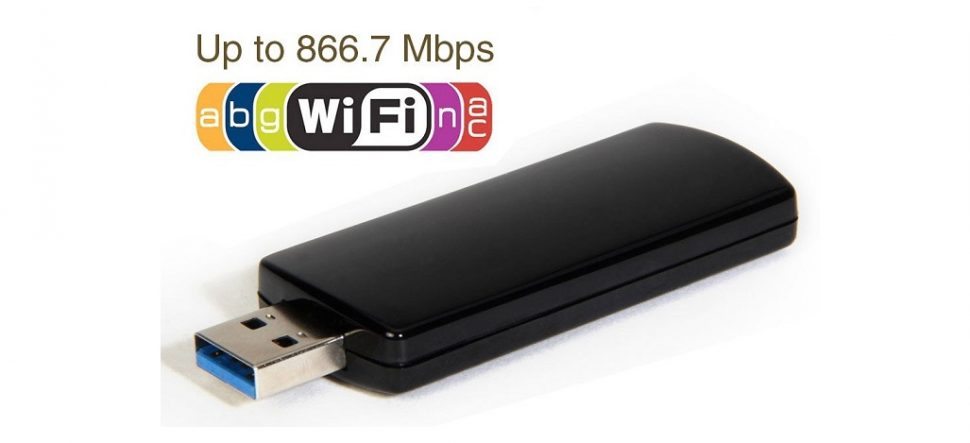 5) Alfa long-range Dual-band AC1200 Wireless Adapter
Here comes a network adapter for meeting your wireless internet speed needs. Its 2x dual-band antenna (2.4GHz / 5GHz) setup easily connects to AC networks as well as N networks at whopping speeds. It requires just one USB port of your laptop, notebook or desktop and connects to your network. The USB 3.0 interface keeps the connector to your computer strong at super high transfer speeds of 5Gbps.
Price: $39.99
Buy Alfa long-range Wireless Adapter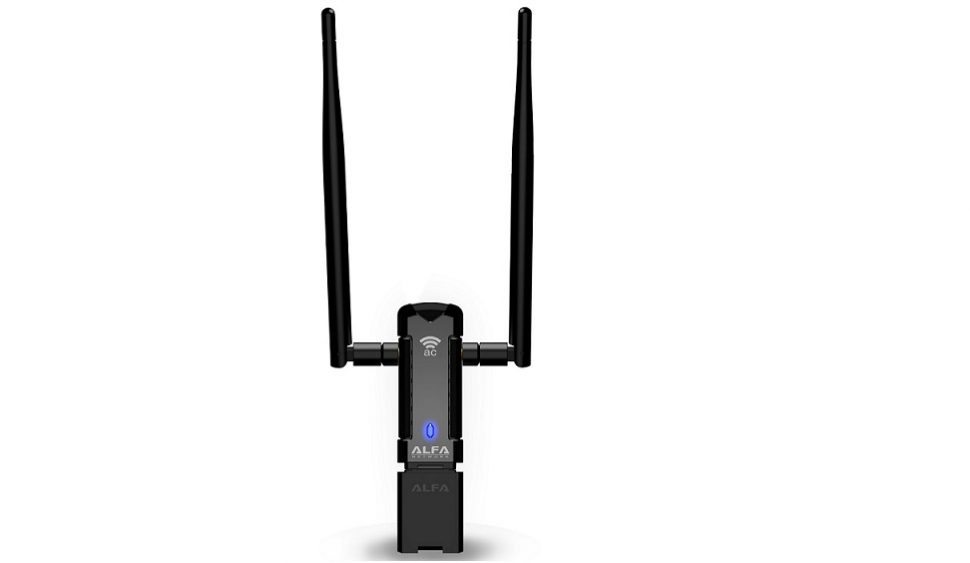 6) Etekcity Dual Band 802.11AC 1200Mbps USB 3.0 WiFi Wireless Network Adapter
Among popular wireless network adapters, it comes with 802.11 ac, the newest version of Wi-Fi standard. It connects your computer to a dual band wireless network from 300Mbps in 2.4GHz as fast as 867Mbps in 5.8GHz. You can comfortably switch between 2.4GHz and 5.8GHz bands to offer maximized internet browsing speed. Also, it is equipped with USB 3.0 port.
Price: $23.99
Buy Etekcity Dual Band Wireless Network Adapter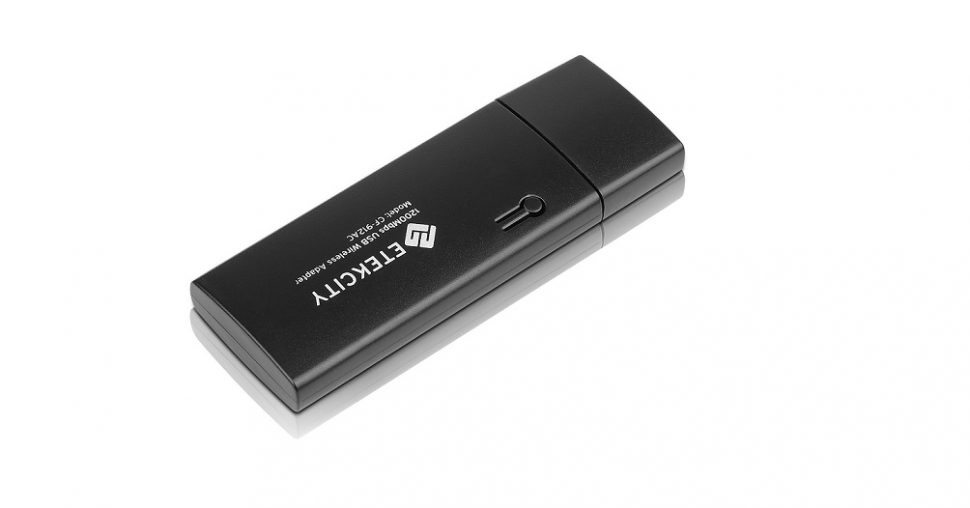 7) TP -LINK Wireless AC450 Nano USB Adapter
This nano USB adapter features a small, unobtrusive design. It comes with a blazing fast wireless data transmission rate of up to 433Mbps. It utilizes 802.11ac standard and is backward compatible with 802.11a/n. It is compatible with Windows XP, Vista, 7, 8, 8.1, 10, Linux, Mac OS as well. This adapter transmits on only 5GHz band to avoid wireless signal interference.
Price: $18.98
Buy TP -LINK Wireless AC450 Nano USB Adapter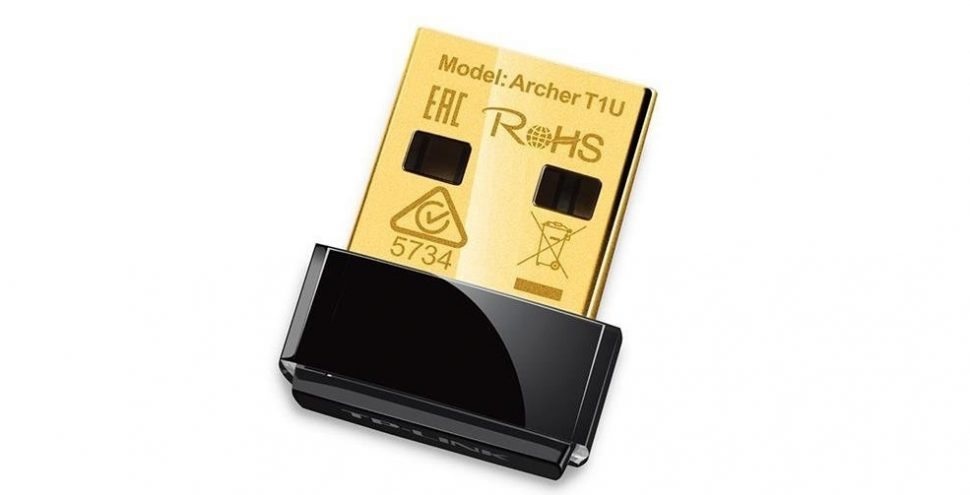 8) Linksys AE2500 USB Adapter
Last but not the least, here comes Linksys AE2500 dual-band wireless-N USB adapter. It is ideal for connecting anywhere in your home. The dual-band functionality helps to avoid interference and offer fast wireless transfer. It comes with leading wireless-N technology for top performance and range. It is equipped with latest in WPA2 security to keep the network protected.
Price: $22.40
Buy Linksys AE2500 USB Adapter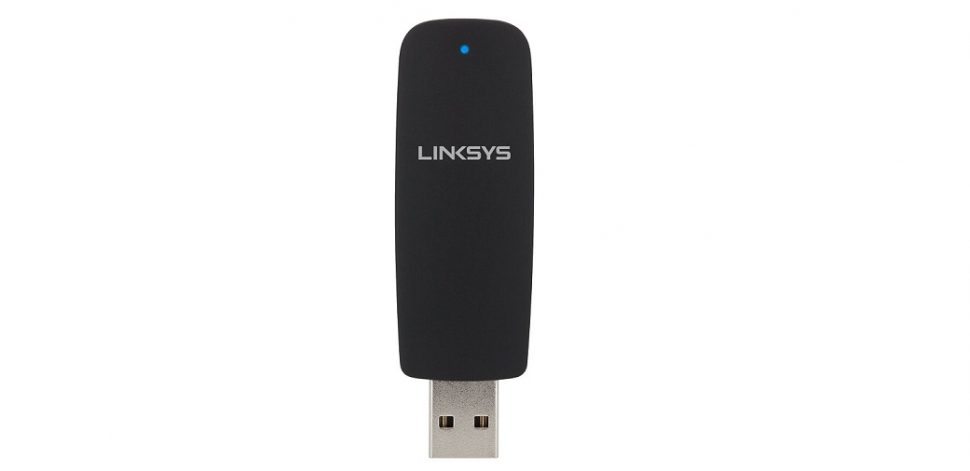 You can also have a look at our best wireless routers.
Have more suggestions for wireless network adapters? Share with us in the comments.