The Battle of Polytopia
Developed by Midjiwan AB, The Battle of Polytopia is a turn-based strategic game where players pick a tribe and take down the evil with enemies coming in your journey across the world. The tribes differ only in their appearance and starting technology and thus, you can choose any of the tribes. Different tribes have terrain matching to theirs. You can then choose the amount of foes to face and the difficulty level. You get to work to achieve the highest score possible through any means whether by gathering resources or by building more structures.
Conquer your Enemies
The purpose of the game is to discover new lands and expand your domain either by exploiting natural resources or by destroying your enemies. The game is centered on ruling the world. As you progress, your tribe grows and flourishes while working to vanish your enemies and bring peace to the world.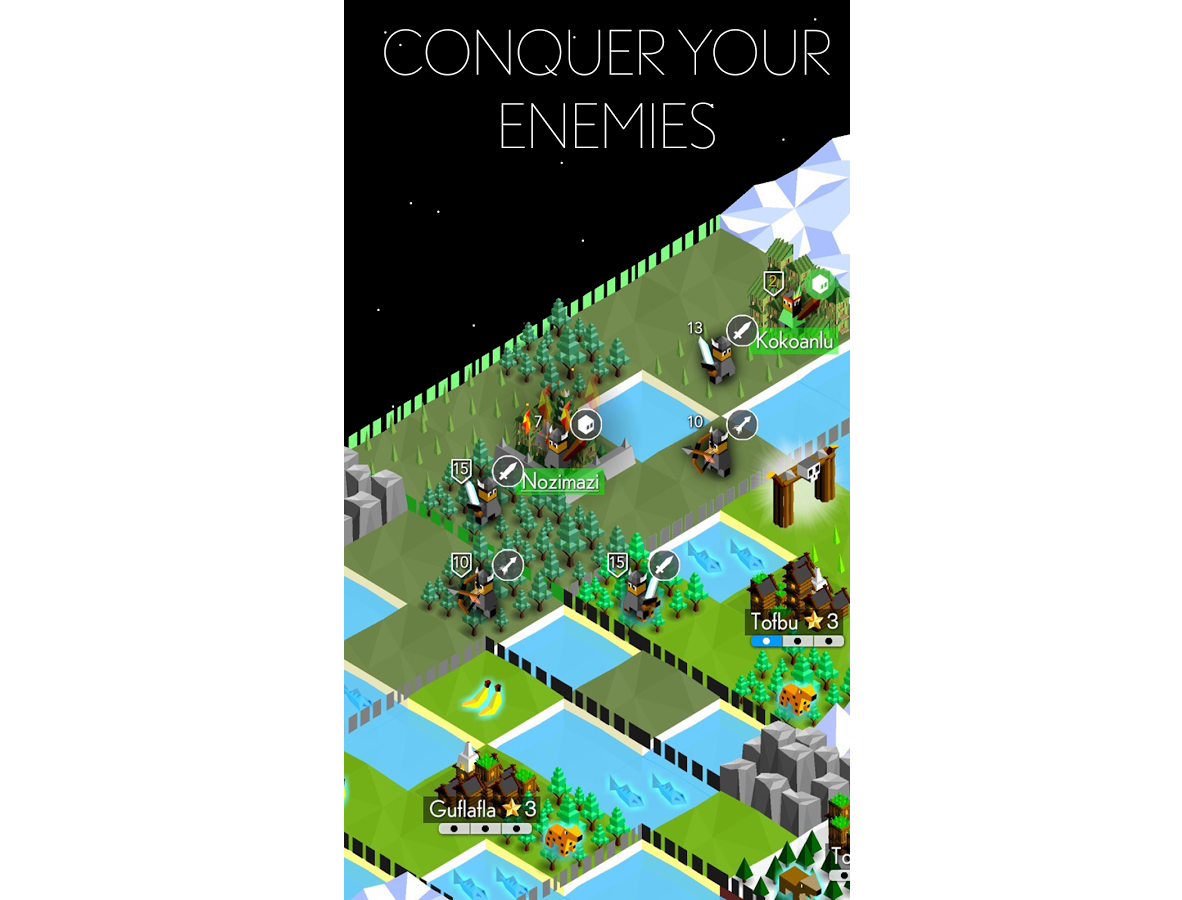 Unique Games
The visual style of the game is appealing with perfect text and UI size. Players can also adjust their style according to their desire, and try ways to approach the enemies.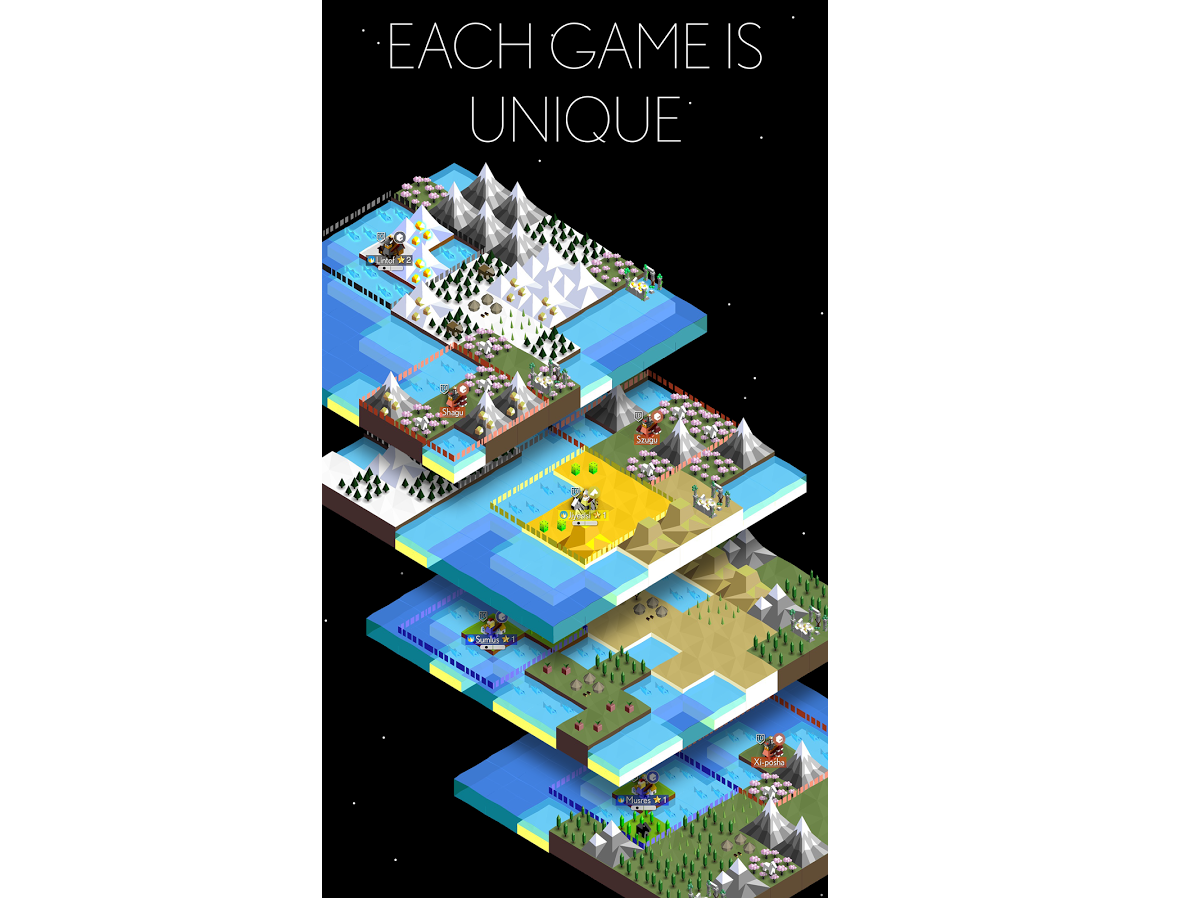 Build Cities
The number of actions to be chosen is limited only by the number of stars for each building. The overall stability of the city gets improved by the number of stars. The larger the city becomes, the more stars you get in each turn.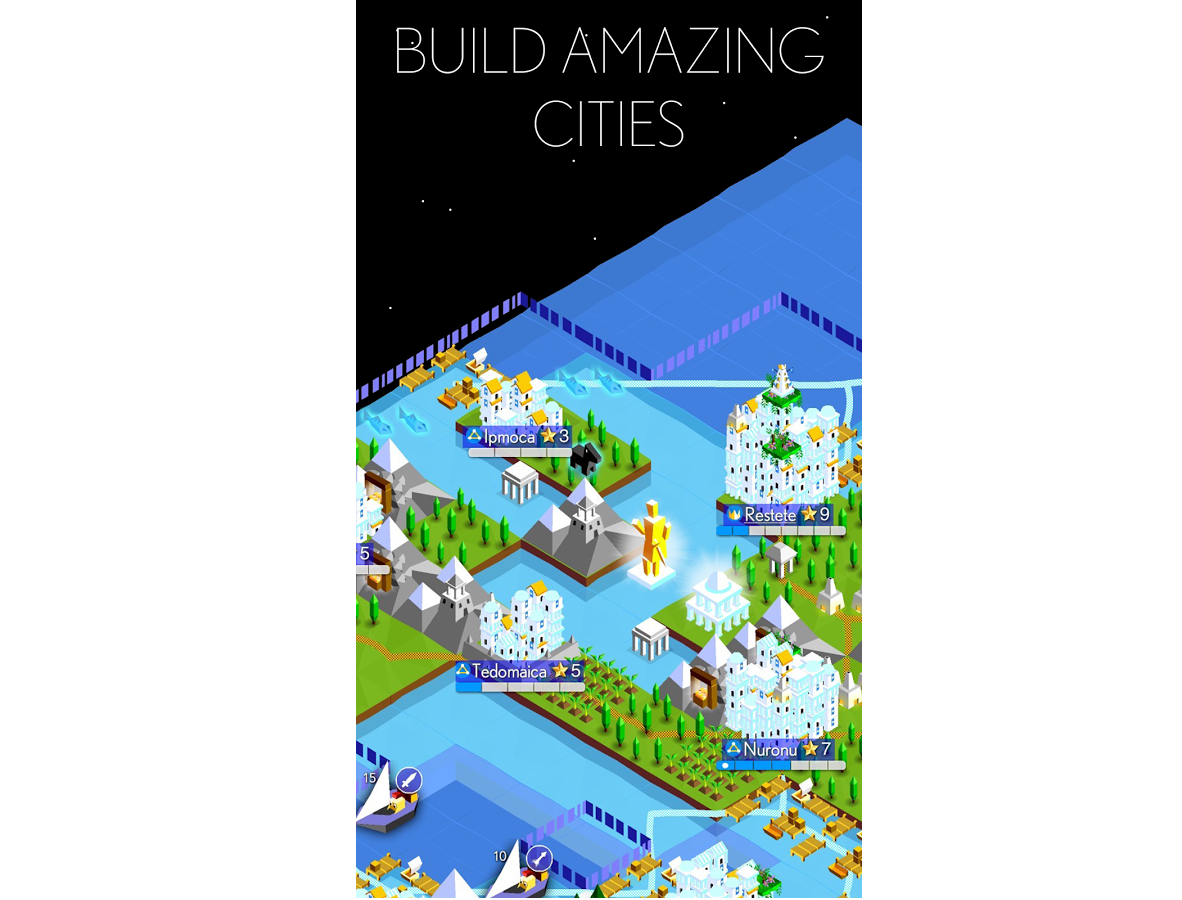 Rule the World
In this turn-based game, you go around destroying anyone and everyone in the way. They can work until all tribes have been completely wiped out without any limitations on number of turns available. Each action in the game has a point equivalency such as for discovering new tech, meeting a new tribe etc.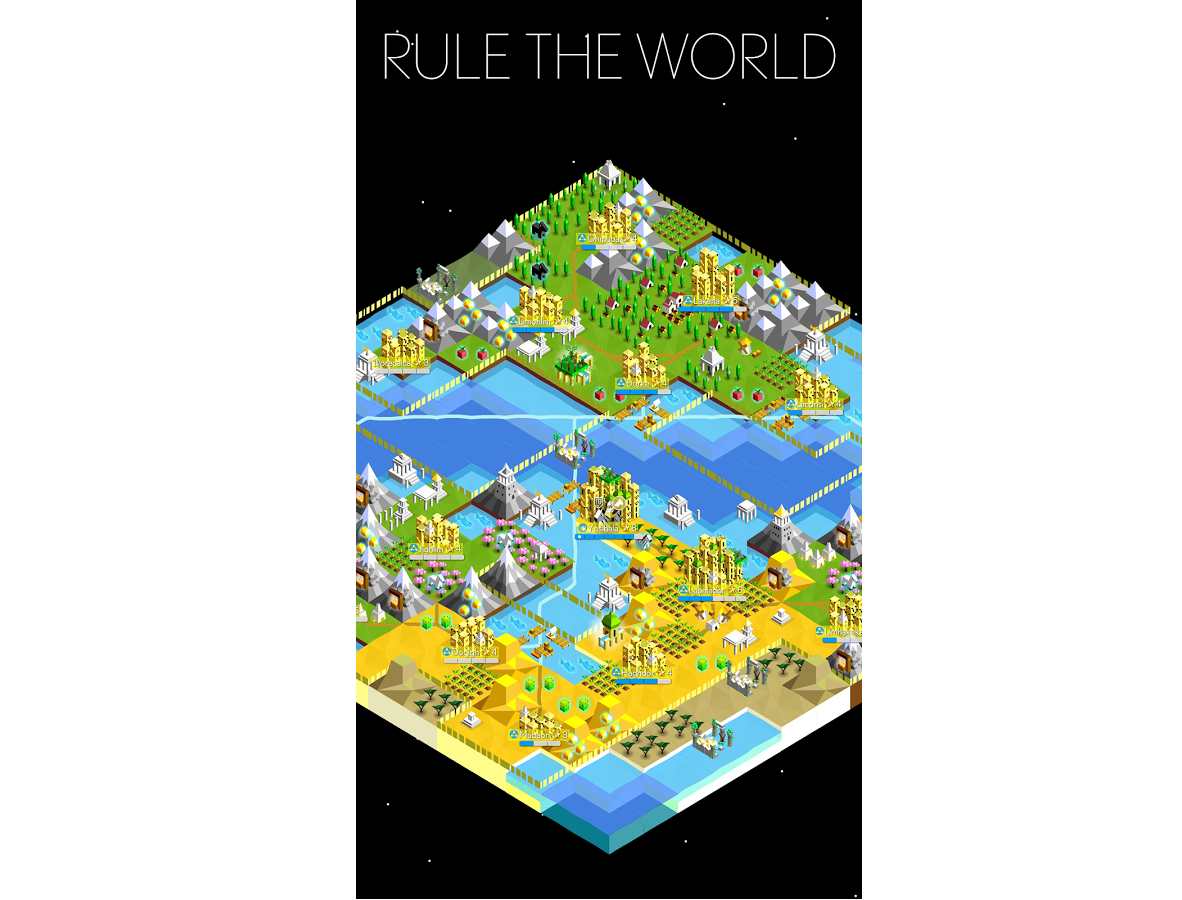 Manage an Empire
The Battle of Polytopia offers a comprehensive experience of managing an empire. Each part of the game is well balanced and players need to strategically invest in the technology path. Everything from the start to finish is intuitive and immersive.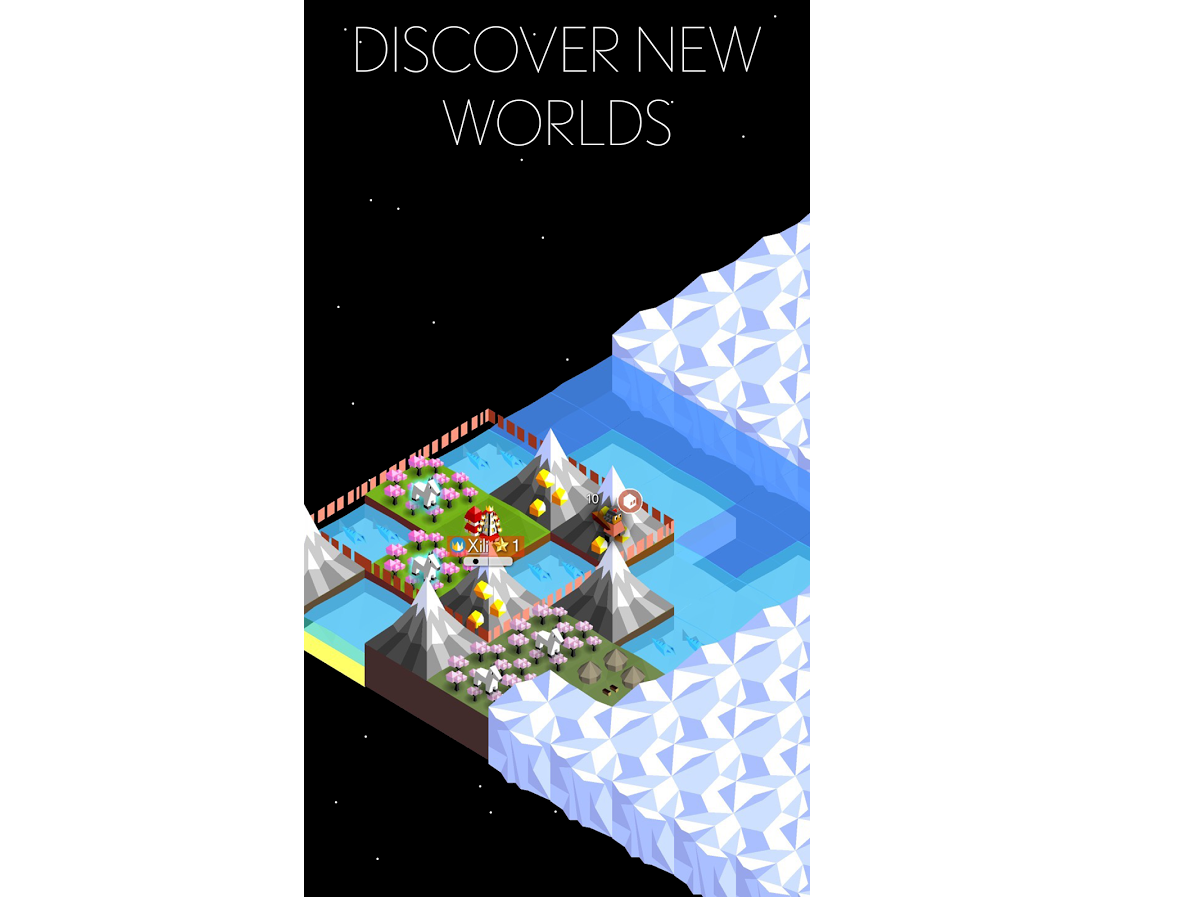 Some useful insights about The Battle of Polytopia:
Cost: Free
Ratings: 4.5 out of 5 stars
Publisher: Midjiwan AB
Requires Android: 4.0 and up
Requires iOS: 6.0 or later
Download it for Android
Download it for iOS
So, are you ready to rule the world? Get this free game today and let us know your thoughts about it in the comments!