Meet FeedNews
When it comes to news apps, there are lot many apps available in the Google Play Store and Apple Store. The recent one to join the league is FeedNews: AI curated news app. it is a newly released app for iOS and Android users and is developed by Opera. This free app is different from standard news apps by offering "AI" suggestion engine that learns your taste and also integrated with twitter's API. The app offers you the news that matter most to you and is tailored according to the personalized needs. Let's have a close look at its features:
Read Quality Content
FeedNews is an intelligent news app that keeps you updated about what's happening around the world. The easy to use app offers you news in a clean interface. The best part of this app is that it only shows what matters you the most. It comes with real-time intelligent ranking and ensures that you never miss out on what you like.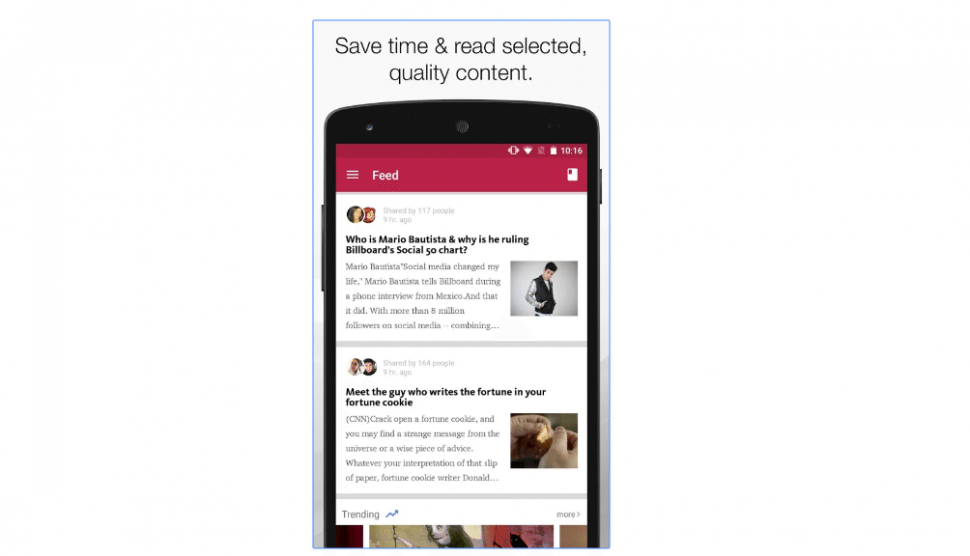 Social and News in One App
FeedNews is a real-time AI curated news app that gets you the information that interests you. The recommendation engine and the social news aggregator combine to offer you the most relevant news. You can also connect your Twitter account to find great content that has been filtered, read or shared by friends you follow. It keeps you updated with trending news.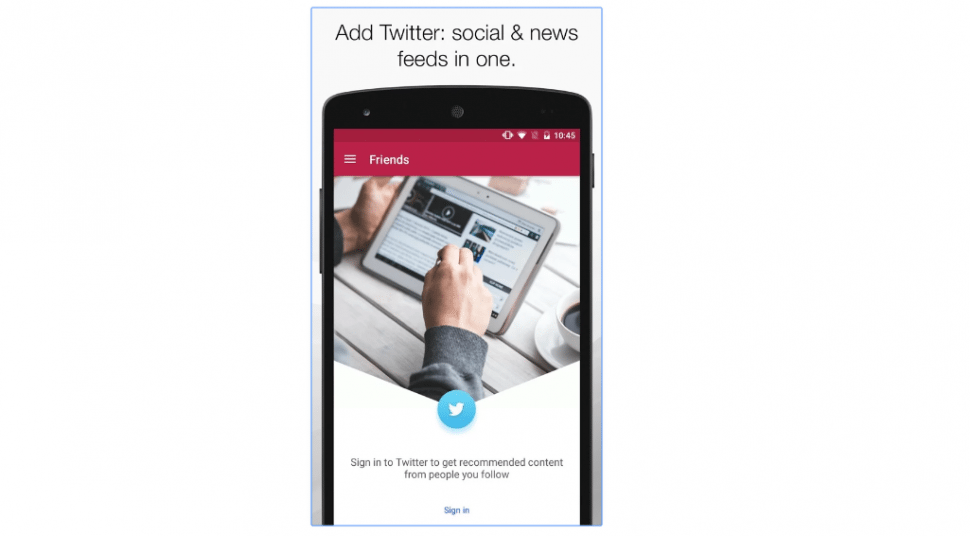 Sort by Categories
This news digest app lets you categorize stuff to favorite categories. You can swipe left and right and read content what matters you the most. You can also subscribe to popular topics such as entertainment, finance, business, technology and more developed by top global and national media. This lets you spend less time searching for news and more time in enjoying it.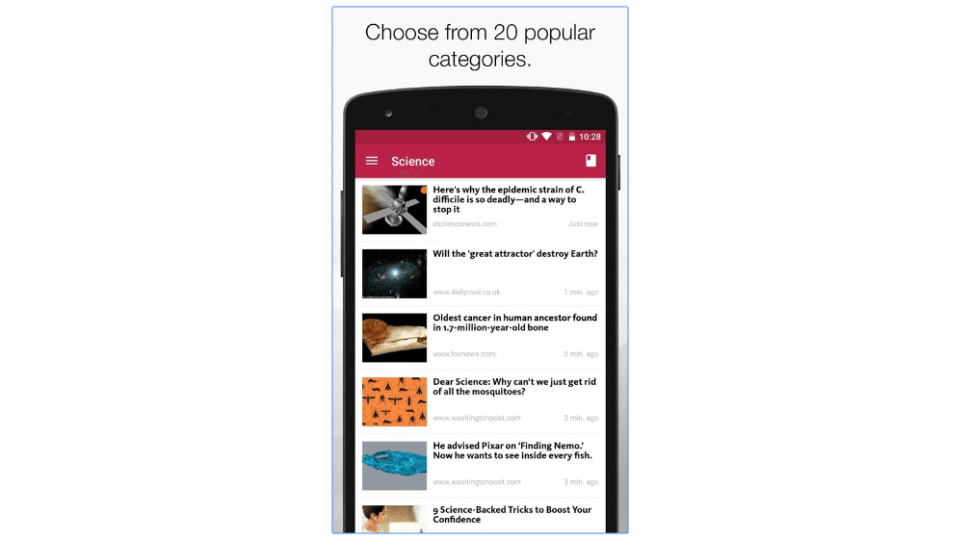 Get All Breaking News
The app is firstly a news app and thus, offers you the trending news at a glance. The simple and exciting interface allows you to get the top news in a matter of few seconds. You will read breaking news on a daily basis and never feel FoMO again.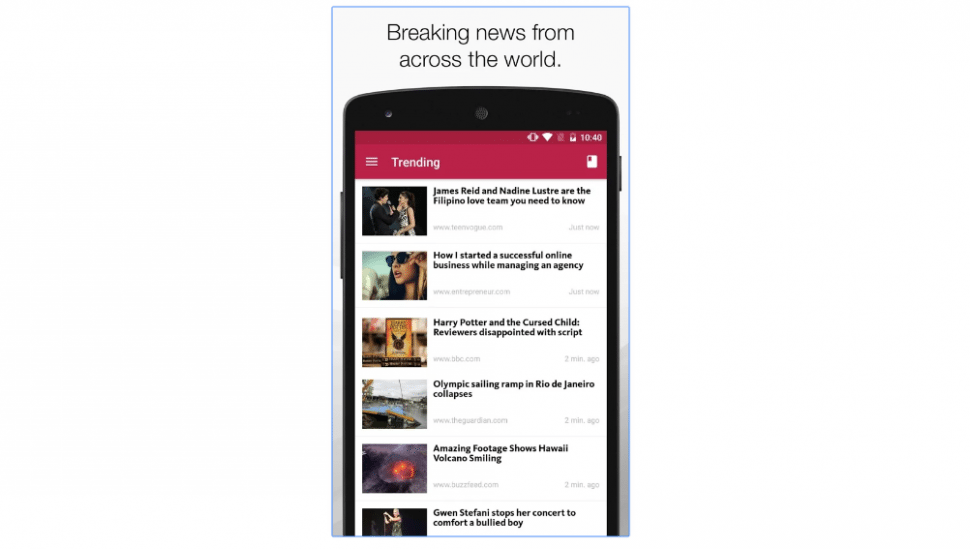 Offline Reading Mode
This useful app comes with reader mode that lets you remove all the distractions and enjoy your reading. You can bookmark the ones you find useful. Also, you can save articles to read later even when the device is offline. It comes with an intuitive user interface to enhance your reading experience.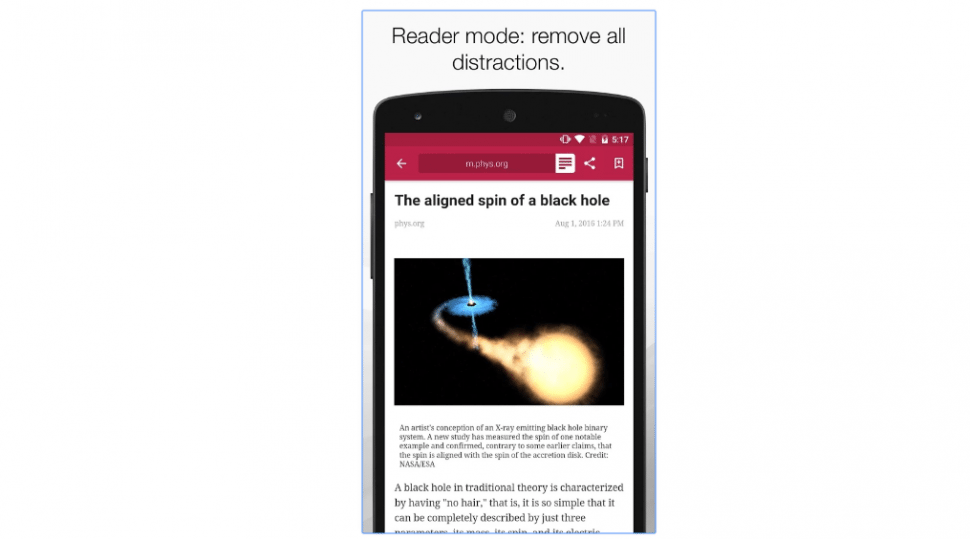 Some useful insights about FeedNews:
Cost: Free
Ratings: 4 out of 5 stars
Publisher: Opera Software ASA
Requires iOS: 9.3 or later
Requires Android: 4.1 and up
Download it for iOS
Download it for Android
Do you like FeedNews especially its feature to integrate twitter API? Share your views with us in the comments.