Here's Chaos Chronicle
Nexon Company is a worldwide leader in free-to-play online and mobile games. It has recently made its widely popular action role playing game, Chaos Chronicle, available globally on Android and iOS mobile devices. In this game, players will experience the thrill of battle and strategic gameplay. It is a free to download game and brings gamers together all around the world together to devise dynamic strategies. Let's check out the features of this game: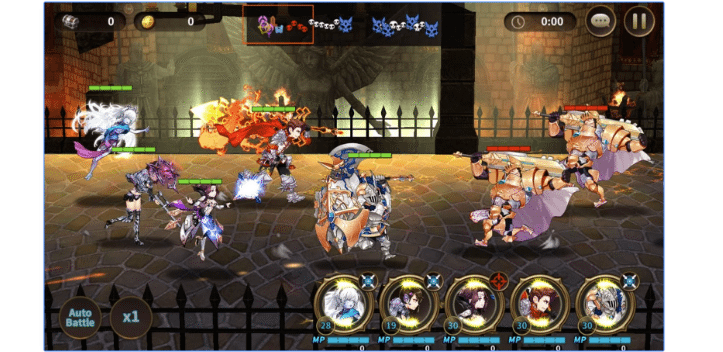 Intuitive Gameplay
In Chaos Chronicle, players need to collect, cultivate and evolve the characters while leading to sweep the battlefield. The battle mechanic is simple and you can build up your team by five characters. You can also use powerful skill attacks by pressing the character icon displayed. As you level up, the characters grow stronger.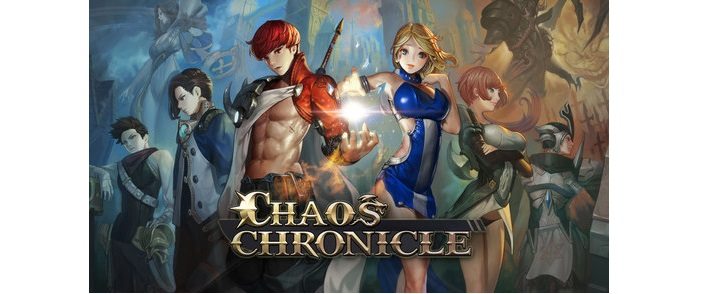 Addictive and Strategic
Chaos Chronicle RPG involves different types of powerful characters where players need to collect, cultivate and evolve the characters. You will experience the thrill of battle and strategic gameplay with skillfully-timed attacks. Players will work towards mastering enemies and assembling an army of unique heroes to defend the glory of their house.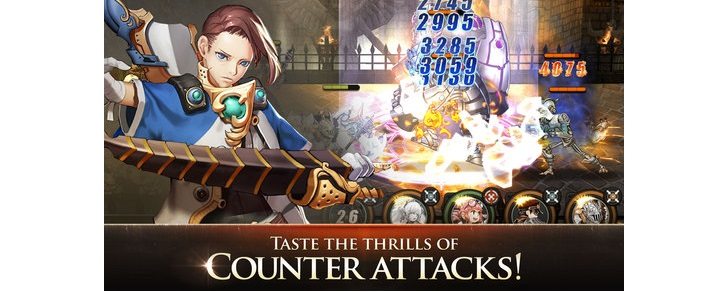 Collect Your Own Heroes
As the players progress through the game, they will collect hundreds of unique heroes while completing quests to strengthen their house. This addictive game keeps you occupied for many hours. You need to train hard to collect unique heroes and upgrade your heroes faster.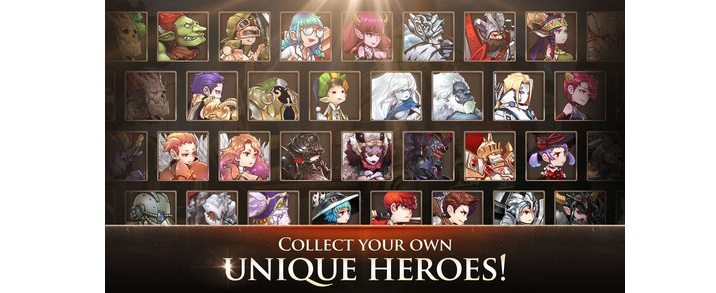 Play with Friends
The game is a side-scrolling RPG that features a strategic battle system based on skills and heroes. You will deal develop your prowess through leveling, trading and strengthening your heroes. In this game, you will complete quests to strengthen your house. Also, you can create and join guilds with your friends as well.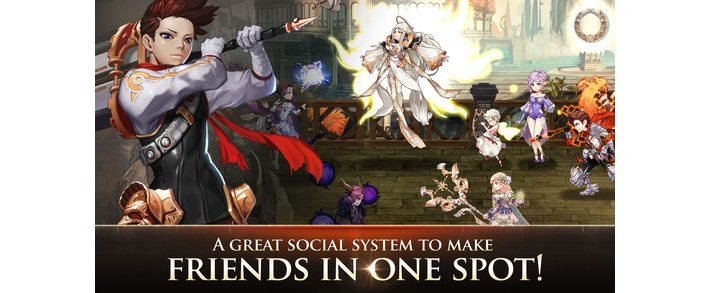 Various Battle Modes
The game involves various battle modes to provide endless action. The game has plentiful contents ranging from adventure mode to daily dungeons as well as raids where you can bottle colossal monsters. There's a Manatech Tower to test your limits and the game also includes a training system to help you upgrade your heroes.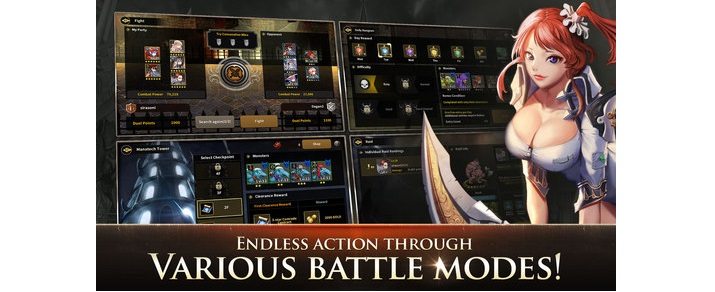 Some useful insights about Chaos Chronicle:
Cost: Free
Ratings: 4. 5 out of 5 stars
Publisher: Nexon Company
Requires Android: 4.0.3 and up
Requires iOS: 7.0 or later
Download it for Android
Download it for iOS
For all those who install apps before August 31, will receive special perks. This includes 5 star sia hero + 100 rubies + 50,000 gold when they reach level 2.

Give it a try and let us know your thoughts about it in the comments!