Wonderball – One Touch Smash
When you are looking for an arcade action game, consider Wonderball. This free one touch endless ball arcade game comes with an addictive gameplay. The game has been designed to offer you a fast and fantastic ball-istic fun. Thousands of apps are released on the App Store and one of the recent released hot games is Wonderball – One Touch Smash. Let's have a close look at its features:
Simple to Play
It is an easy-to-play game that comes with simple one-touch mechanic. You just need to tap the screen whenever the Wonderball touches the line. The game is all about timing of your taps. As a player, you should rightly time your tap while working towards making your wonderballs blast through the walls. With the progress of the game, you will earn coins and level up for your game without any costs.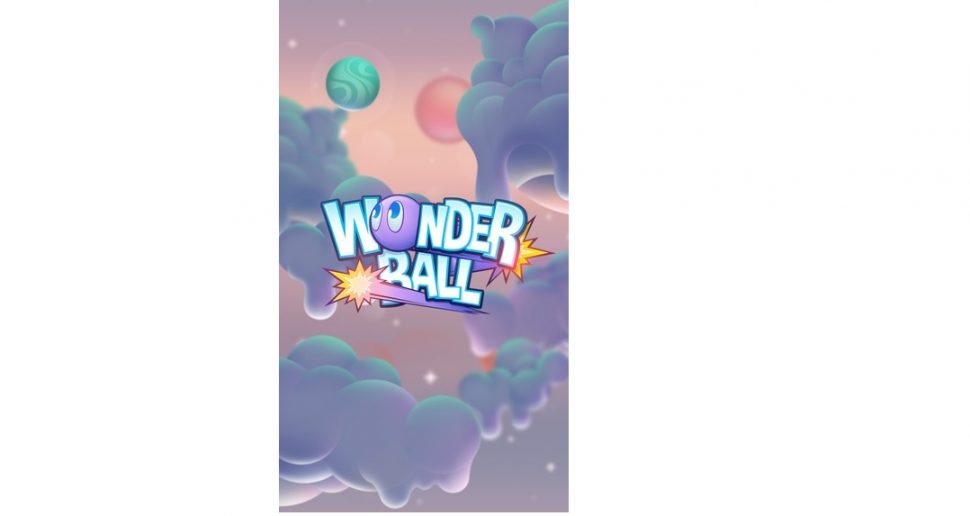 Play with your Friends
Wonderball – One Touch Smash allows you to play with your Facebook friends as well. You will race for the leaderboards against the friends. This adds more excitement and fun to the gameplay. You can choose to practice alone and then can challenge your friends and work to lead the scores. The game includes challenging levels and is addictive enough to keep you entertained for long hours.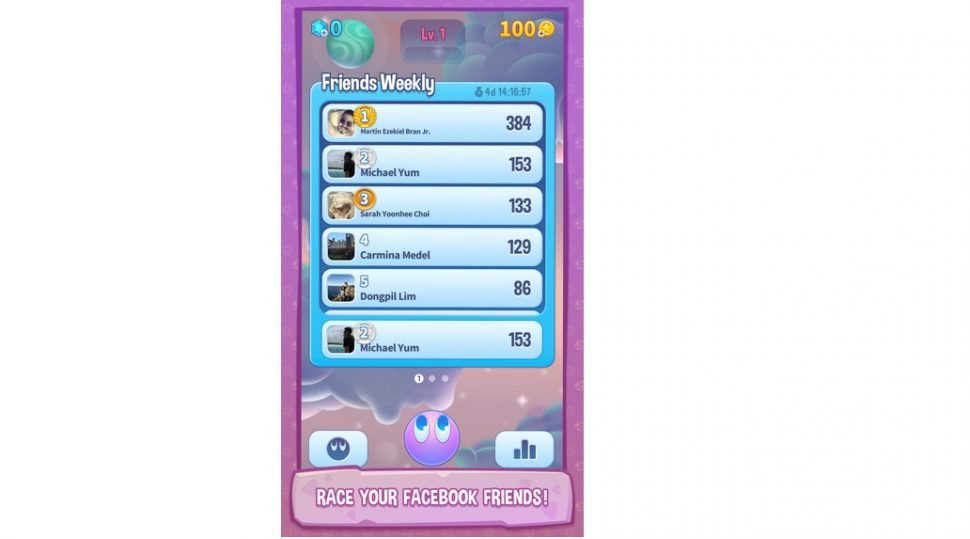 Collect Wonderballs
In this game, you will work to collect wonderballs. As one progresses, the rare and legendary wonderballs are earned. You will also earn coins in addition to bonuses every week. The continuous bonuses and rewards continue to lure you to keep playing this addictive game. You are surely going to love the graphics and powerups.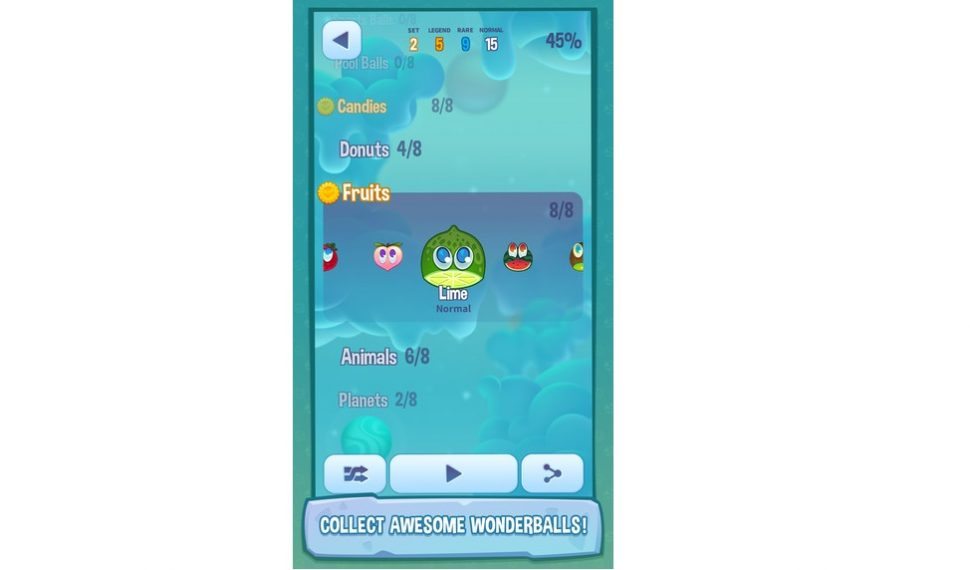 Some useful insights about Wonderball – One Touch Smash:
Cost: Free
Ratings: 4.5 out of 5 stars
Publisher: PM Studios
Requires Android: 4.0.3 and up
Requires iOS: 6.0 or later
Download it for Android
Download it for iOS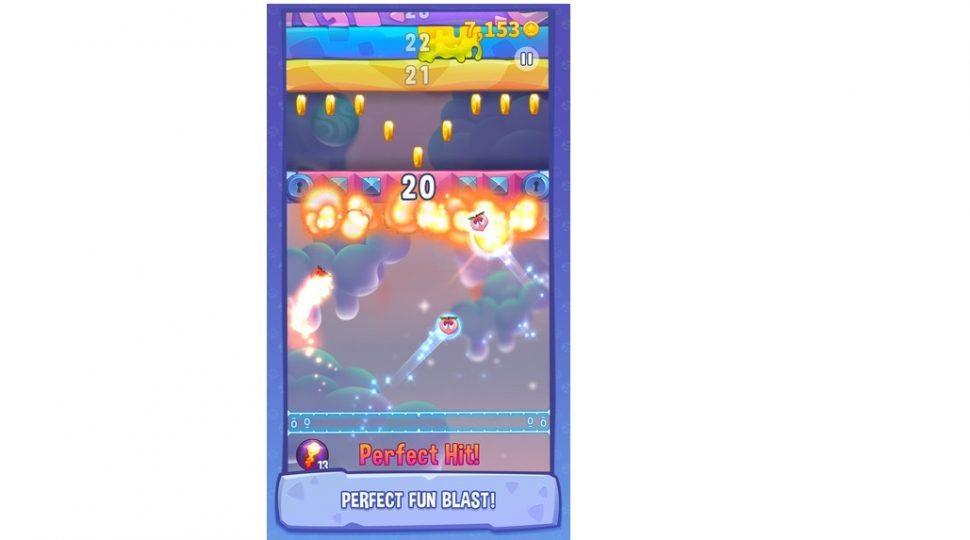 Get this free game from iOS or Android play store and we hope that you enjoy Wonderball – One Touch Smash. Don't forget to share your comments with us.