Google Chrome is adding a new feature that will allow users to spellcheck multiple languages. Developer François Beaufort revealed that you can spellcheck in multiple languages in the same document. This useful feature of spell-checking has been included in the latest version of the Dev channel of Chrome browser.
Here are the steps to follow to spellcheck multiple languages:
Step 1: The first step is to download Chrome 45.0.2453.0 or higher.
Step 2: When you install the new version of Chrome, you can turn on the feature by going to chrome://flags and clicking the enable button that says Enable Multilingual Spellchecker.
Step 3: Now, go to Chrome://settings//languages and add multiple languages.
Step 4: Find a textbox and start writing, right-click a highlighted text and go to Spell-checker options in popup menu to view the languages you added in the previous step. You can then select which languages you want running for your spell-checker engine.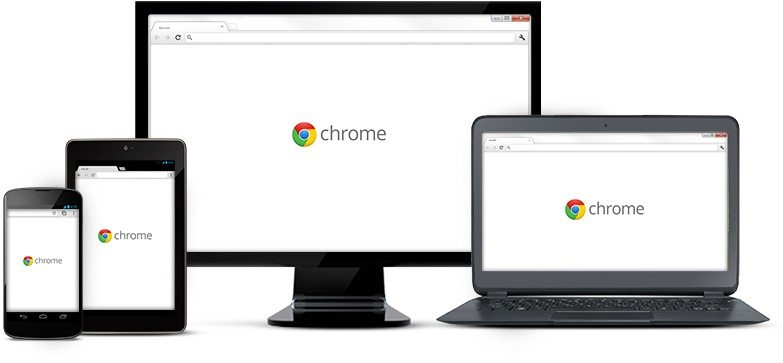 The announcement was made by François Beaufort as "Chromium Evangelist" and he introduced this feature in a post on Google Plus. This marvelously simple feature shows misspell words in two or more languages and you will get disapproving red squiggly line. Here is a screenshot showing working of multispell check feature. The browser's built-in spellcheck will flag mistakes across everything you have typed.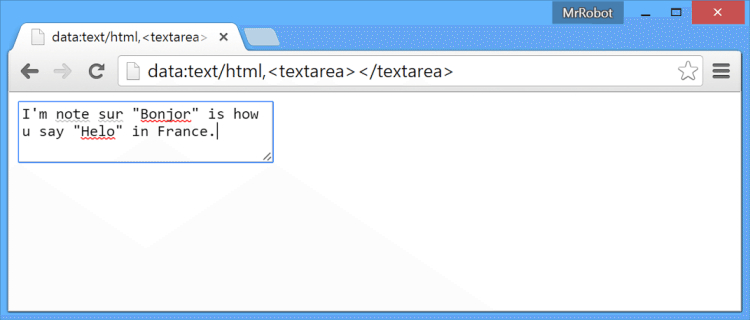 Google Chrome Canary and Stable versions can both run at the same time. Canary builds are released every day and are untested versions. You can download Google Chrome for Windows from the official page.
The new feature to spellcheck multiple languages is available only on Windows, Linux and ChromeOS as Chrome on Mac uses the default OS X language settings.
Share your thoughts on the story in the comments!
If you like our content, please consider sharing, leaving a comment or subscribing to our RSS feed to have future posts delivered to your feed reader.

Please follow us on twitter @CodeRewind and like us on facebook