Instagram adds 60-second video support
Almost three years ago, Instagram launched its 15-second video clips and now the app is extending the feature. Now, people with iOS, Android and Windows Phone can record and share clips for up to 60 seconds. Instagram adds 60-second video support and also brings back the multi-clip tool.
"We want to bring you fun, flexible and creative ways to create and watch video on Instagram," the company said in a post. "Longer videos mean more diverse stories from the accounts you love, whether it's Selena Gomez hanging out with friends or beauty star Bretman Rock's latest makeup tutorial."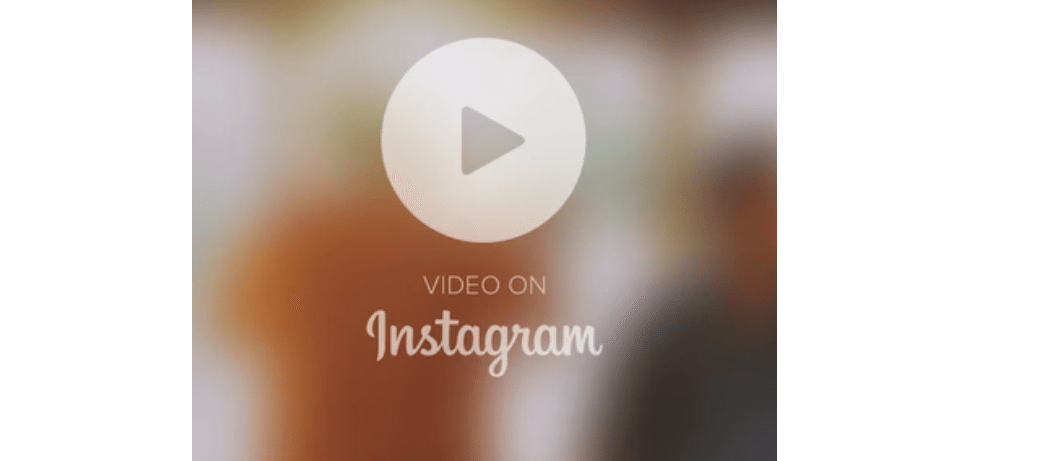 The app currently has a maximum duration limit of just 15 seconds. As the Instagram user experience with videos jumps over 40% in the last six months, the time limit has been expanded. iOS users will get an additional feature of the ability to stitch multiple video clips from the camera rolls together into a single videos. Instagram for iOS brings the ability to make videos out of multiple clips from your camera roll. As many users have been switching to outside apps to stitch video clips together; this update encourage more users to stay within the app. Multi-clip video is available as a part of Instagram for iOS version 7.19 in Apple's App Store in this week. You can download the latest version by clicking here.

Earlier this month, Instagram announced its intention to introduce an algorithmic feed to focus on most popular and relevant content. This change helps users to better catch up with their friends on the social network.
This social photo service says that longer videos will begin rolling out and all the features will be available to all users in the coming months.
What are your thoughts about Instagram 60-second video support feature? Share your thoughts with us in the comments section.