Instagram App New Feature
Instagram is known for offering new and exciting features. It keeps on entertaining the users with new features and the recent one to join is the feature to let you save live videos. Yes, you can now save Instagram live videos and view them later. Now, it lets streamers save their videos. The Live Stories still disappear from the app when you complete the stream but now, you have the option to archive the footage.
The new update helps brings Instagram Live Videos in line with them. Live video continue to disappear from the app when you are done. You can now hold onto your device and re-watch it later.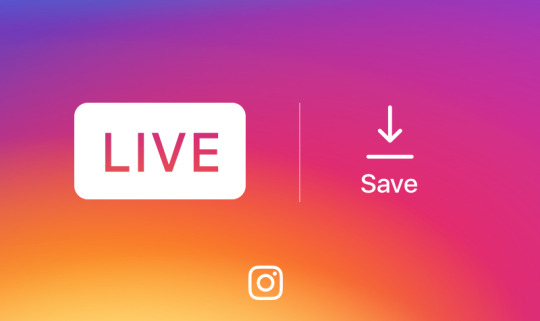 How to Save Instagram Live Videos?
Here are the steps to save live videos on Instagram.
On the top left of the screen, just tap the camera icon.
Now, tap Live at the bottom of the screen and tap Start Live Video.
When the live broadcasting ends, tap Save on the upper right corner.
After saving, tap Done.
That's it! Your live video will be saved to your camera roll.
The live video will be saved to your camera roll but will no longer be available in the app.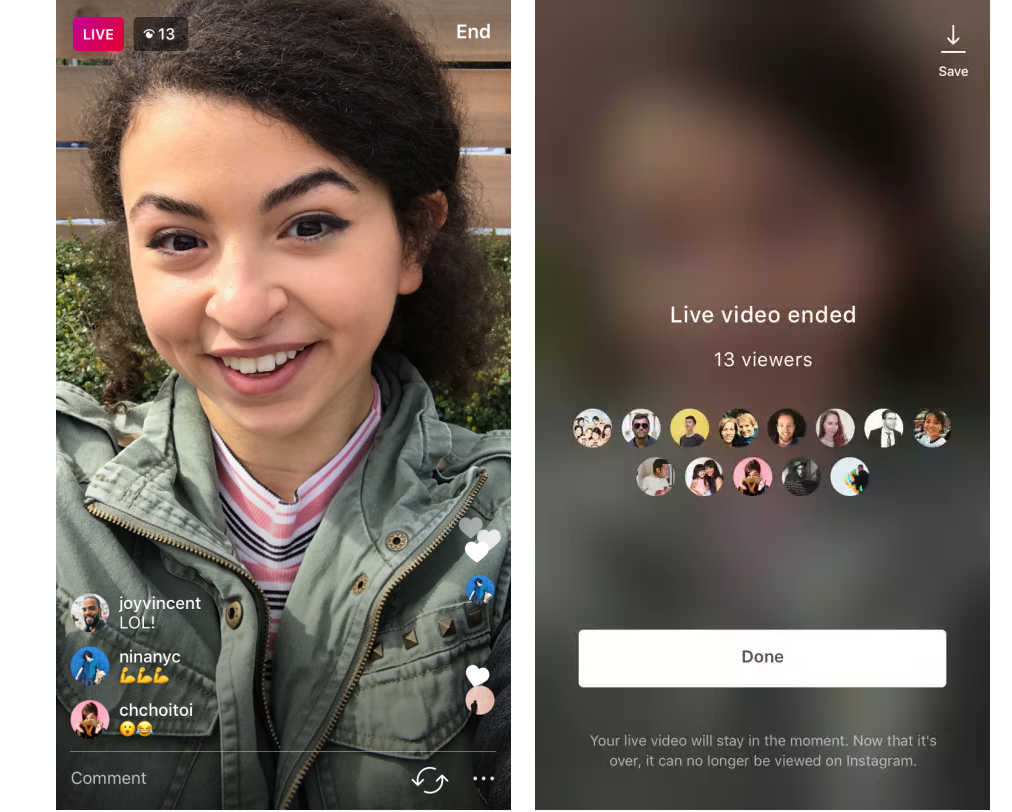 Other Details
Instagram live videos may take a minute to save on your device, especially when you are saving long videos. The company clarifies that the saved videos will be available but not comments, likes or any interactions. Just like Stories, your video disappears after broadcasting. When you don't want to watch everyone's live video, you can mute them. To do this, just hold down on their profile picture at the top of the feed. A pop-up window comes up and you can mute them.
The ability to save Instagram Live Videos is rolling out now and can be used with the latest version of the app for iOS and Android.
What are your thoughts about Instagram Live Videos feature? Share your views with us in the comments.