Personal Assistant Samsung Bixby
Samsung has announced a new voice-powered digital assistant. It is called as "Bixby" and is an artificial intelligence personal assistant. The Korean smartphone maker has come up with virtual assistant as the latest addition to the club of Apple's Siri, Google's Assistant and Amazon's Alexa. Let's check out the details we know so far about Samsung Bixby.
Interact with Phone
The approach of Samsung towards an AI assistant is bit different than Siri or Cortana. Instead of being a database where you fire questions, Samsung Bixby is meant to be your helper on the device. It makes it easy to accomplish the tasks that modern gadgets like smartphones are capable of. It also lets people control mobile apps with spoken directives.
Comes With Galaxy S8
Bixby will first appear on the Galaxy S8 smartphone, expected to launch on 29 March, 2017. The phone is including a dedicated button to launch the AI assistant. Samsung says that its initial capabilities will be limited to a handful of pre-installed apps. They will be enhanced over the period of time. Also, it is also limited to just English and Korean at first and other languages will be added later.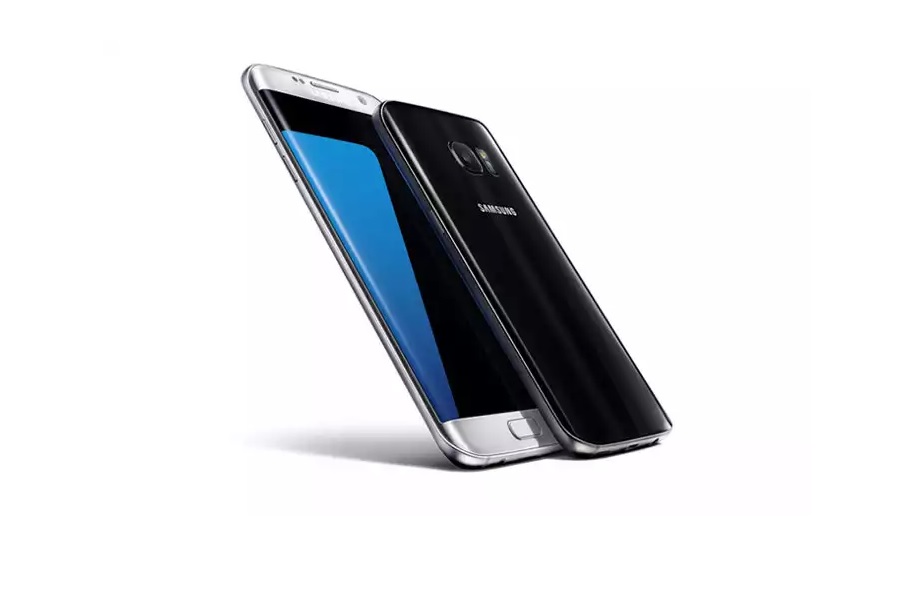 Intelligent AI
Samsung added that Bixby is intelligent enough to understand commands even with incomplete information. It executes the commanded task to the best of its knowledge. It is also designed to carry out a complete range of interactions. Bixby can range from everything you can do with an up using touch. Also, the company stresses that it plans to change the complicated interfaces to access the various functions embedded into a device. It aims at a different approach altogether. The interface is much more natural and easier to use.
In addition to smartphones, Samsung plans to install Bixby on other appliances as well such as TV, washing machines and refrigerators.
So, we will have to wait to actually see how this functionality works on the new smartphone.
Are you impressed with features of Samsung Bixby? Share your views with us in the comments.