Android 5.0 Lollipop brings a raft of new features, making it one of the biggest upgrades to the Android platform yet. Let's have a close look at its features and functionalities:
Material Design
The most dramatic change in Android Lollipop is the new user interface, which is called as "Material Design". It makes extensive use of shadows and 3D views to offer incredible viewing experience. Gmail and Calendar got complete makeovers with new layouts. Gmail has now a simplified and updated side menu and Calendar gets a cleaner design.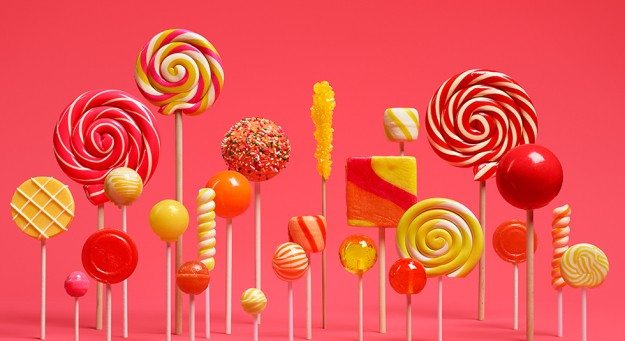 Security Features
Another amazing feature of Android 5.0 Lollipop is the Smart Lock. It allows users to unlock their phones using Bluetooth pairing, NFC or gestures. Users can also configure the phone to have certain notification directly accessible from the lock screen. Google has enabled full device encryption on new devices running Android 5.0.
Factory Reset Protection feature is designed to make the stolen devices unusable. SELinux enforcing implies better protection against vulnerabilities and malware.
[leaderad]
System Performance and Battery Life
When it comes to performance, Android Lollipop gets big changes. Android has had a bad reputation for battery life but now with a new Battery Saver mode, the situation is going to change. It automatically detects when you your battery drops too low, and Google says it can add up to 90 minutes of extra life. It also detects when you are in an area of weak or no signal to stop usage of continual data network.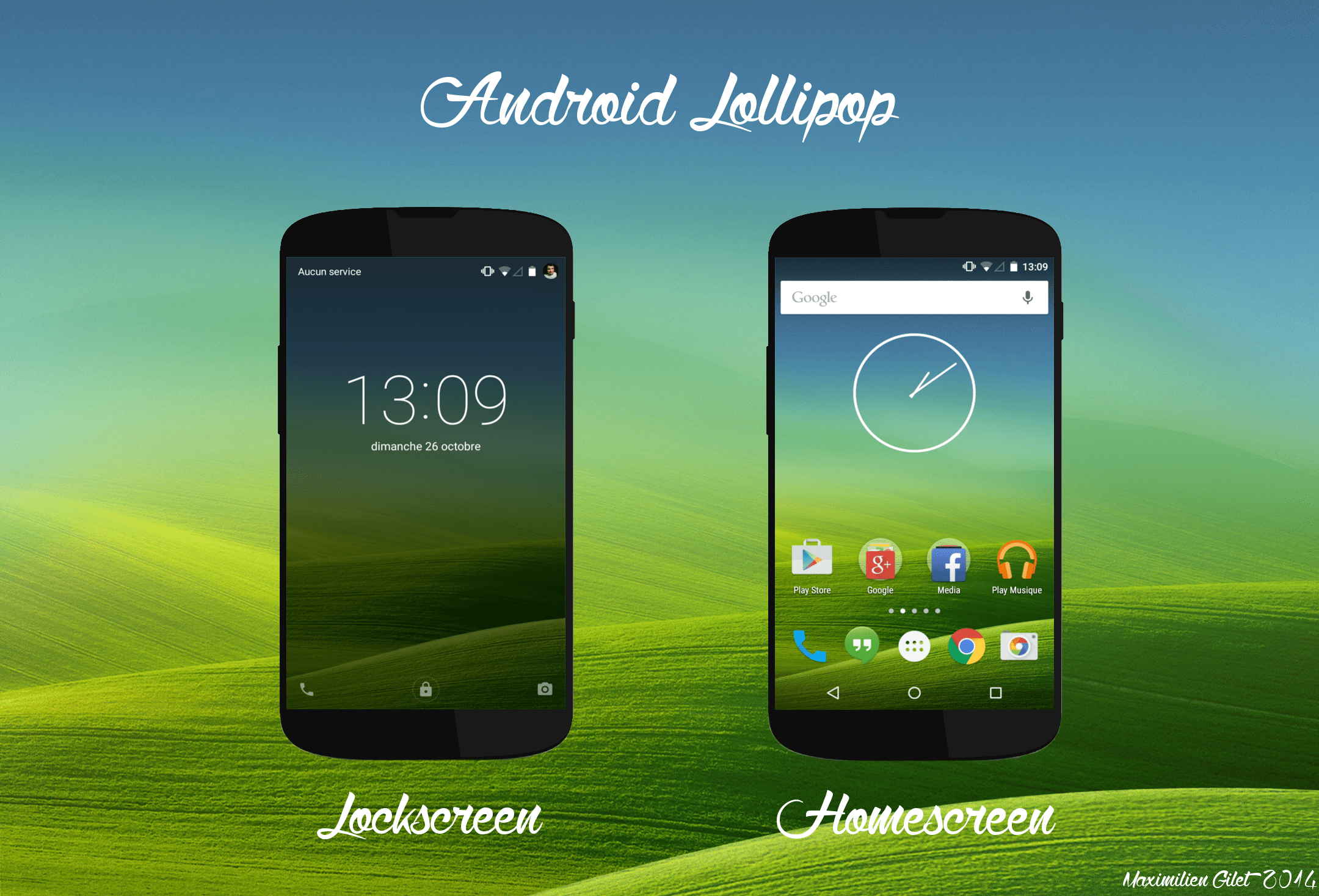 New Notifications
Android 5.0 Lollipop includes a revamped notifications system, which puts notifications on the lock screen and you can also take the action without leaving the app. New notifications offer quick actions and quick access to settings. One can expand or contract to see more or less information and even hide them according to the privacy requests.
Device Sharing Features
With Android 5.0, you will be able to create multiple accounts for yourself, your family and kids. You can control which profile has access to which apps and settings. Also, you can log in to another Lollipop device to access your contacts, messages and pictures.
Another commendable feature is screen pinning, where you can lock an app on the screen, hand over phone to someone device and then they won't be able to leave the app to explore your device. You can unpin the app by holding Back and Overview buttons at the same time.
Quick Settings
Quick Settings menu also goes a complete makeover. It now appears just above the notification shade, and has a beautiful sliding animation. The menu has controls for flashlight, airplane mode, screencasting and screen rotation. There's also a shortcut for your phone settings. Android 5.0 Lollipop features improved Wi-Fi and Bluetooth toggles.
Other Commendable Features:
Professional photography features
Easier switching between apps
Improved multimedia performance
More powerful computing experience
USB Audio Support
Android TV
Color blind capabilities
Support for more than 68 languages
Which Phones Will Get It?
Here is a complete list of all Android phones that will be receiving the update sooner or later:
Google
Google's Nexus 6 comes with already installed 5.0 and Nexus 4 and Nexus 5 will receive the update soon.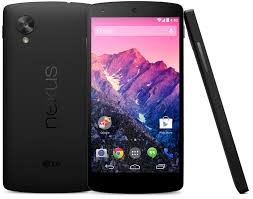 HTC
HTC's One M8 and previous-generation One M7
Motorola
Moto X and Moto G (first and second generation), Moto G LTE, Moto E, and Droid Ultra, Droid Maxx, and Droid Mini phones.
Samsung
Samsung hasn't made any official announcements regarding updates for its line of smartphones.
LG
LG G3 and may be G2 as well.
Android 5.0 Lollipop has started rolling out for Moto X, Moto G and LG G3. The Google devices that are getting the update are Nexus 5, Nexus 7 (2013), Nexus 10 and Nexus 7.
What is the cost of Android 5.0 Lollipop?
Nothing! It is available for free and one can upgrade it when your provider will allow you to do that.
The Bottom Line
Android has taken a big step with launch of Lollipop. It brings a new lot of new features and functionalities in terms of the design and usability. We will keep you updated as more news and information will be available about Android 5.0 Lollipop.
Which features you wish Google had included in this update? Let us know about them in the comments!