In today's blog post, we are talking about Android Stagefright 2.0, the vulnerability that has caught attention of every Android device owner. Here's everything about it.
What is Stagefright 2.0?
Stagefright 2.0 has the capability to get access to smartphones just by previewing an MP3 audio file. When someone goes to an authorized audio file sharing website and listens to MP3 or MP4 files, the hacker wrecks havoc in smartphones. As when the music is placed inside the phone, hacker gets remote access to the smartphone and can phish out sensitive data without user getting any knowledge of that.
Which devices can be affected by Android Stagefright 2.0?
Any Android device running Android 5.0 Lollipop and later version can be affected by it.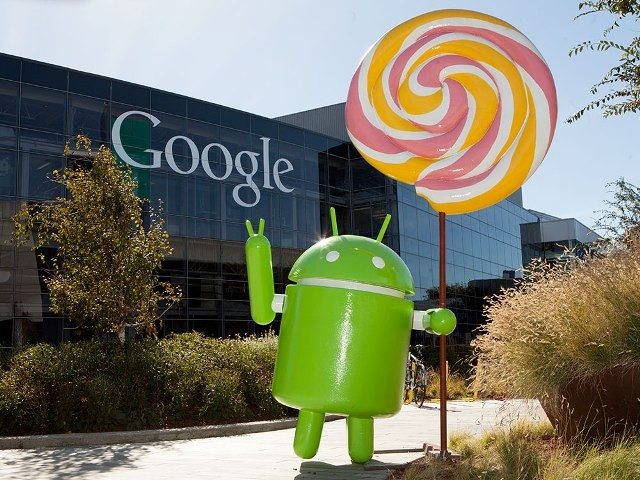 How is it different from Stagefright?
While Stagefright bug allowed hackers to take over an Android smartphone by sending it an MMS message, Stagefright 2.0 is a security vulnerability that allows attackers to take over via an MP3 or MP4 video. Stagefright found to affect 95% of Android smartphones and Stagefright 2.0 is a bigger threat. The same mobile security firm that uncovered Stagefright, Zimperium, has now found Stagefright 2.0. It manifests by processing MP3 or MP4 files. While Stagefright required knowledge of your mobile number to launch an attack, Stagefright 2.0 comes up with just visiting a website hosting an infected video or audio file. As soon as you start the audio or video, attacker will gain access to everything inside your phone.
Does Google know about Stagefright 2.0?
Zimperium has informed Google of the issue on August 15 to which Google responded positively by escalating the bug. The company says that fix will be released in upcoming 'Nexus Security Bulletin' while other brands have to wait a bit longer.
What is the solution for Android Stagefright 2.0?
Till date, there's no official solution to Android Stagefright and the upcoming software update from manufacturers will only serve the purpose.
Until the security patch arrives, you are advised not to preview and audio or video file on an untrusted website.
Share your thoughts on the story in the comments!
If you like our content, please consider sharing, leaving a comment or subscribing to our RSS feed to have future posts delivered to your feed reader.

Please follow us on twitter @CodeRewind and like us on facebook